Category:
Parkinson's Disease
Parkinson's Disease
Latest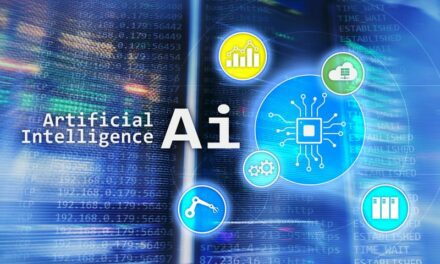 Researchers used artificial intelligence techniques to estimate parameters such as step length, width, and velocity to diagnose Parkinson's.
Parkinson's Disease
Latest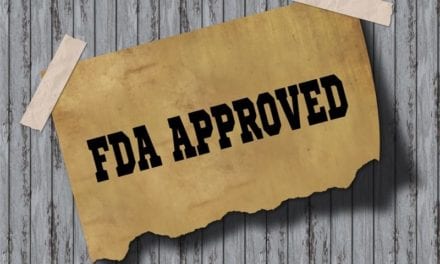 Medtronic plc announces the US Food and Drug Administration (FDA) approval and first US implants of the SenSight Directional Lead System used for Deep Brain Stimulation (DBS) therapy.
Alexandra Taratuski, PT, DPT, explains how to optimize your physical therapy treatment sessions and use exercise as a form of medication to overcome symptoms of Parkinson's disease, in this feature for the Fall 2020 Rehab Management Product Guide.
Read More