Category:
Parkinson's Disease
Parkinson's Disease
Latest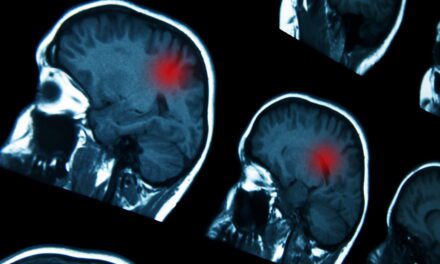 An ultrasound treatment showed promise in improving the physical symptoms of Parkinson's disease in a clinical trial.
Parkinson's Disease
Latest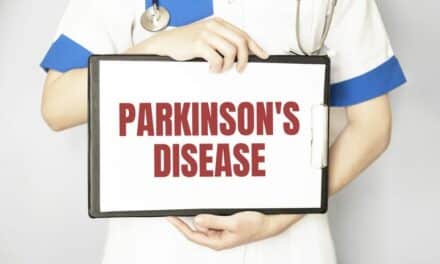 People with weight changes soon after being diagnosed with Parkinson's disease may be more likely to have changes in their thinking skills than people who maintain their weight, according to a recent study.
Parkinson's Disease
Latest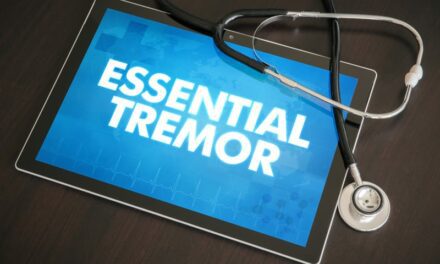 New coding and coverage by commercial and government payors makes it easier for physicians to prescribe and patients to afford Cala Health's clinically proven treatment for essential tremor, Cala Trio therapy, the company notes in a media release.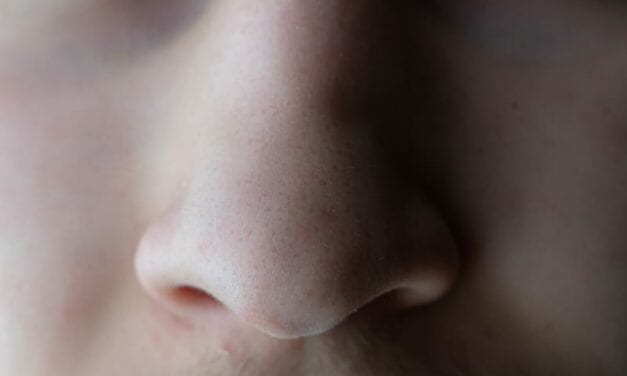 The Michael J. Fox Foundation for Parkinson's Research has awarded a $670,000 grant to Yesse Technologies Inc to advance its nose-on-chip platform to detect the characteristic smell linked to Parkinson's disease (PD).
Read More