Category:
Parkinson's Disease
Parkinson's Disease
Latest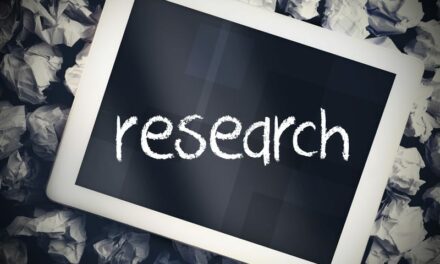 Patients with essential tremor and Parkinson's disease have a higher prevalence of comorbidities, according to new research from Cala Health.
Parkinson's Disease
Latest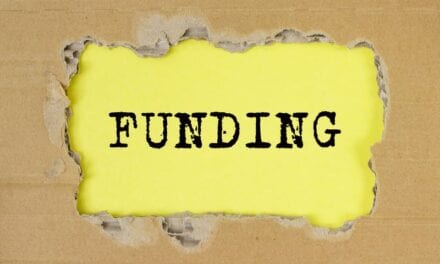 California's budget for FY 2021-2022, recently signed by its governor, Gavin Newsom, includes $15 million in funding for the care and treatment of people living with ALS. It also includes $8.4 million to fund Parkinson's disease data collection and research, according to separate news releases.
Parkinson's Disease
Latest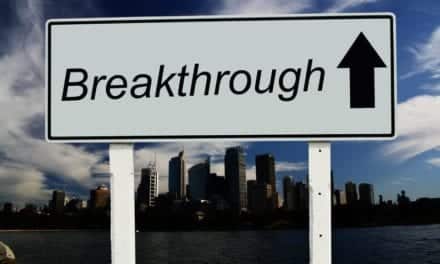 The US Food and Drug Administration (FDA) has granted Breakthrough Device Designation to Cala Trio for the treatment of action tremors in the hands of adults with Parkinson's disease, Cala Health Inc reports in a news release.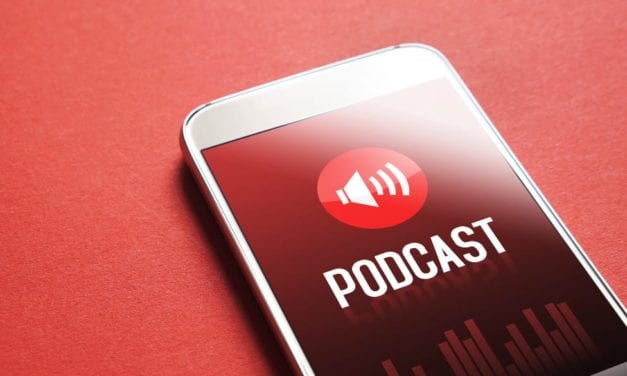 The Michael J. Fox Foundation for Parkinson's Research (MJFF) announces the re-launch of its Parkinson's Podcast — a monthly conversation hosted by Larry Gifford and designed to help people with Parkinson's disease (PD) and their care partners stay informed on the latest topics in research and care.
Read More