Category:
Gait Pressure Mapping
Gait Pressure Mapping
Latest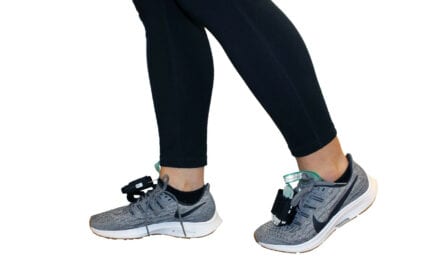 Tekscan Inc introduces the F-Scan64, a wireless in-shoe pressure mapping system designed to collect gait data for clinical research.
Gait Pressure Mapping
Latest
Therapists use the versatility of standing technologies to get spinal cord-injured individuals into a vertical position faster, and longer. A feature for the January/February 2018 issue of Rehab Management by Caitriona S. Modoono, DPT, Lisa M. Perkins, DPT, CSCS, and Melissa H. Agrimanakis, DPT.
Gait Pressure Mapping
Popular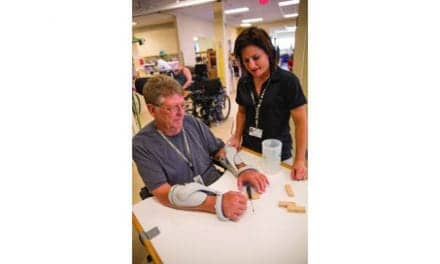 In the clinic, advanced technologies are helping therapists log superior outcomes, but getting there requires fully informed purchase decisions.
Under the terms of a new distribution deal, Indianapolis-based EHOB, a provider of products associated with the prevention and treatment of pressure ulcers, will also provide the M.A.P Continuous Bedside Pressure Mapping System (CBPM), manufactured by Wellsense, Nashville, Tenn.
Read More