Category:
Canes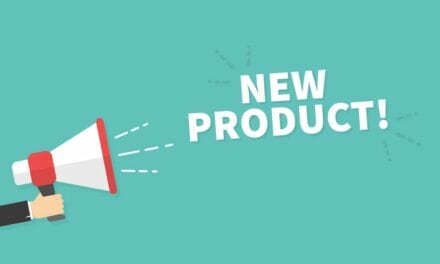 Drive DeVilbiss Healthcare, headquartered in Port Washington, NY, adds an improved Quad Cane Tip to its mobility accessories product line.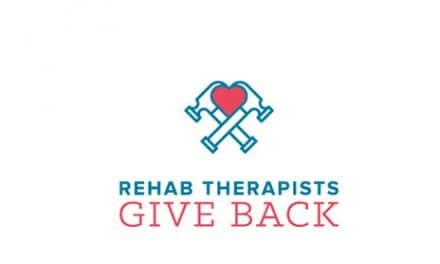 In light of the recent natural disasters in the United States and Puerto Rico, WebPT has launched the national Rehab Therapists Give Back campaign, as a way for the rehab therapy community to help support the families and clinics that were affected.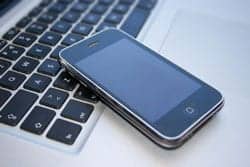 A new mobile app is engineered to provide users reviews on the wheelchair accessibility of businesses, restaurants, entertainment centers, and other destinations.
Featuring seat-to-floor heights as low as 12.5 inches, it folds to a width of just 9 inches, and accepts a broad selection of accessories.
Read More