Category:
Canes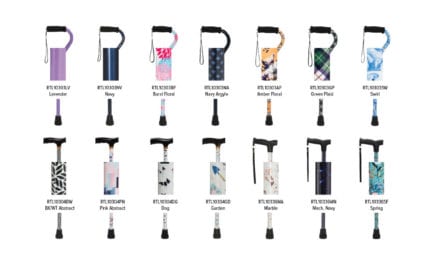 Drive DeVilbiss Healthcare, Port Washington, NY, introduces 14 new colors and patterns for the T-Handle, Offset and Foldable Cane assortments.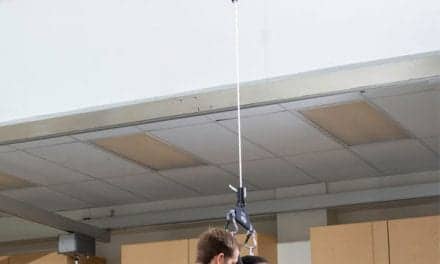 Advanced rehabilitation technologies are finding favor as adjuncts to skills in building excellence among inpatient stroke programs. A feature for Rehab Management by Frank Long.
Among people ages 55 and older, 129,015 were treated for head injuries related to flooring. And in that same age demographic, there were 22,347 head injuries attributed to wheelchairs and 16,075 attributed to canes, crutches, and walkers.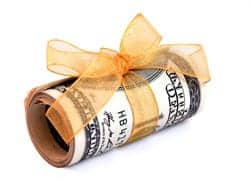 Kessler Foundation reports that it has awarded nine grants to non-profits organizations that serve individuals with disabilities in areas impacted by Hurricane Sandy.
Read More