Drive DeVilbiss Healthcare, headquartered in Port Washington, NY, adds an improved Quad Cane Tip to its mobility accessories product line.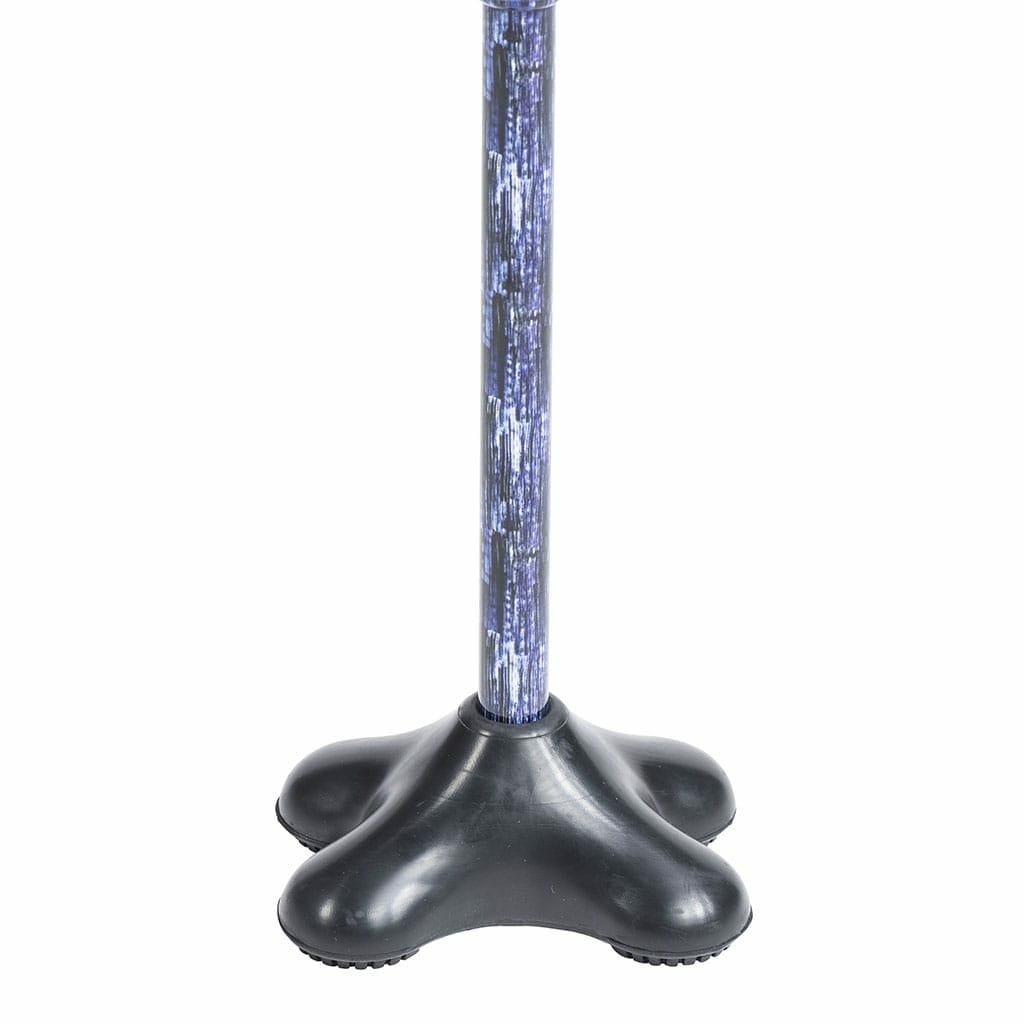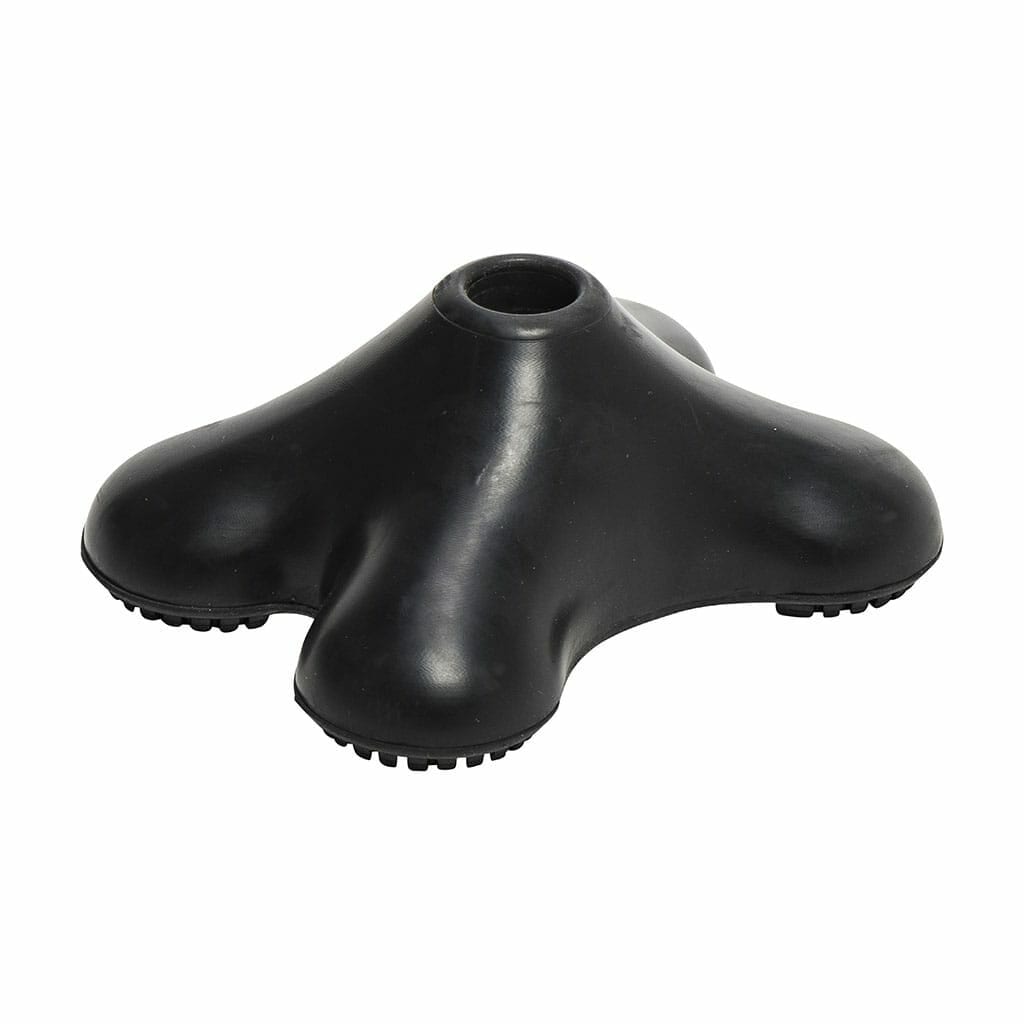 The new and improved Quad Cane Tip is designed to replace existing cane tips for more stability and balance while walking across most terrains. It is also engineered to re-center itself so it can stand independently for added convenience when the user is resting. The Quad Cane Tip fits most aluminum canes with a tubing diameter of 3/4 inches and is 54% lighter and 80% more compact than a large-base quad cane.
For more information, visit Drive DeVilbiss Healthcare.
[Source: Drive DeVilbiss Healthcare]
---
Related Content:
Drive DeVilbiss Healthcare Debuts PreserveTech Products
Drive DeVilbiss Healthcare's New Viper Plus GT Wheelchair Features Universal Armrests
Drive DeVilbiss Healthcare Debuts Mobility Bags