Drive DeVilbiss Healthcare introduces eight new and improved mobility bags to its mobility accessories product line.
Designed to be versatile and functional, the bags feature adjustable clips and loop fasteners able to secure the bags to a wide range of mobility products. They also feature spacious, interior pockets with a zipper closure and key ring while the exterior pockets provide additional storage for everyday essentials like cell phones, snacks and keys. The bags are constructed of lightweight nylon and are durable, sturdy and water-resistant.
Additional Bag Features
The Universal Mobility Totes come in three patterns and feature double-stitched seams for added durability. The bag also has a side mesh pocket to hold a water bottle. Patterns include blue floral, green and tropical floral.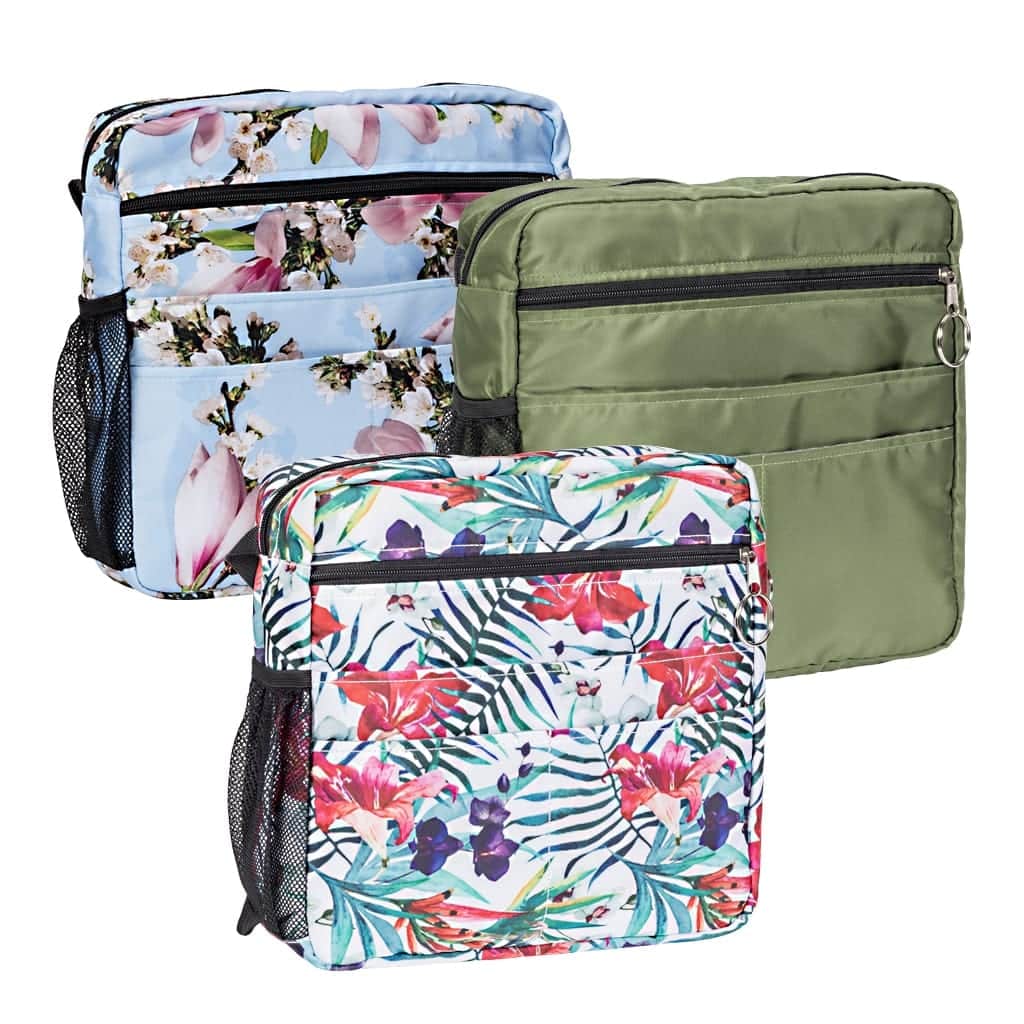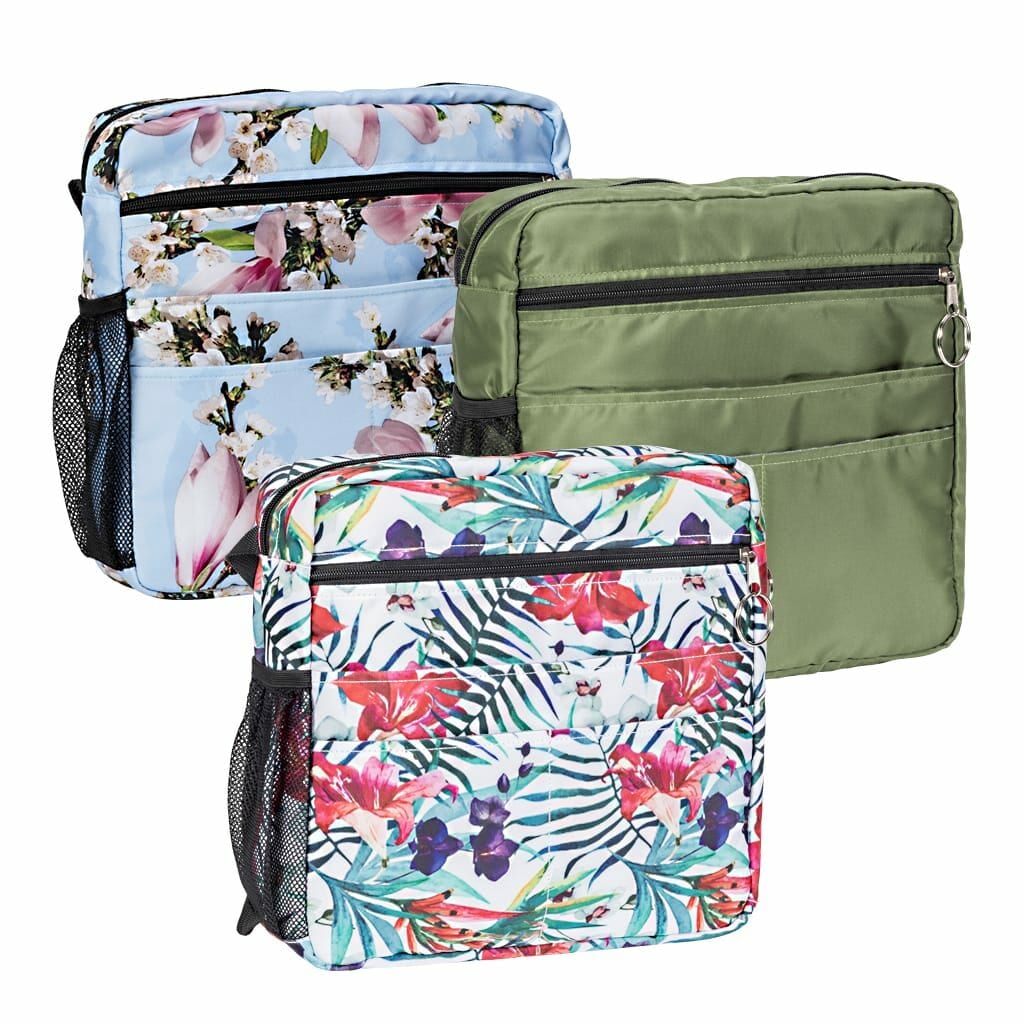 The Multi-Use Accessory Bags come in two colors and can be worn over the shoulder or attached to a mobility device. The front pocket features magnetic button closure for quick and easy access to items inside, and the reinforced back foundation helps the bag maintain its shape. Colors include navy and pink.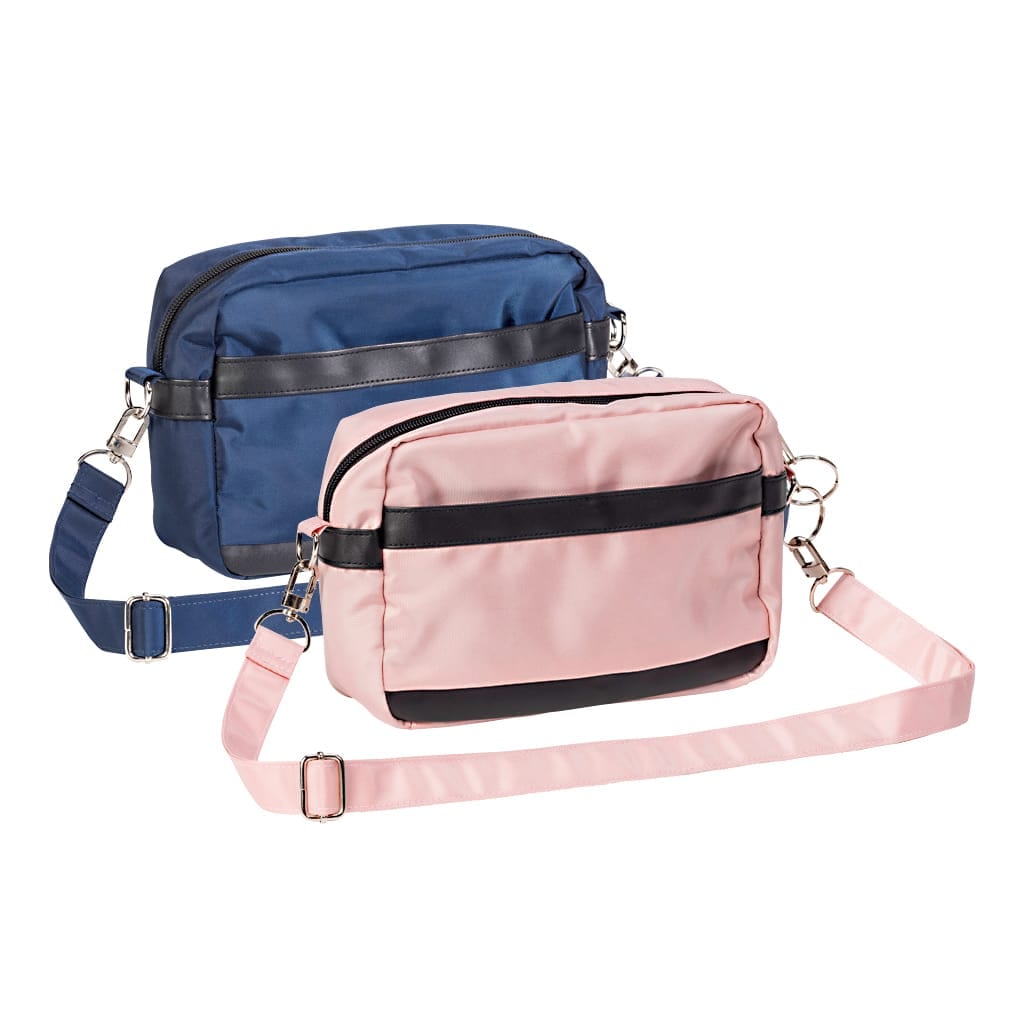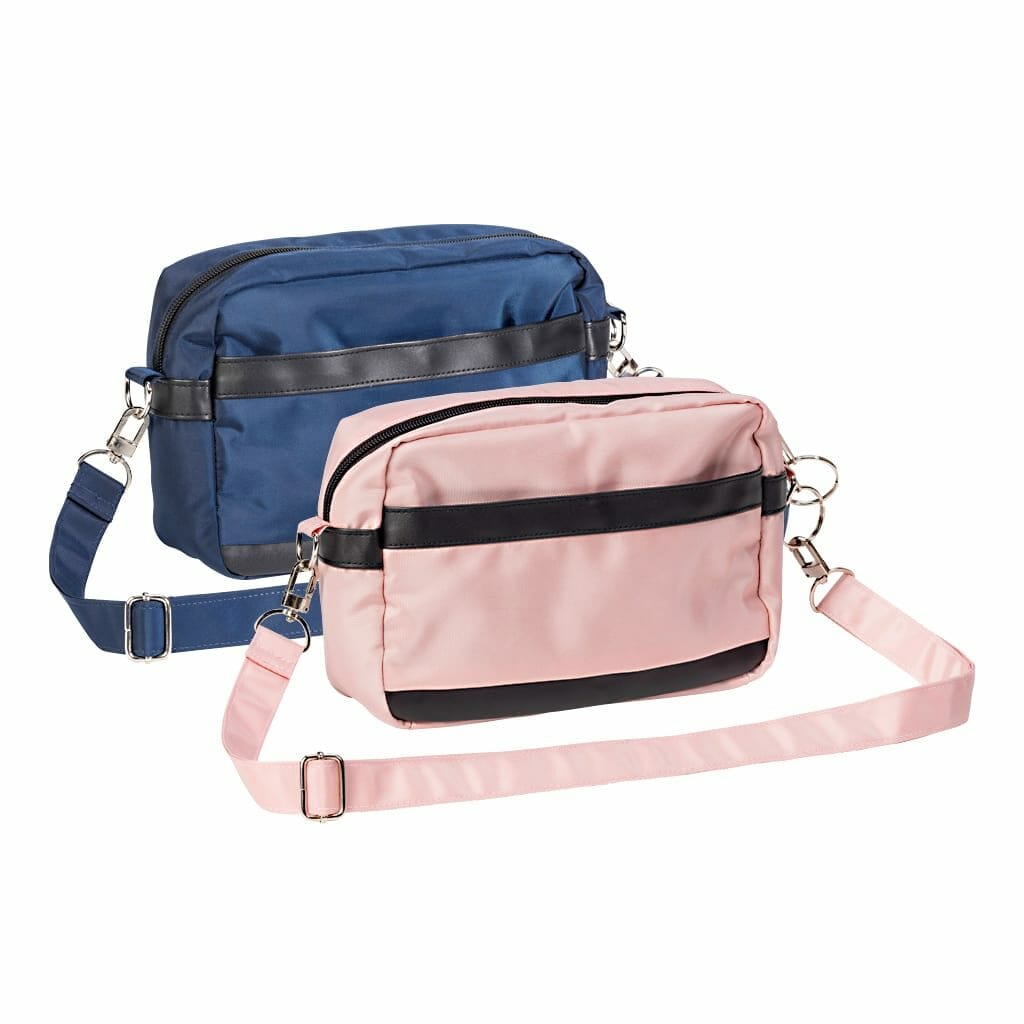 The Walker Accessory Bags come in three colors and easily secure to most walkers. The three open pockets on the front and back provide easy access to stored items, and the lined interior pocket holds larger items. Colors include navy, pink and teal.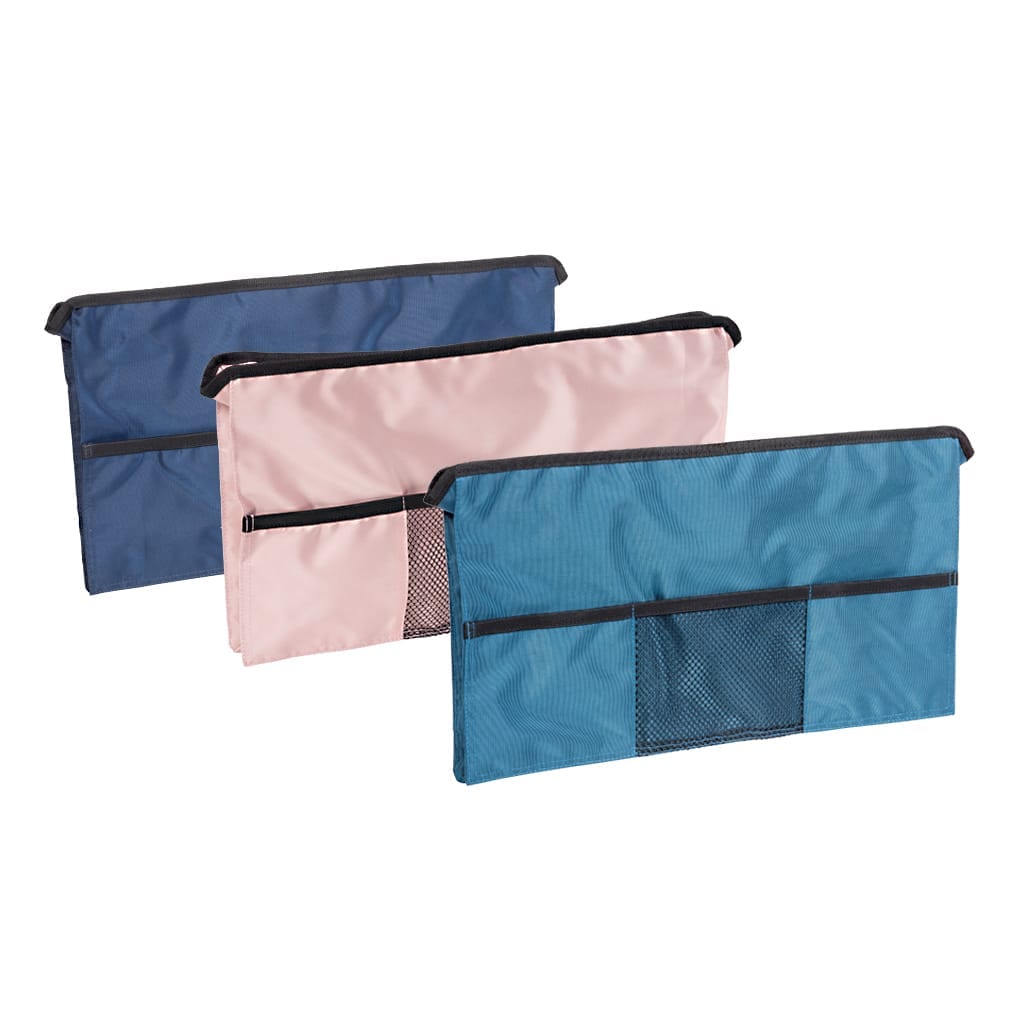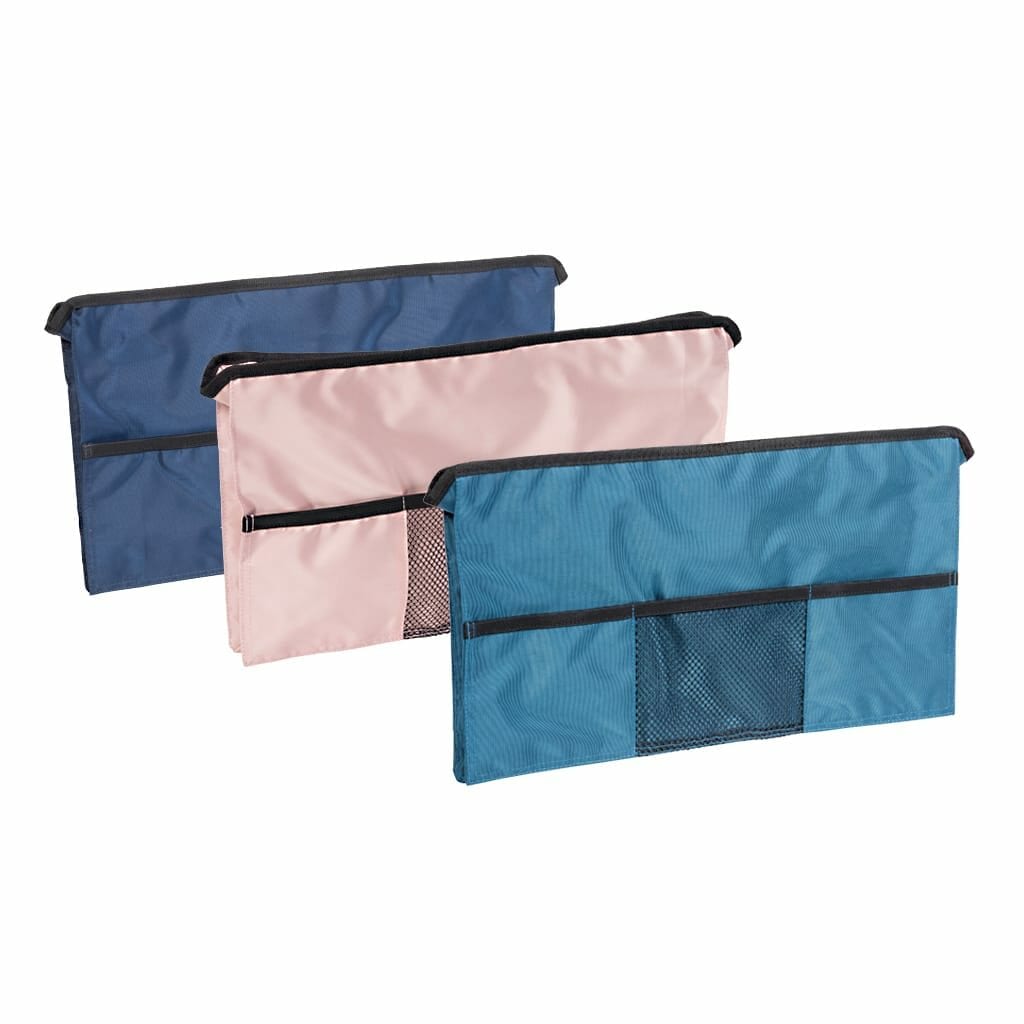 To learn more about the mobility bag offerings and the mobility product line, visit Drive DeVilbiss Healthcare.
[Source: Drive DeVilbiss Healthcare]
---
Related Content:
New Cane Patterns & Colors from Drive DeVilbiss
Drive DeVilbiss Healthcare Adds the P750 Prime Plus Care Bed to Its Lineup