Category:
Distributors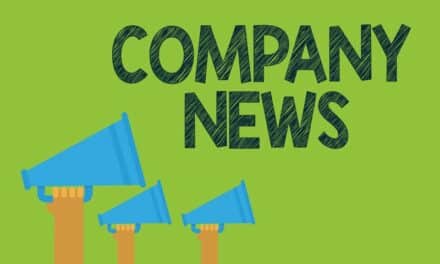 Rehab Medical has opened an office in Baton Rouge, its first customized mobility equipment location in Louisiana.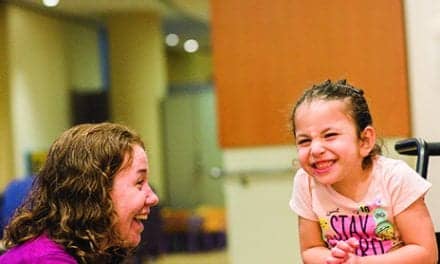 Taking a whole-picture view of the child and family moves mobility solutions toward success at home and in the community. A feature for the November/December 2018 issue of Rehab Management by Elizabeth Farrell, PT, DPT, PCS, ATP/SMS, and Kaitlin MacDonald, MOT, OTR/L.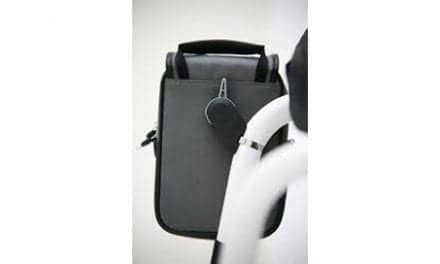 Pacific Rehab Inc, Carefree, Ariz, offers the Quokka Wheelchair Bag for use with wheelchairs, walkers, or scooters.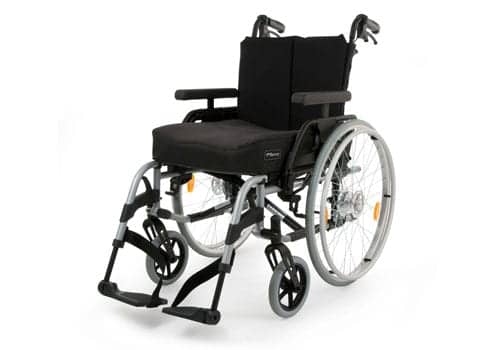 Sunrise Medical, headquartered in Fresno, Calif, announces its latest Breezy Elegance Premium Retailer, NORCO Inc. Sunrise reports that NORCO is in the process of rolling out its introduction of the Breezy Elegance line throughout 12 strategic locations in the Pacific Northwest.
Read More