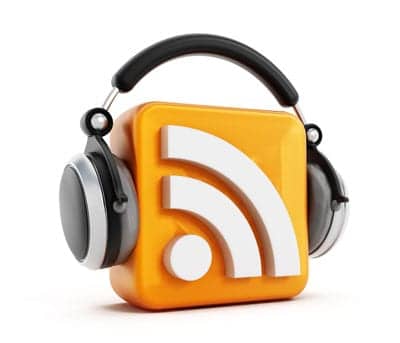 Join Frank Long, Editorial Director of Rehab Management as he speaks with Elizabeth Cole, Director of Clinical Applications for Permobil.
What does the accelerating integration of technology in seating and mobility products mean for therapists and mobility device users? Elizabeth Cole answers that question when she details several new technologies with advanced features, such as enabling therapists to remotely monitor equipment for compliance, or allowing wheelchair users to manage their home environment from a drive control.
Discover the unparalleled insight these technologies provide therapists about how seating and mobility devices are being operated, as well as how they can increase user independence. Devices spotlighted include ROHO's SmartCheck, Permobil's Virtual Seating Coach, SmartDrive's Pushtracker, Permobil's R-net Bluetooth iDevice Module and R-net Bluetooth Mouse.
Find out why these technologies are moving from "nice to have" to must-have essentials for people affected by disabilities.
Sponsored by ROHO, a division of Permobil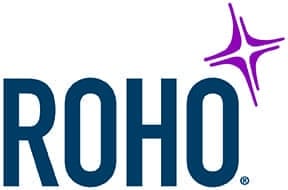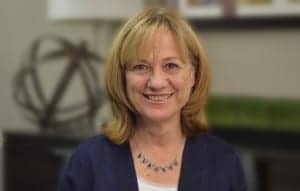 Since 1985, Elizabeth Cole, MSPT, ATP, has been involved in many aspects of the provision of seating and wheeled mobility. As a physical therapist in the greater Boston area, she practiced in neuro rehabilitation, with a specialty in spinal cord injury. For 2 years, she also conducted a seating and mobility wheelchair clinic. Cole later worked for a global DME manufacturer as an account manager, responsible for sales and training for seating and mobility products, and as director of education, responsible for development and instruction of educational programs for evaluation, prescription and provision of complex rehab technology. She has also used her industry experiences to provide consulting and education in the area of Medicare policy and reimbursement. Elizabeth has lectured extensively at conferences, trade shows, colleges and universities, both domestically and internationally, and has been published in national industry journals. She has served on RESNA's Board of Directors and is a current member of RESNA's Professional Standards Board, as well as the Complex Rehab and Mobility Council of AAHomecare and the Clinician's Task Force. Over the years, Elizabeth has been involved in many industry-wide work groups dedicated to regulatory and legislative policy changes related to DME and complex rehab technology.