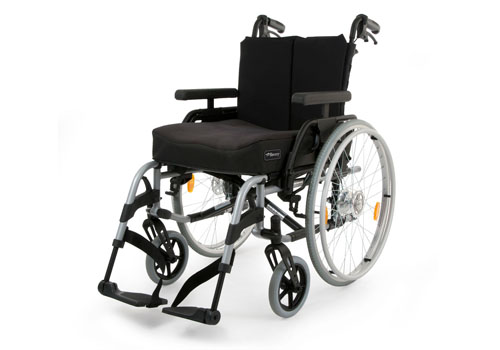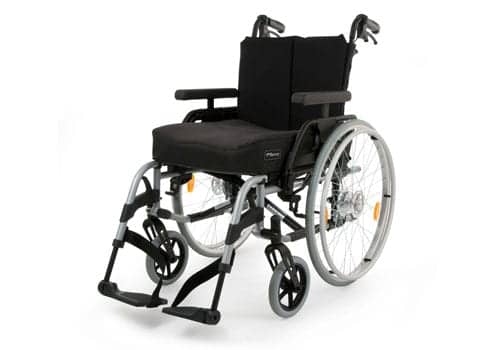 Sunrise Medical, headquartered in Fresno, Calif, announces its latest Breezy Elegance Premium Retailer, NORCO Inc. According to Sunrise Medical, NORCO is in the process of rolling out its introduction of the Breezy Elegance line throughout 12 strategic locations in the Pacific Northwest.
Available in three models – Silver, Gold, and Platinum – the Breezy Elegance Retail wheelchair is engineered to have a lightweight frame with adjustments for user and caregiver comfort and convenience, and includes a plush cushion. According to a media release from Sunrise Medical, The Elegance Retail Wheelchair Program offers product, sales training, print and digital marketing materials, web support, in-store displays, ongoing grassroots marketing support, and an exclusive territory for participating retailers.
"Sunrise has been a great partner of ours for the last several years. We're excited to become an Elegance dealer so we can offer our customers a great new product and increase cash sales at the same time. The decision to further partner with Sunrise was made easy due to their superior support and training, marketing materials, and quality of the Breezy Elegance wheelchairs," says Dave Arnold, ATP rehab director at NORCO Medical.
Sunrise Medical reports that established Breezy Elegance Premium Retailers are seeing increasing success with this new opportunity.
[Source: Sunrise Medical]