Drive DeVilbiss Healthcare, Port Washington, NY, introduces the PreserveTech product line, which includes various bath safety and mobility products.
Drive PreserveTech products are manufactured with an antimicrobial agent that helps to minimize the growth of stain and odor-causing bacteria and mold on treated surfaces. This means that products will stay cleaner and last longer. Products embedded with antimicrobial technology do not replace regular disinfecting or cleaning practices. Antimicrobial properties are built-in to protect the products. These products do not protect users or others against bacteria, viruses, germs or other disease organisms.
"For those who use our products daily, having a selection of PreserveTech products to choose from is important. We are committed to providing durable and reliable products to those who need them most. Now we are taking that commitment to the next level with our PreserveTech product line that helps products stay cleaner and last longer so users can feel good about their investment."

— Amanda Giosos, Product Manager – Canes & Crutches/Personal Care
Bath Safety: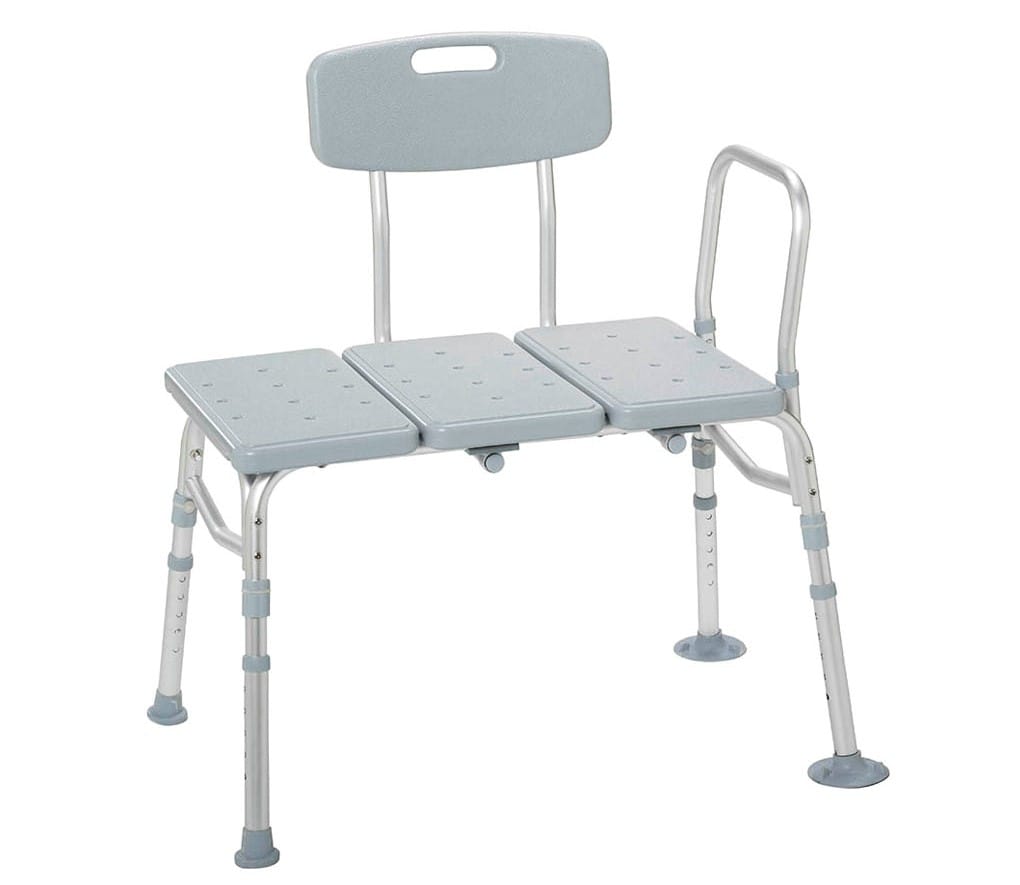 Durable and rust-resistant, the PreserveTech Transfer Bench features a lightweight aluminum frame that supports up to 400 lbs. and assembles tool-free with a snap-together design. The bench seat is height-adjustable and equipped with drainage holes to help prevent pooling to make it more comfortable and less slippery to ensure safe transfers. The bench is reversible to accommodate any bathroom.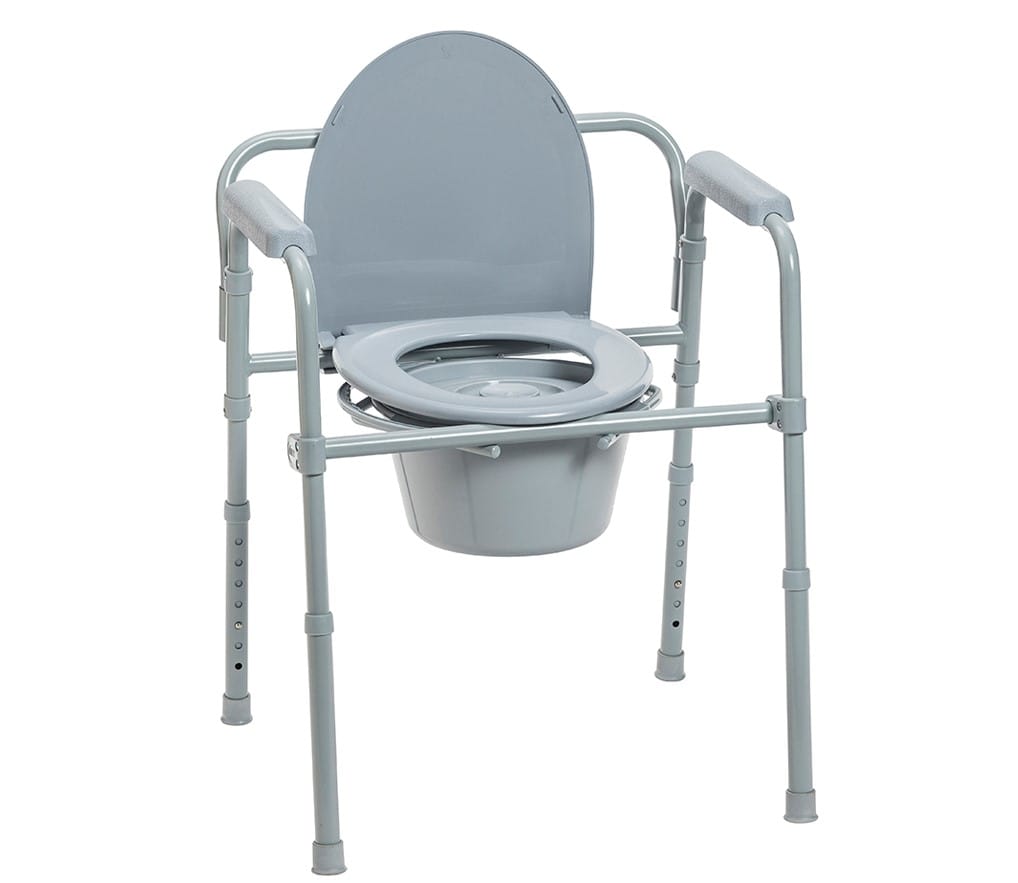 The versatile 3-in-1 PreserveTech Folding Commode can be used as a bedside commode, raised toilet seat or toilet safety frame. The adjustable, folding commode is constructed with a lightweight and durable steel frame that supports up to 350 lbs. The seat is height- adjustable from 15.5 inches to 21.5 inches. Other features include a commode bucket with handle, pail cover and non-skid, non-slip legs.
Mobility: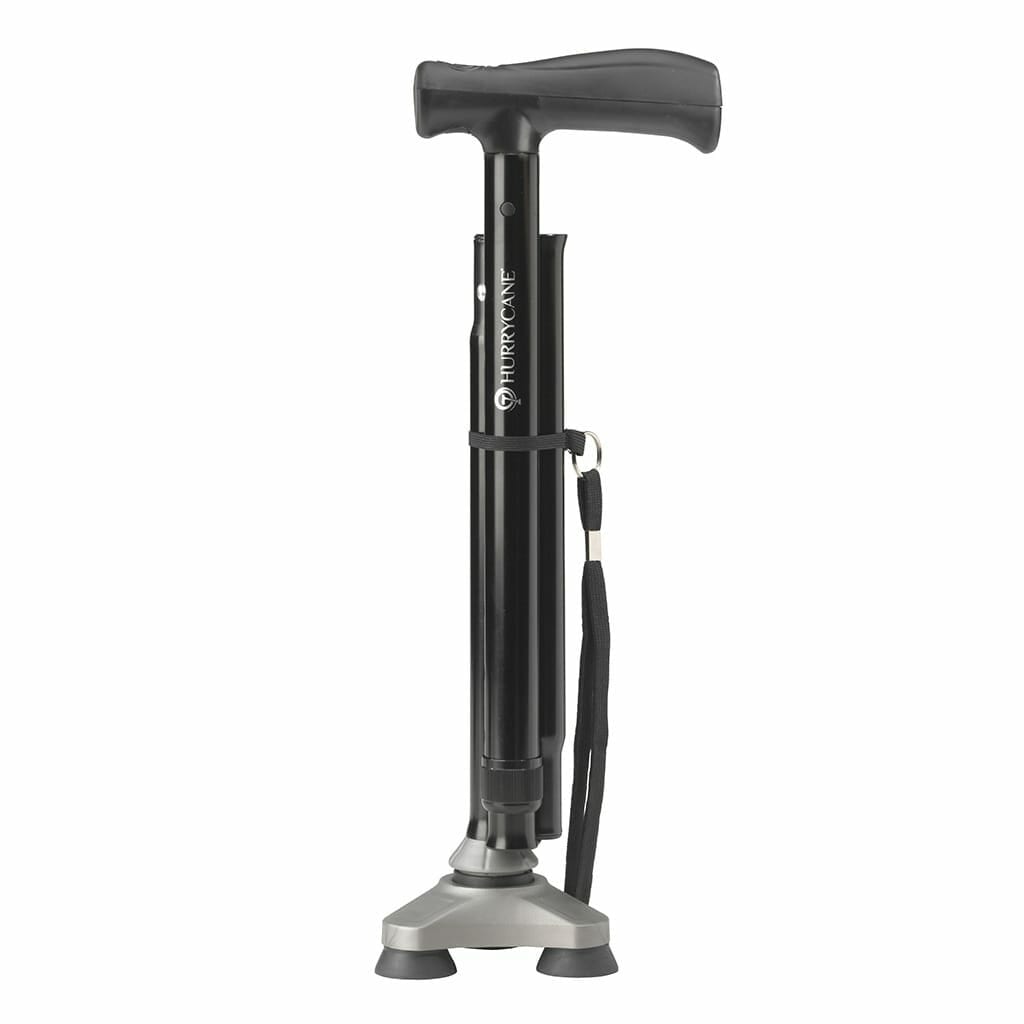 The new PreserveTech HurryCane Freedom Edition is designed from top to bottom to provide more support and confidence with every step. With its wide SteadiGrip base for all-terrain traction, the freestanding HurryCane Freedom Edition offers amazing convenience and performance. The pivoting WhisperFlex design provides stability and balance with whisper-quiet performance. It's also designed with a comfort-fit, shock-absorbing handle and easily folds or unfolds in about a second to give the user more freedom than ever before.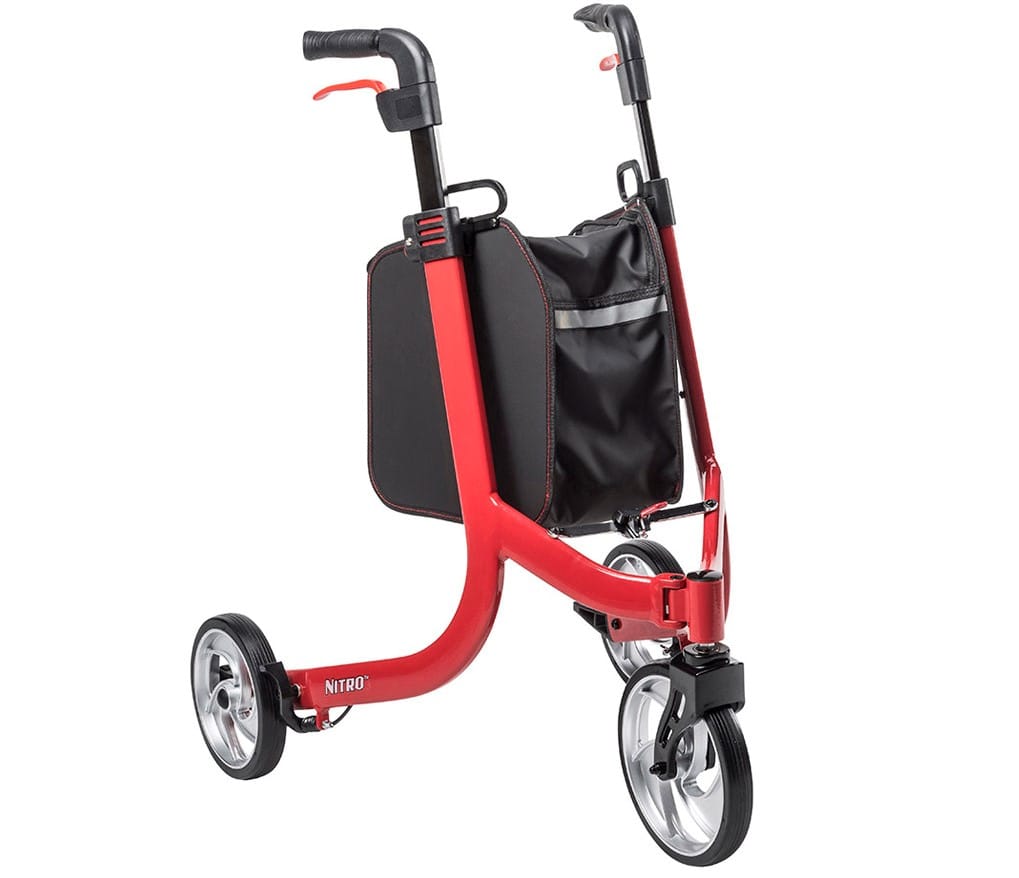 The modern and stylish PreserveTech NitroT 3-Wheel Rollator with ergonomic handles comes pre-assembled and features a hidden inner brake cable for added safety and protection. The Nitro 3 has a side-to-side folding capability so it can park and store anywhere. The rollator is 22 inches wide to easily navigate narrow spaces and equipped with a large 9-inch front wheel for optimal steering and maneuverability over most terrain. Other features include push-button handle height adjustment, a dual front fork for enhanced turning radius and a large, removable storage pouch.
Coming Soon: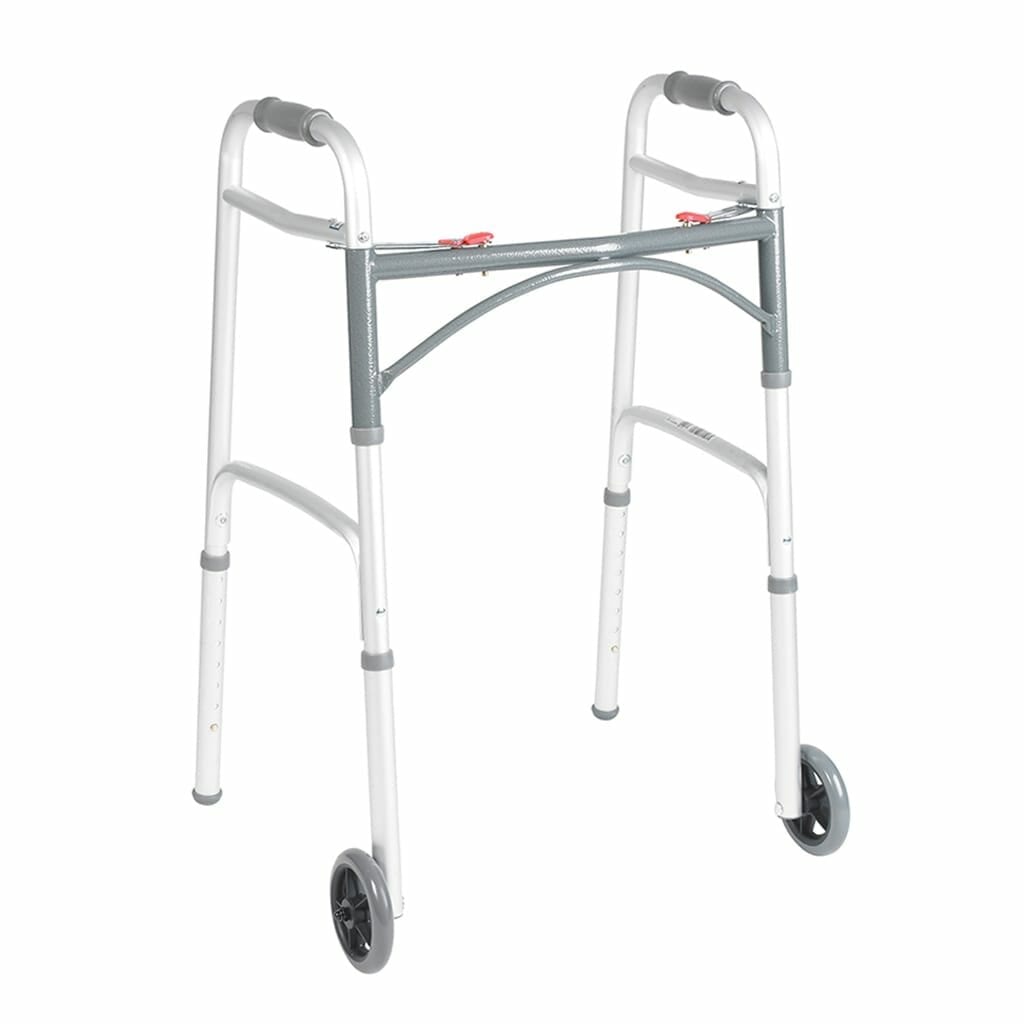 The lightweight PreserveTech Deluxe Folding Walker features push-button mechanisms that can be operated with fingers, palms or sides of hands. Each side operates independently for easy movement through narrow spaces like hallways and doorways and offers greater stability while standing. The rear glide cap allows the walker to slide easily and smoothly over most surfaces. Other features include vinyl-covered hand grip and 1-inch diameter aluminum construction.
For more information, visit Drive DeVilbiss Healthcare.
[Source: Drive DeVilbiss Healthcare]
---
Related Content:
Drive DeVilbiss Healthcare's New Viper Plus GT Wheelchair Features Universal Armrests
Drive DeVilbiss Healthcare Launching HurryShield PPE Bag & Kit
Drive DeVilbiss Healthcare Debuts Mobility Bags