Drive DeVilbiss Healthcare announces the addition of the Viper Plus GT Wheelchair with Universal Armrests to its mobility product line.
The versatile, customizable Viper Plus GT with Universal Armrests (UAR) is designed to be adjustable. The armrests transition easily to desk and full arm positions with the push of a button and are height-adjustable in half-inch increments. The wheelchair features built-in seat rail extensions and extendable upholstery that easily adjusts the seat depth from 16 to 18 inches, as well as a dual-axle for multiple seat-to-floor height positions.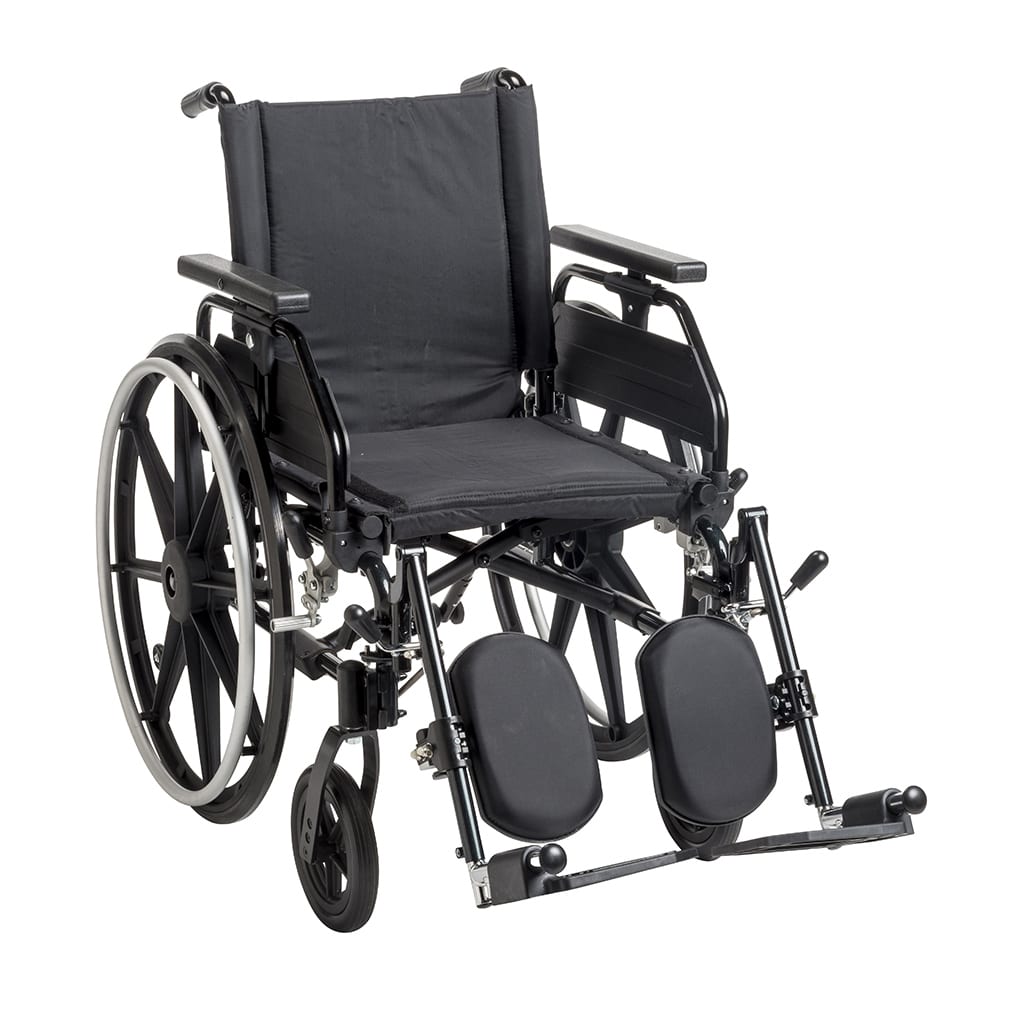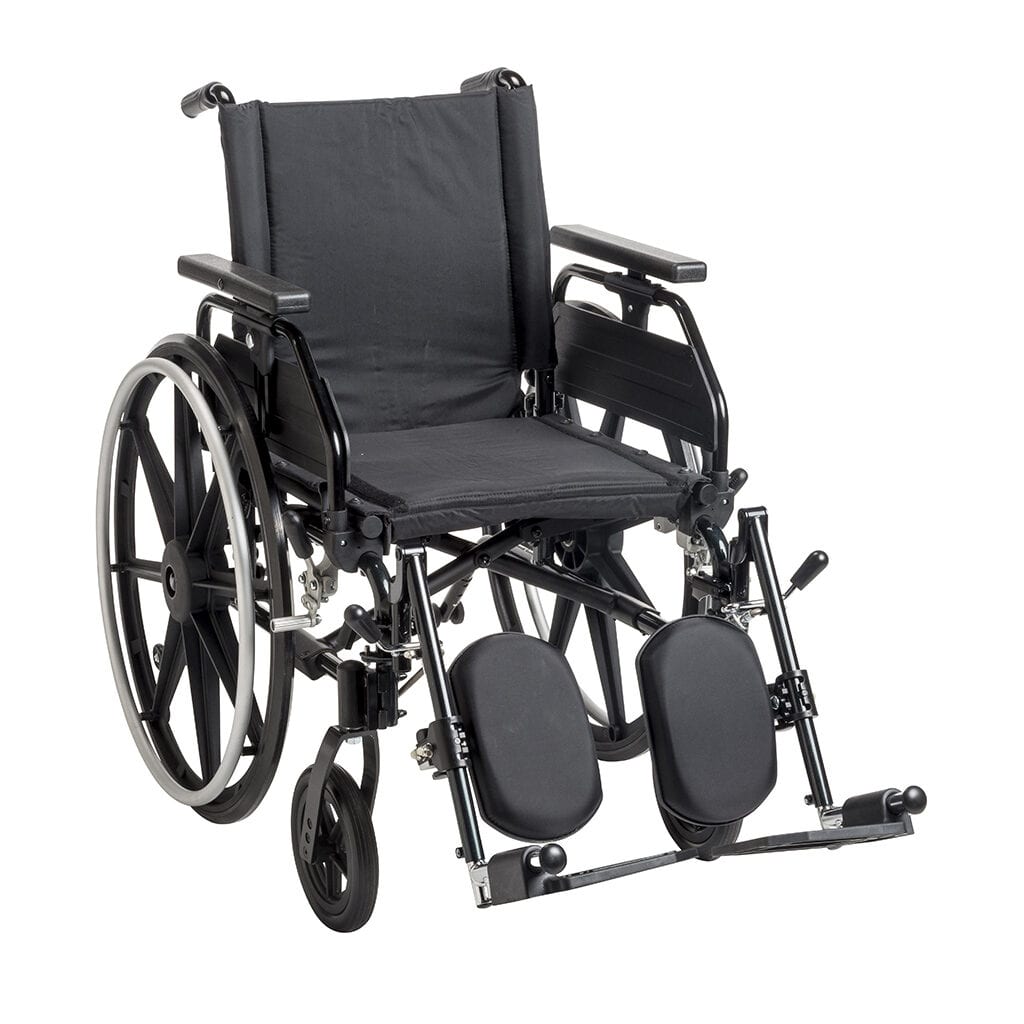 "The universal armrest design enables our customers to stock half the number of SKUs without impacting the ability to provide the full range of configurations, while the wheelchair user gains the ability to easily transition from desk arm to full arm for ultimate convenience."

— Mike Carney, Associate Product Manager – Transport Chairs/Wheelchairs/Power Mobility
Other features include a back angle that adjusts from 5 to 20 degrees, a height back that adjusts from 17 to 19 inches in 1-inch increments, quick-release 24-inch composite Mag-style wheels, precision-sealed wheel bearings in the front and rear, adjustable angle caster forks with three height adjustments, tool-free footrests or elevating leg rests, urethane rear tires and casters, and push-to-lock wheel locks.
For more information, visit Drive DeVilbiss Healthcare.
[Source: Drive DeVilbiss Healthcare]
---
Related Content:
Drive DeVilbiss Healthcare Debuts Mobility Bags
New Cane Patterns & Colors from Drive DeVilbiss
Drive DeVilbiss Healthcare Adds the P750 Prime Plus Care Bed to Its Lineup