Category:
Cerebral Palsy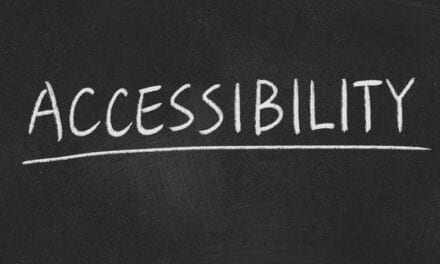 Team Gleason and Synchron announce a partnership agreement to provide patient-focused feedback on their platform to transform daily life.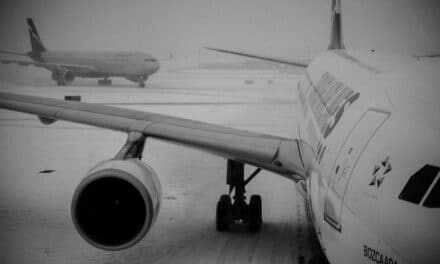 A man with cerebral palsy says he was "unceremoniously booted" from a Ryanair flight because his wheelchair was too "heavy" to lift off a conveyor belt and into the plane, Adomonline reports.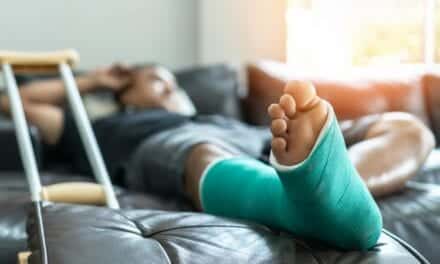 A subset of middle-aged men with cerebral palsy are up to 5.6 times more likely to suffer fractures than men without the disorder, according to researchers at Michigan Medicine.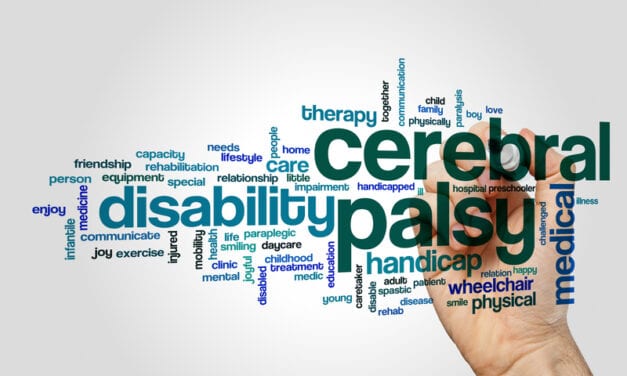 Researchers from Imperial College London, in collaboration with the Santa Lucia Foundation and Casilino Hospital in Rome, have developed a non-invasive cuff that slips onto freely kicking babies' legs to monitor neuronal activity without the need for surgery.
Read More