Category:
Treadmills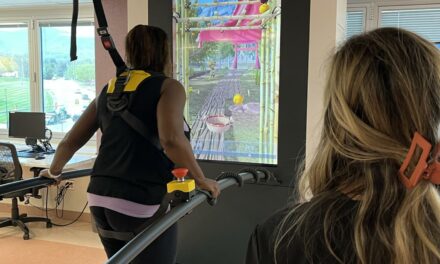 LewisGale Medical Center debuted a new virtual reality treadmill for its inpatient physical rehabilitation unit.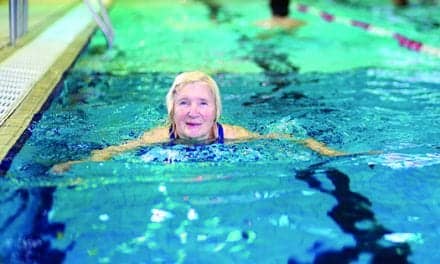 A step-by-step approach that unites technology and teamwork transforms a facility from ordinary to extraordinary using the power of water. A feature for the July/August 2018 issue of Rehab Management by Kimmer O'Neill, DOR/MOTR.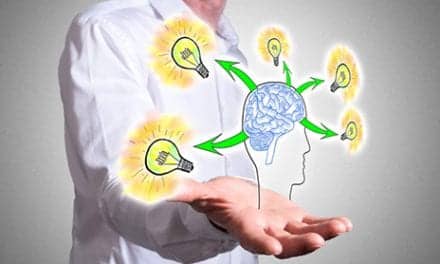 University of Houston researchers, using a wireless brain-body imaging system, report they are gaining new insights into how the brain identifies different terrains while walking.
Integrating specialty equipment maximizes knee and lower extremity rehab. by Robert Babb, PT, MBA Several years ago, I referred my crosstown brother-in-law to a physical therapy clinic close to his home after knee surgery. At 51 years old, he was the classic weekend athlete Baby Boomer with aspirations to continue recreational sports. Three weeks and […]
Read More