Sunrise Medical, Fresno, Calif, launches the enhanced ZIPPIE Voyage, a lightweight, quick-folding stroller featuring versatile seating and positioning options to support growing children.
The Voyage offers two seating systems – Moderate or Advanced – and numerous options and adjustable components to create a seating system that is unique to each child. Positioning accessories can be easily moved and adjusted to maintain proper support as the child grows.
In addition, the Voyage is engineered to accommodate a wide variety of ventilators, and numerous functional accessories are available, including utility hooks, an O2 cylinder holder, a rear accessory platform, and more. The enhanced folding mechanism is simple to use, and the folding levers are conveniently placed for better access.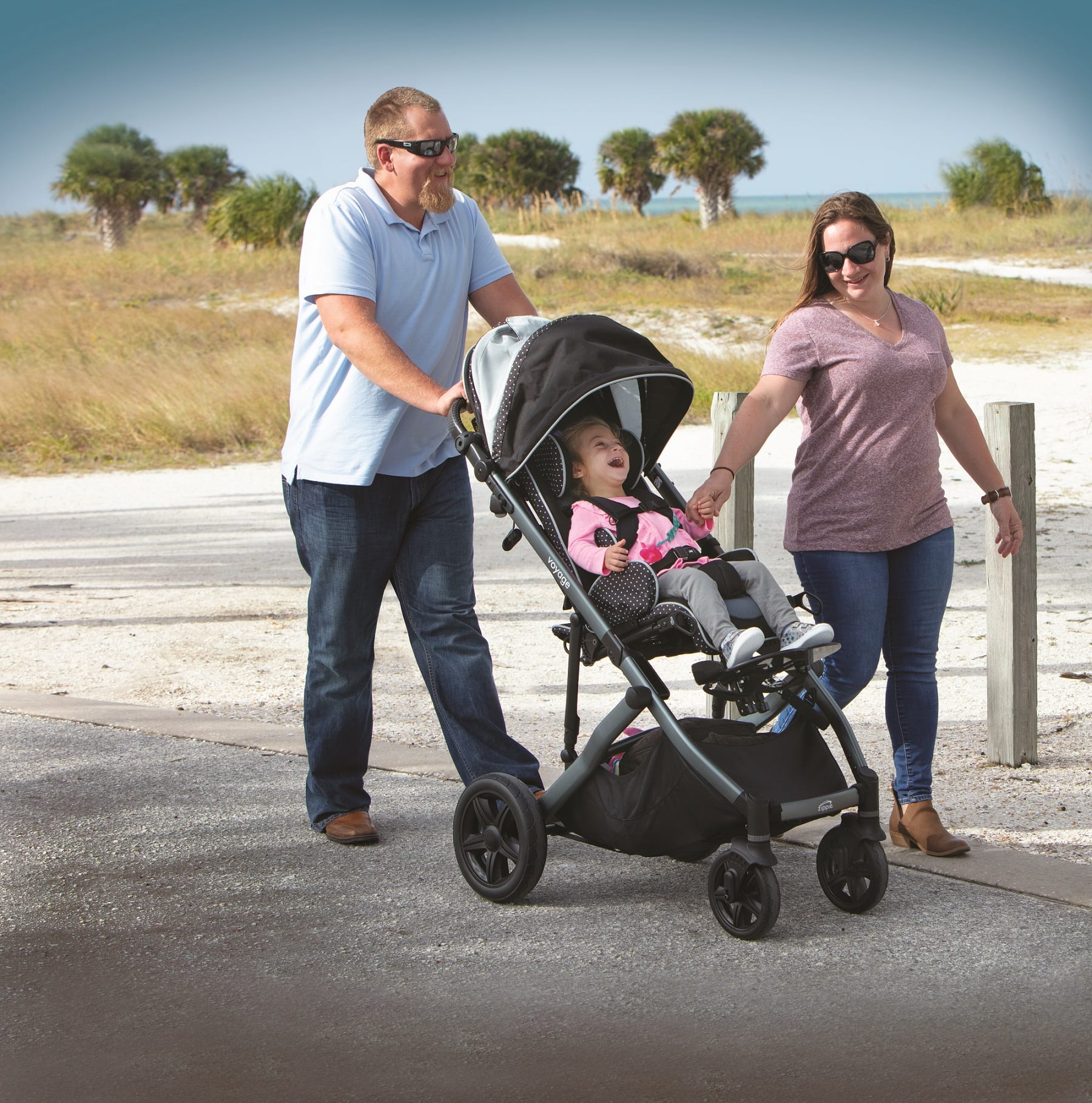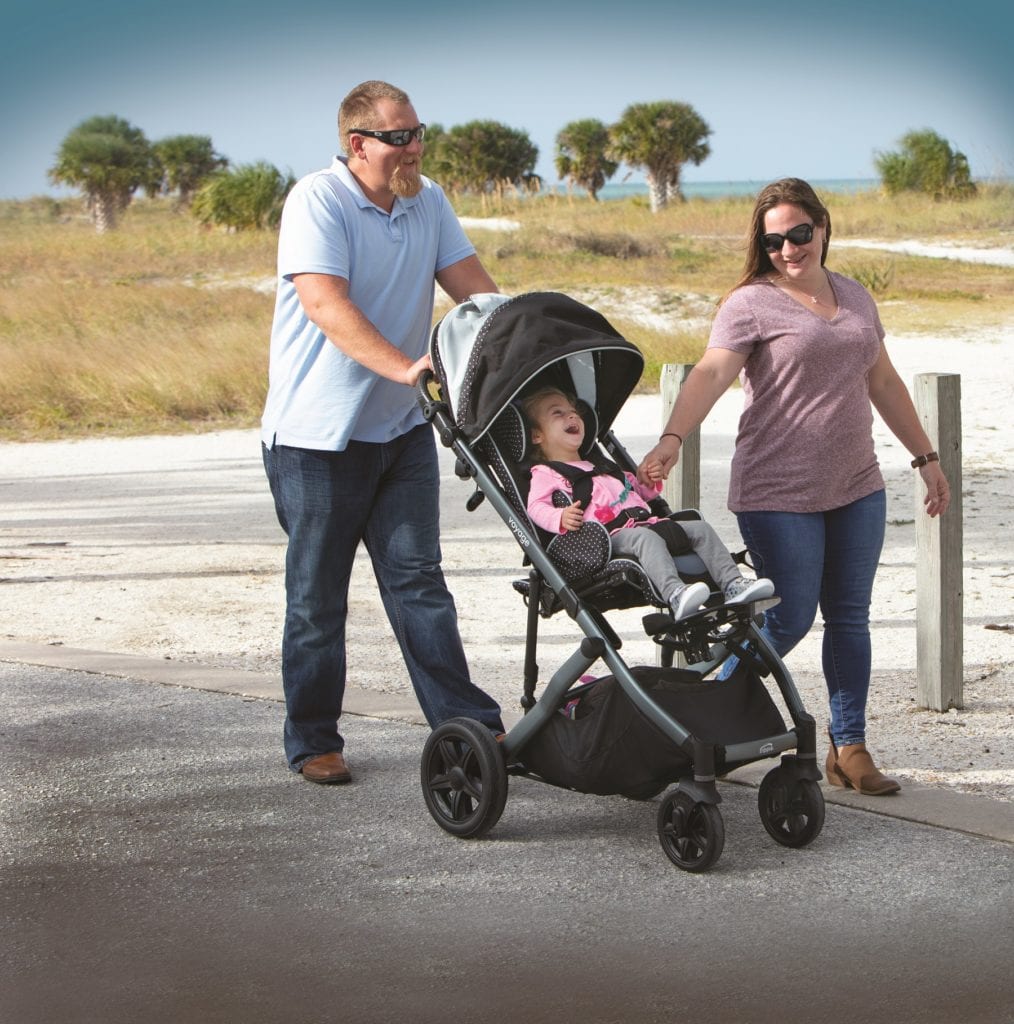 The new stroller handle is angle and height adjustable with the push of a button to accommodate a broad range of parent and caregiver heights and preferences. The new foot-operated wheel lock is conveniently located near the rear wheel, while the storage basket stores up to 15 lbs of essentials, according to a media release from Sunrise Medical.
"ZIPPIE has always been a leader in designing products specifically for children, helping them to explore their world. We are thrilled for the Voyage to continue to support children and their caregivers to more actively participate at home and out in their communities," Pete Coburn, President of US Commercial Operations, says in the release.
[Source: Sunrise Medical]