Available from Etac, the R82 x:panda is a multi-adjustable dynamic seating system that is designed to move in harmony with the child's body.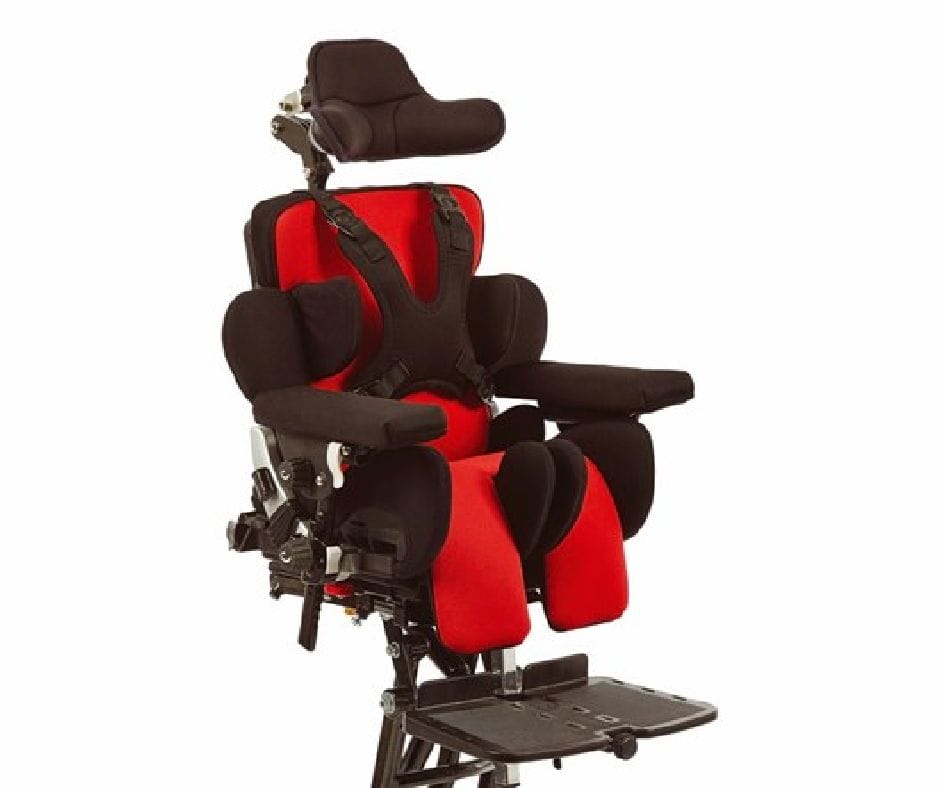 The seating system features a dynamic back and back recline and is built for multi-adjustability and growth. It was developed with particular attention to the articulation of the backrest relative to the seat to ensure that the head support and trunk supports remain in the correct position when the child pushes against the dynamic back, thus resulting in minimal shear.
For more information, visit R82 by Etac.
---
Related Content:
Writing Letters of Medical Necessity is Topic of Next Etac Webinar
Say Hello to Etac's New Territory Managers