The starting lineup for this hand-picked selection of clinical content is anchored by internationally known speaker, educator, author, and researcher, Ginny Paleg, PT, DScPT, MPT, and features valuable expertise from standing experts based at Cincinnati Children's Hospital, Gaylord Specialty Health Care, and select school districts in the United States.
Listen, watch, and read!
---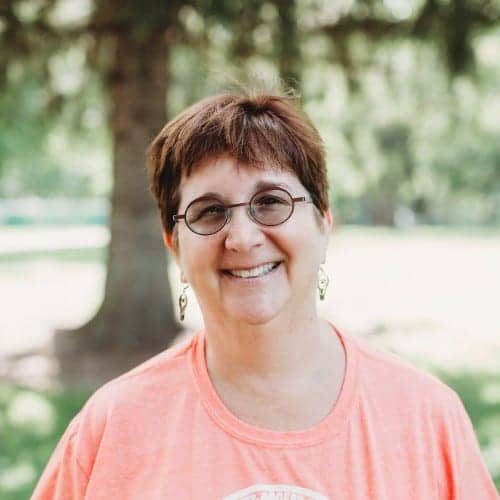 Expert Tips for Standing Success
Join Frank Long, Editorial Director of Rehab Management, as he speaks with standing expert Ginny Paleg, PT, DScPT, MPT, veteran physical therapist, author, and educator Ginny Paleg has more than 21 years of experience in pediatric neurologic rehabilitation. Her expertise in standing has helped therapists initiate standing programs and lead mobility users to an improved quality of life. Listen to Ginny's insights and in less than 15 minutes you will learn:
What justifies the cost of a standing system.
The difference between dynamic standing and static standing.
Facts about standing studies: which research is contributing most to the evidence base, and the aspects of standing that have the greatest support.
Tips for getting people to comply with a standing program at home.
Physical benefits associated with a standing regimen, and indicators that a person is likely to receive those benefits.
Listen to the full podcast at www.rehabpub.com.
---
Standing and 24 Hr Postural Management
Standing applied functionally has a positive effect on individuals affected by chronic neuro motor disabilities. In early childhood, especially, this approach boosts developmental, social, and emotional gains. Melissa Tally, PT, MPT, ATP, and Erin Pope, PT, MPT, APT, of Cincinnati Children's Hospital, Aaron W. Perlman Center, share the concepts behind this approach and identify the critical points in the lifespan when standing can have the greatest benefit on the musculoskeletal system.
---
We're Still Standing
Melissa K. Tally, PT, MPT, ATP, and Erin M. Pope, PT, MPT, ATP, provide an update regarding pediatric standing data available in published literature. A feature for the July/August 2020 issue of Rehab Management.
Read the full article at www.rehabpub.com.
---
Get Started With Standing
Jillian Cacopardo, MPT, ATP/SMS, of Gaylord Specialty Healthcare, shares essentials for a successful standing program. Jillian explains how to reduce equipment abandonment and understand whether a person is right for a standing program. She also explains why standing wheelchairs are attractive options and offers funding tips.
---
Why Sit When You Can Stand?
Therapists who understand the mix of equipment, medical, and social factors can successfully move individuals toward upright, according to Jillian Cacopardo, MPT, ATP/SMS, in the March/April 2021 issue of Rehab Management.
Read the complete article at www.rehabpub.com.
---
Straight Up Success
Mary Miles, PT, DPT, ATP, explains how to build a standing program that connects the dots between evaluation, equipment, and family buy-in, in this feature for the January/February 2021 issue of Rehab Management.
Read the complete article at www.rehabpub.com.
---
Standing For a More Flexible and Functional Future
Stephenie Labandz, PT, DPT, examines how blending stander use with adjunct treatments targets the reduction of joint contractures' impact on independent mobility. In this article she explores standing frames as valuable, affordable, therapeutic tools for managing hypertonia and helping reverse the debilitating effects of joint contractures. Labandz also shares how standing technologies can be easily incorporated into activities of daily living, other tone-inhibiting interventions, and therapeutic activities to yield optimal outcomes for individuals with dystonia.