Global prosthetics and orthopaedics innovator Össur congratulates Team Össur member Marko Cheseto Lemtukei for setting another new World Record in the Marathon for bilateral amputee athletes as he completed the 2021 New York Marathon in 2:35:55. Cheseto set the new world record on November 7, 2021, the 10th anniversary of the accident that started his life as a person living with limb loss.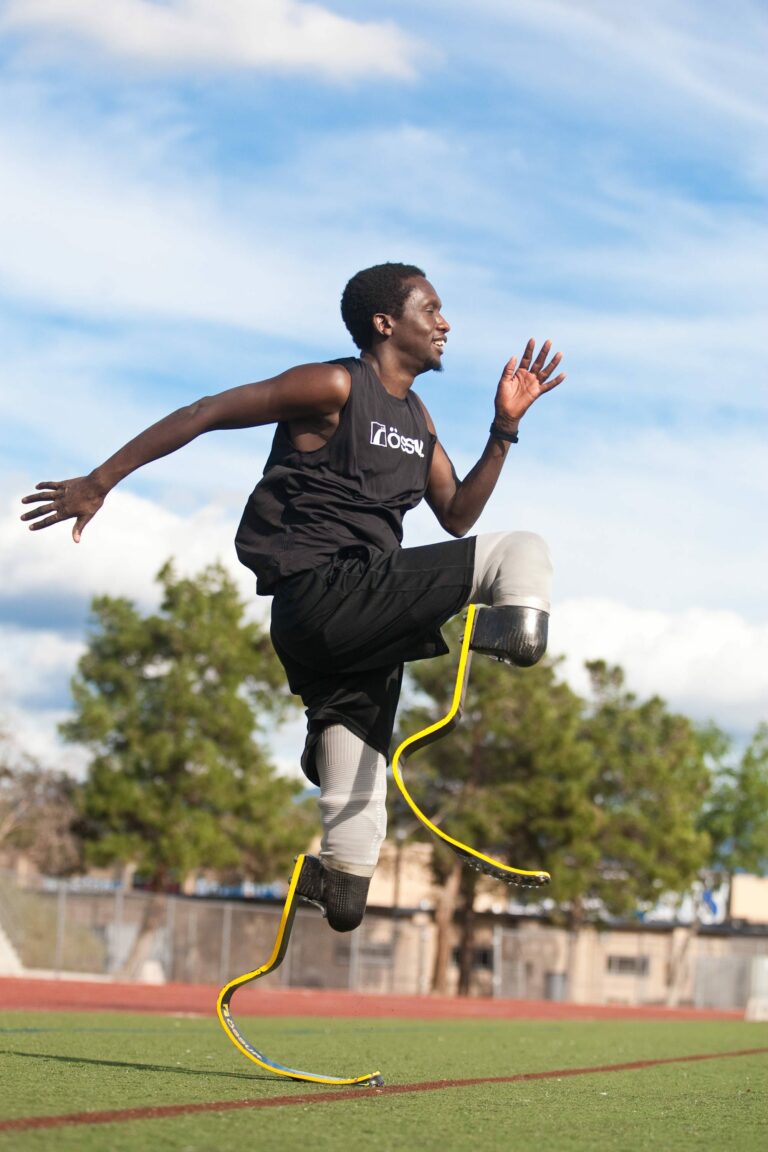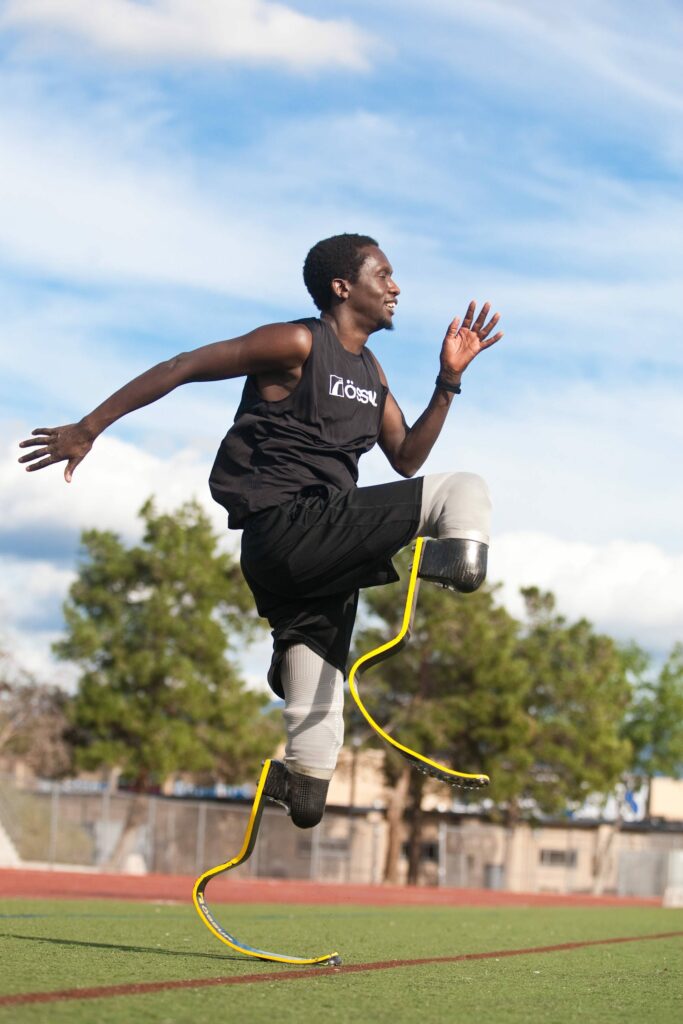 Össur also congratulates several other athletes who completed the renowned NY Marathon, which commemorated its 50th anniversary this year. Team Össur member and UK Paralympian Richard Whitehead and Ambassador and U.S. Paralympian Rudy Garcia-Tolson also ran in the Marathon's bilateral amputee athlete category, while eight-time South African Paralympian Ernst van Dyk Africa competed in the wheelchair division.
Born and raised in Kapenguria, Kenya, Cheseto came to the US on an athletic scholarship at the University of Alaska, Anchorage. There, he set several collegiate track and field records before losing both legs below the knee in 2011, due to an accident that resulted in severe frostbite.
Just 18 months after undergoing his double amputation, Cheseto received a pair of Össur Flex-Run with Nike sole running blades as a grant from Össur and the Challenged Athletes Foundation. In the 10 years since his amputation, he has completed six Marathons, and has continued progressing toward his goal of completing a Marathon in under two hours.
"My life has been an extraordinary journey, and I have not made it this far by myself; I have an incredible support system," Cheseto says. "Össur helped me regain my confidence and provides what I need to perform at the highest level. I live a life without limitations, and today I am committed to never giving up."
[Source: Össur]