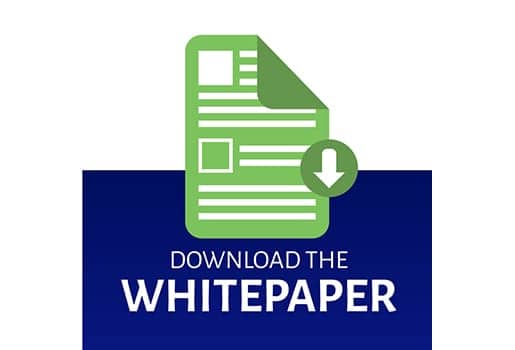 The Complex Rehab Technology (CRT) industry is just that, complex. But perhaps it doesn't need to be.
"All of us in this industry are in a unique and enviable position to have a positive impact not just on the individuals we serve, but also on society, by improving the overall understanding, access and inclusion for people living with a disability," says Numotion CEO, Mike Swinford.
In a new whitepaper, available in our online library, Swinford shares his thoughts about the future of CRT and how to continue to push the industry even further forward. To do this, he outlines ideas around transforming the state of CRT from within, providing five themes he believes can serve as opportunities in the industry:
Transform with Innovative Models
Advocate and Educate with a Unified Focus
Strengthen and Enforce Compliance Standards
Promote Connected and Integrated Outcomes
Apply and Leverage Contemporary Technology
"If we, as an industry, can better collaborate and work together to improve in these areas, it will lead to significantly better outcomes and experiences for those we serve," concluded Swinford.
At a time when the health care industry in general seems to get more complicated by the minute, there are always opportunities for improvement. Could these ideas be the key? No matter what the answer, it will take a will to change and collaboration from all parts of the industry to make a positive difference for those living with disabilities.