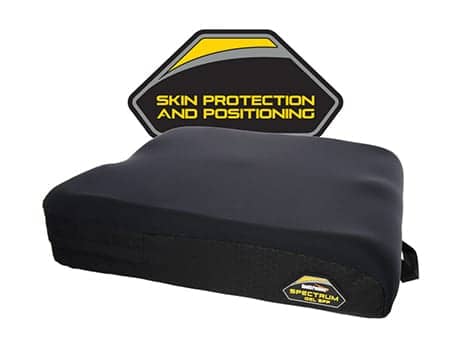 Stealth Products introduces its new cushions line, all of which come standard with a CoolCore Technology cover designed to regulate temperature by managing heat and moisture.
The new cushion line comprises general use, skin protection, positioning, skin protection and positioning, adjustable skin protection, adjustable skin protection and positioning, and custom.
A cushions color guide helps easily identify coding and function of each cushion. In addition, each cushion will include a pvc patch to identify the code family and function.
The patented CoolCore material on each cover is exclusive to Stealth Products and its cushion line, according to the company in a media release.
The chemical-free, four-way CoolCore stretch material is designed to offer moisture wicking, moisture transportation, and moisture evaporation properties.
"We are excited to launch the new cushions with CoolCore technology into the cushion family, and we look forward to developing and introducing more cushions in each category in the very near future," says Lorenzo Romero, president of Stealth Products, in the release.
"The introduction of the new cushions will fit well into our seating offerings and will complement our TrueForming back rests that will also be introduced soon," he adds.
[Source: Stealth Products]