Permobil has entered into an agreement to acquire Progeo, an Italy-based manufacturer of manual wheelchairs.
With this acquisition, Permobil strengthens its presence in the Italian market while improving its portfolio of manual wheelchairs in Europe, the company notes in a media release.
"With the acquisition of Progeo, Permobil significantly increases its presence in the manual wheelchair segment in Europe. Progeo's products will be available to users in more countries at the same time as this deal increases the possibility to offer Permobil´s product range in Italy.

"I'm proud to welcome Progeo, with their expertise within complex rehab and unique wheelchairs designed to represent the personality of the users, to Permobil. This is an important step in our overall strategy of developing the next generation of advanced assistive technology and services for individuals."

— Bengt Thorsson, CEO of Permobil
"I believe this is a perfect match. Progeo and Permobil share a long-standing tradition of offering innovative solutions by always putting the individual first. The manual wheelchairs from Progeo will now be available throughout Europe thanks to Permobil's direct sales presence in many countries."

— Luciano Nosella, co-founder of Progeo.
"With Progeo on board we see great opportunities in complementing our manual wheelchair offering with ultralight manual wheelchairs and carbon fiber models in Europe. Progeo is known for its high-quality products, careful selection of materials, and moreover, showing respect and consideration to the individuals who use the products. This goes hand-in-hand with the values of Permobil. We look forward to continuing the innovation journey with our users in focus."

— Markus Mauer, Permobil Regional President Europe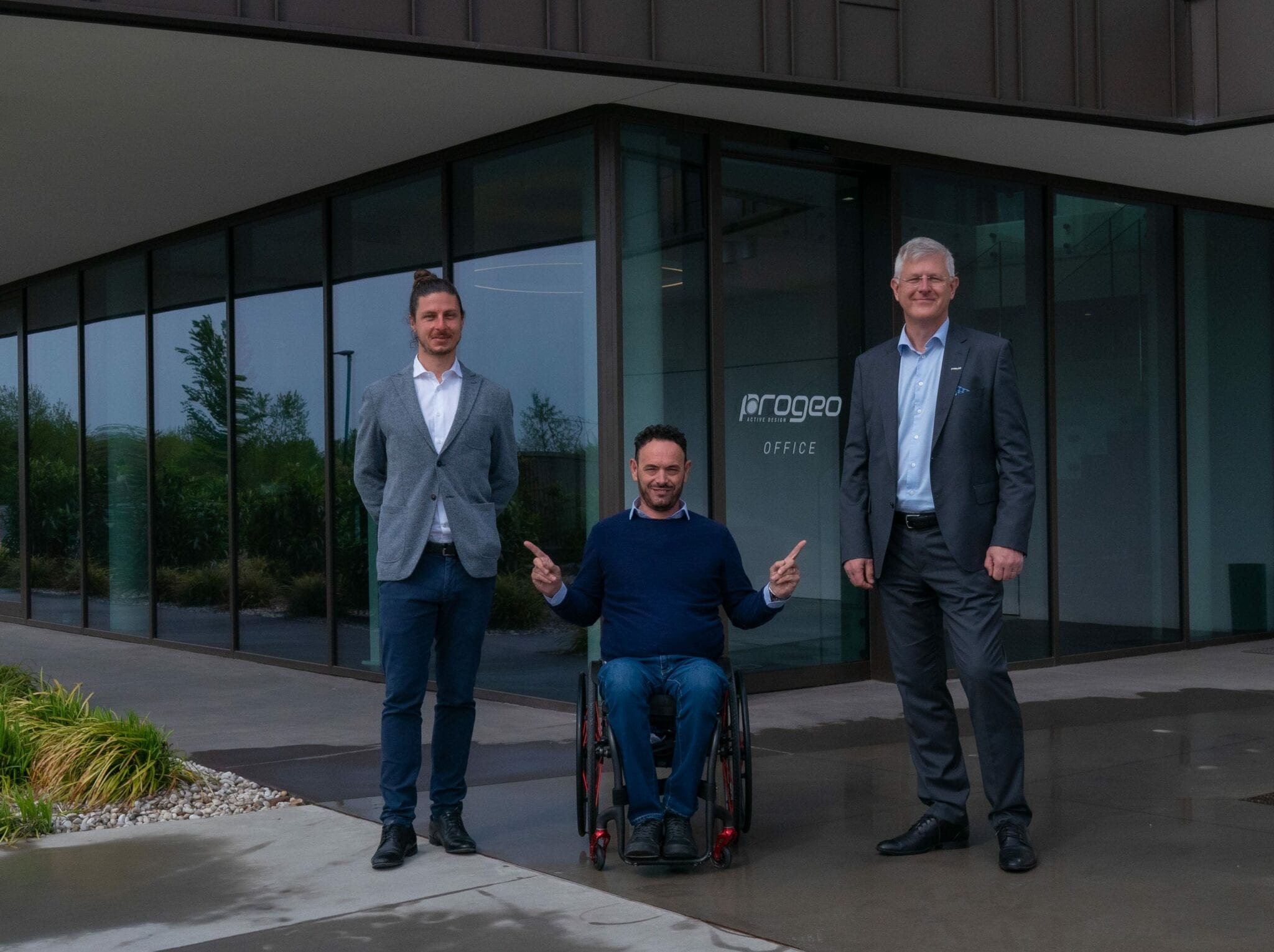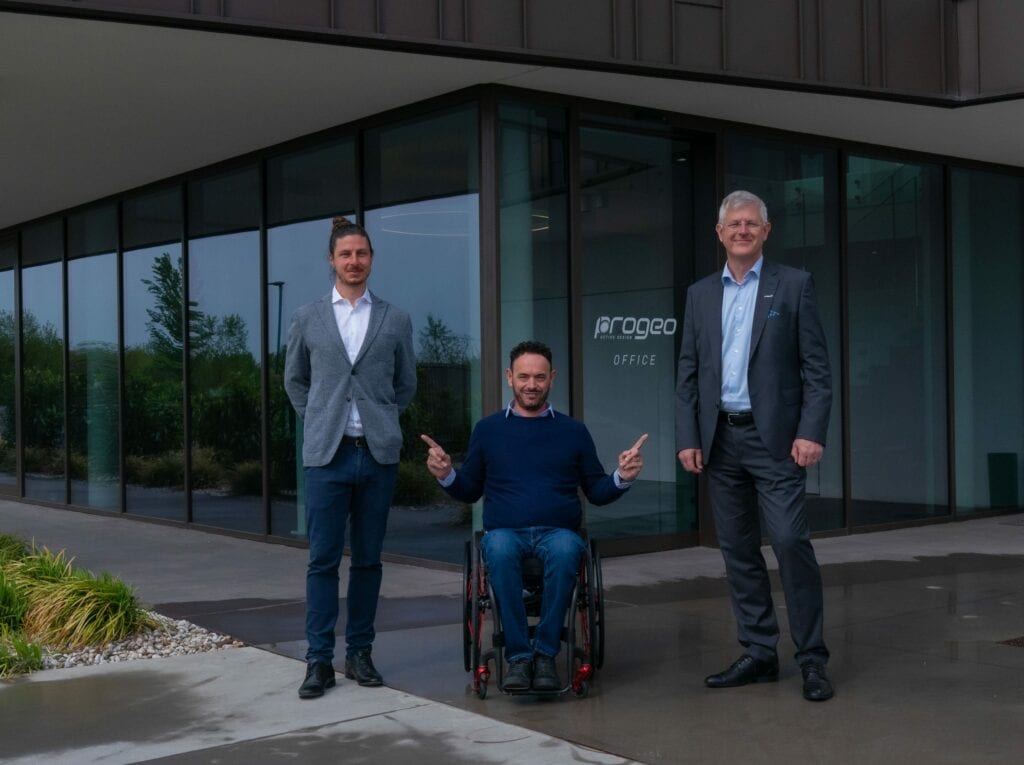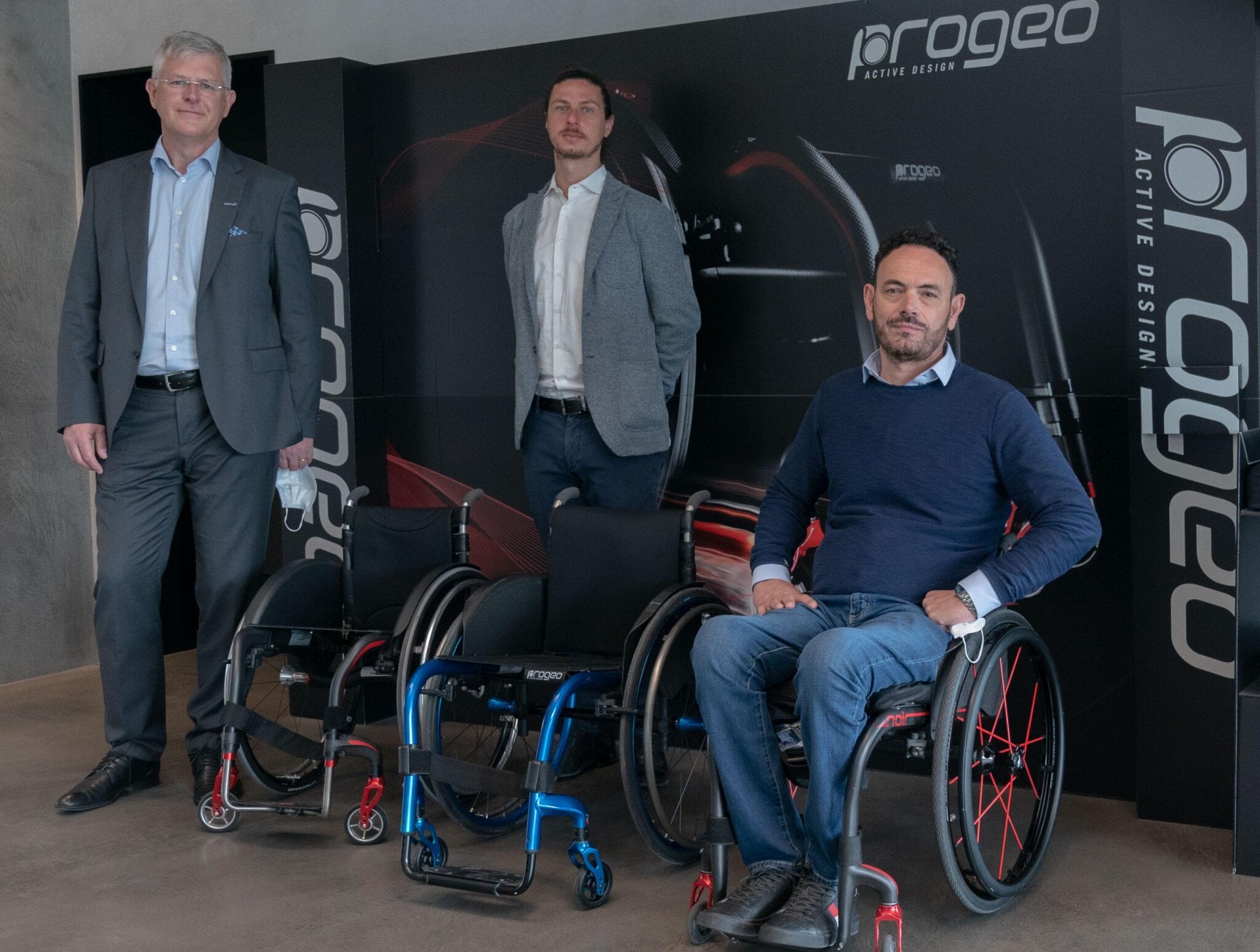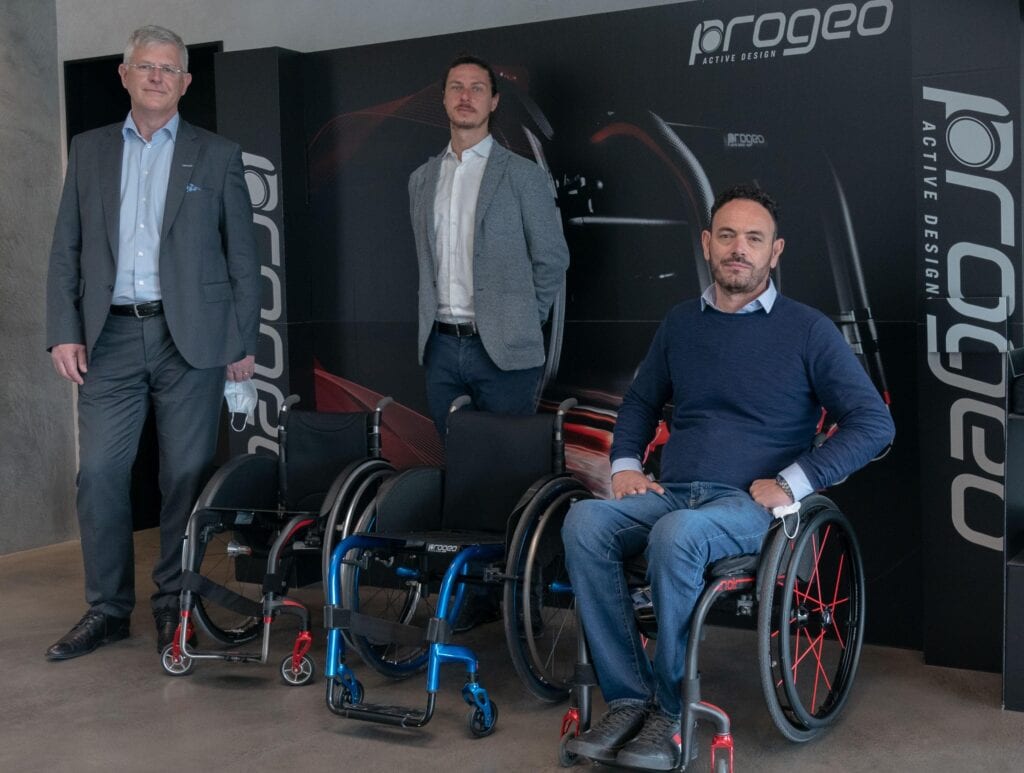 The transaction is expected to close in June, subject to regulatory approvals. The parties have chosen not to disclose the terms of the transaction.
[Source: Permobil]
---
Related Content:
Permobil to Provide LUCI to Veterans
Preconfigured PushTracker E2 Power Assist Control with Preinstalled Apps Available from Permobil
Permobil's TiLite Unit Achieves ISO Certification