Permobil, Lebanon, Tenn, releases a preconfigured version of the PushTracker E2 for SmartDrive power assist users with new features.
"Permobil wants to make it even easier for more people to use SmartDrive power assist, so we preinstalled the apps on the new PushTracker E2 to simplify and speed up the setup process. 

"The PushTracker E2 that controls the SmartDrive device can now be set up in just minutes without needing Wi-Fi or a phone – that's 90% quicker than before. Thanks to feedback, we've also improved the wireless updates and overall performance of the smart wearable and app."

— Ben Hemkens, Director of Product Management for Permobil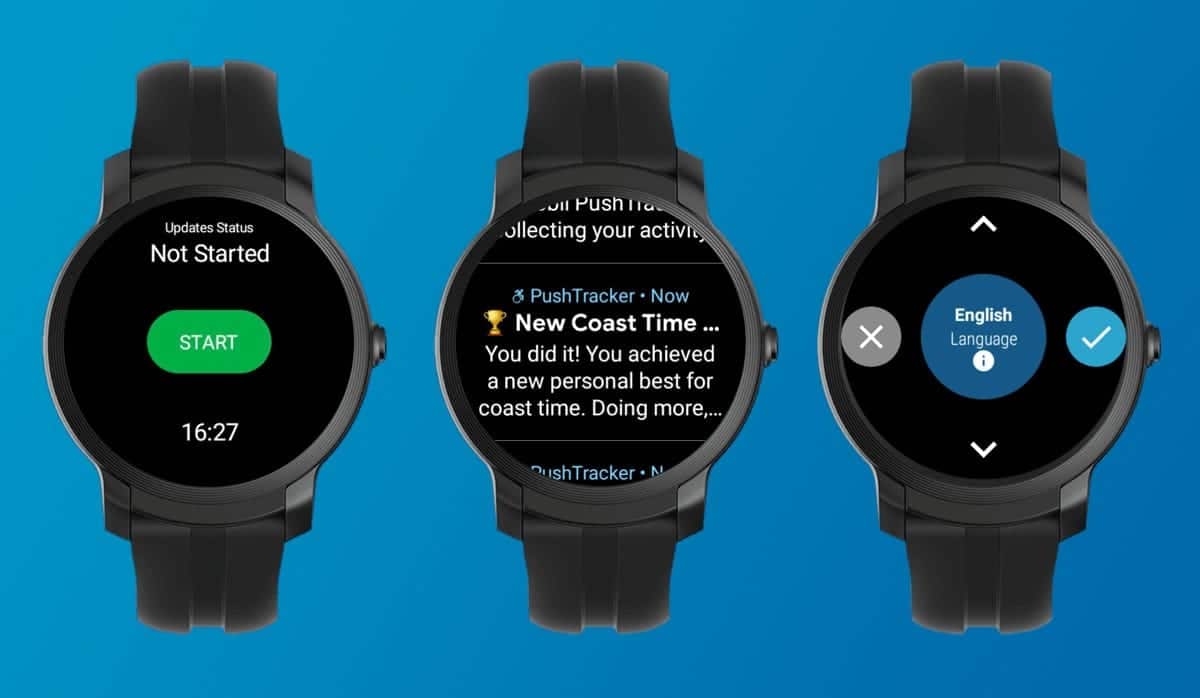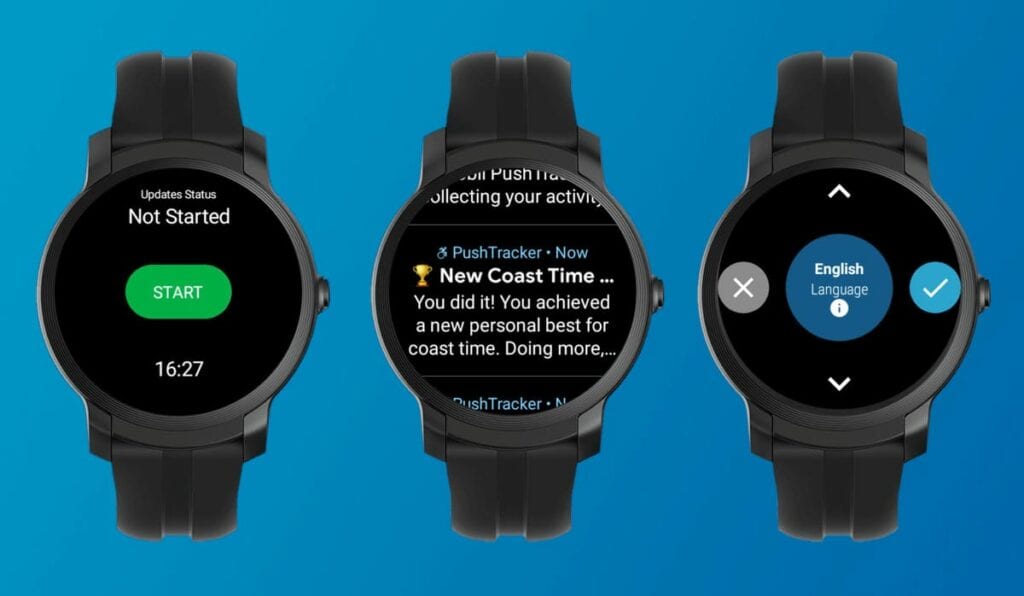 Delivers Notifications
The SmartDrive MX2+ and PushTracker apps now deliver notifications designed to promote optimal health for manual wheelchair users. These new performance notifications let users know when new personal records are reached for distance traveled and coast time, while also providing updates if their push count is above average. This enhanced awareness can aid in reducing the risk of overuse injuries. The new notifications also provide reminders for basic wheelchair and SmartDrive upkeep.
"By increasing awareness of the number of pushes and coast time, it can help end users decrease the demand on their upper bodies by reducing the amount they have to push by up to 80%. Think of all the energy they could conserve and shoulder strain they could reduce, so they can focus on the things that really matter to them."

— Jennith Bernstein, Regional Clinical Education Manager for Permobil
SmartDrive power assist system significantly increases end users' ability to travel long distances, tackle slopes, and handle tasks that can be a challenge for manual wheelchair users. By reducing the amount of pushing, SmartDrive also helps to prevent repetitive shoulder strain injuries, which are common among manual wheelchair users.
SmartDrive, with the updated PushTracker E2 gesture-controlled smart wearable, and SwitchControl button which comes standard, enables manual wheelchair users to easily control their power assist device. This gives people with a variety of different needs the ability to choose to do more with their mobility.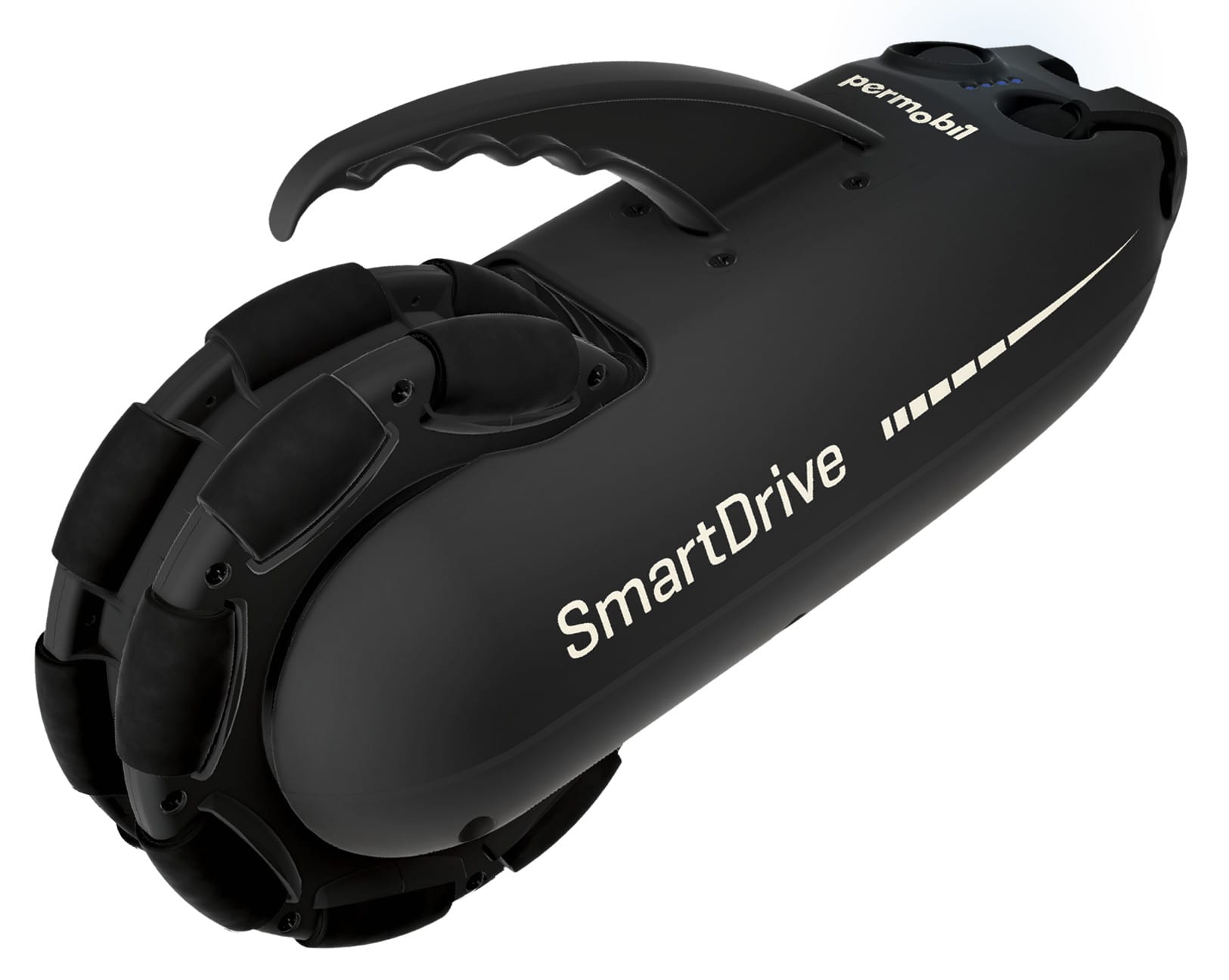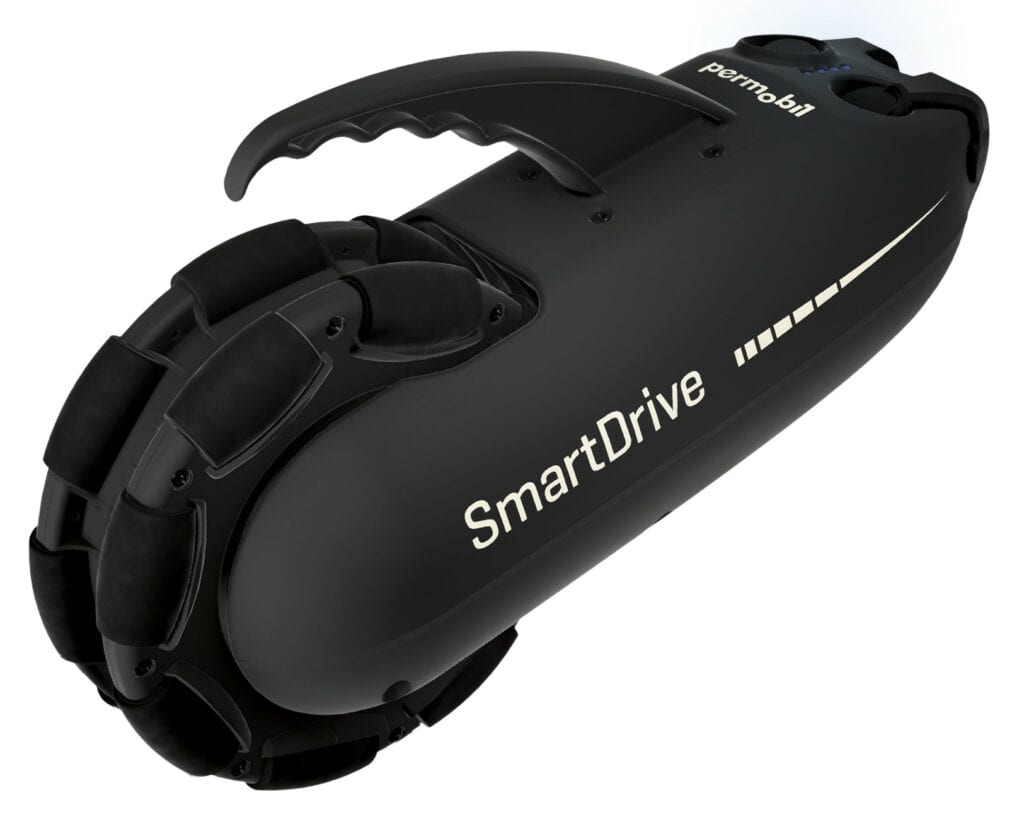 New Features
New PushTracker E2 features include:
Ready out of the box
8x stronger Bluetooth connection
Easy-to-reach touchscreen
New performance notifications and improved wireless updates
Quickly customize all SmartDrive settings like language, acceleration, and speed
[Source: Permobil]
---
Related Content:
Permobil's TiLite Unit Achieves ISO Certification
Permobil Launches ROHO Hybrid Select Hybrid Wheelchair Cushion
Permobil M-Series Features Enhancements Designed for Independence