Permobil's new 2021 M-Series wheelchairs is now widely available for demonstrations and purchase, the Lebanon, Tenn-based company announces.
Featuring an expanded range of power seating and driving positions, the M-Series is designed to enable users to do even more in their wheelchair and be more active. These enhancements — including power positioning options, high-powered LED lights, new batteries, and advanced integrated technology — are available to help make daily activities, transfers, repositioning for pressure relief, and getting into vehicles easier than ever before.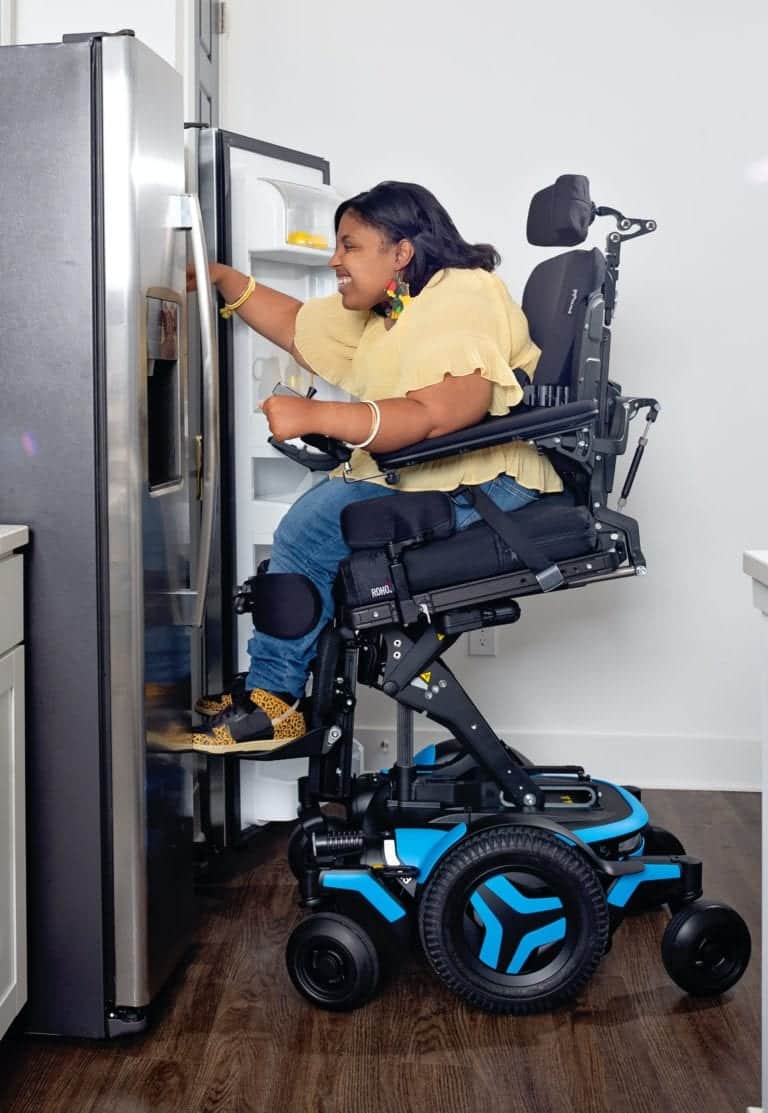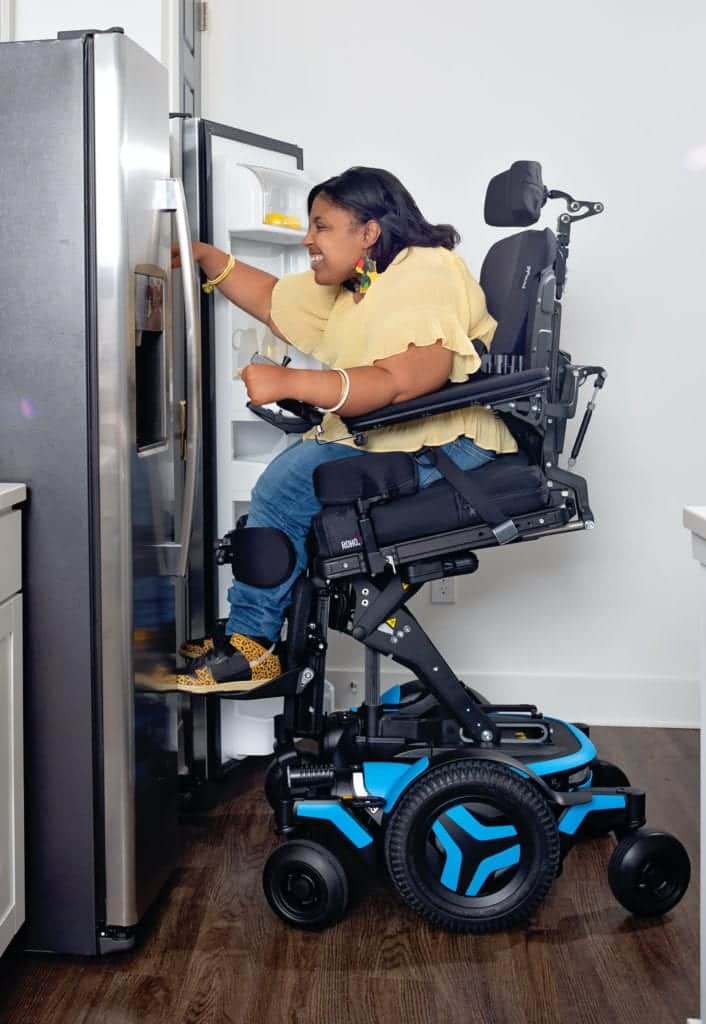 "We are excited to announce that Permobil will now provide no-charge LED lights on M & F-Series models ordered with four power seat functions. This feature can improve our end users' safety and visibility while driving in low light conditions. It is a truly functional lighting solution."

— Chuck Witkowski, president of Permobil Americas
Permobil is also introducing a new company-branded battery and charger, it adds, according to a media release.
"The Permobil batteries and VoltPro charger work together to deliver up to 25% greater driving range, reduce charging time, and extend battery life. This optimized charging system is now available on select new models with Group 24 batteries. A new Group 34 battery will be available this Fall."

— Andrew Kwarciak, product manager
Permobil is on the forefront of integrated technology for the benefit of wheelchair users – both on the chair and with a dedicated app, the company continues, in the media release.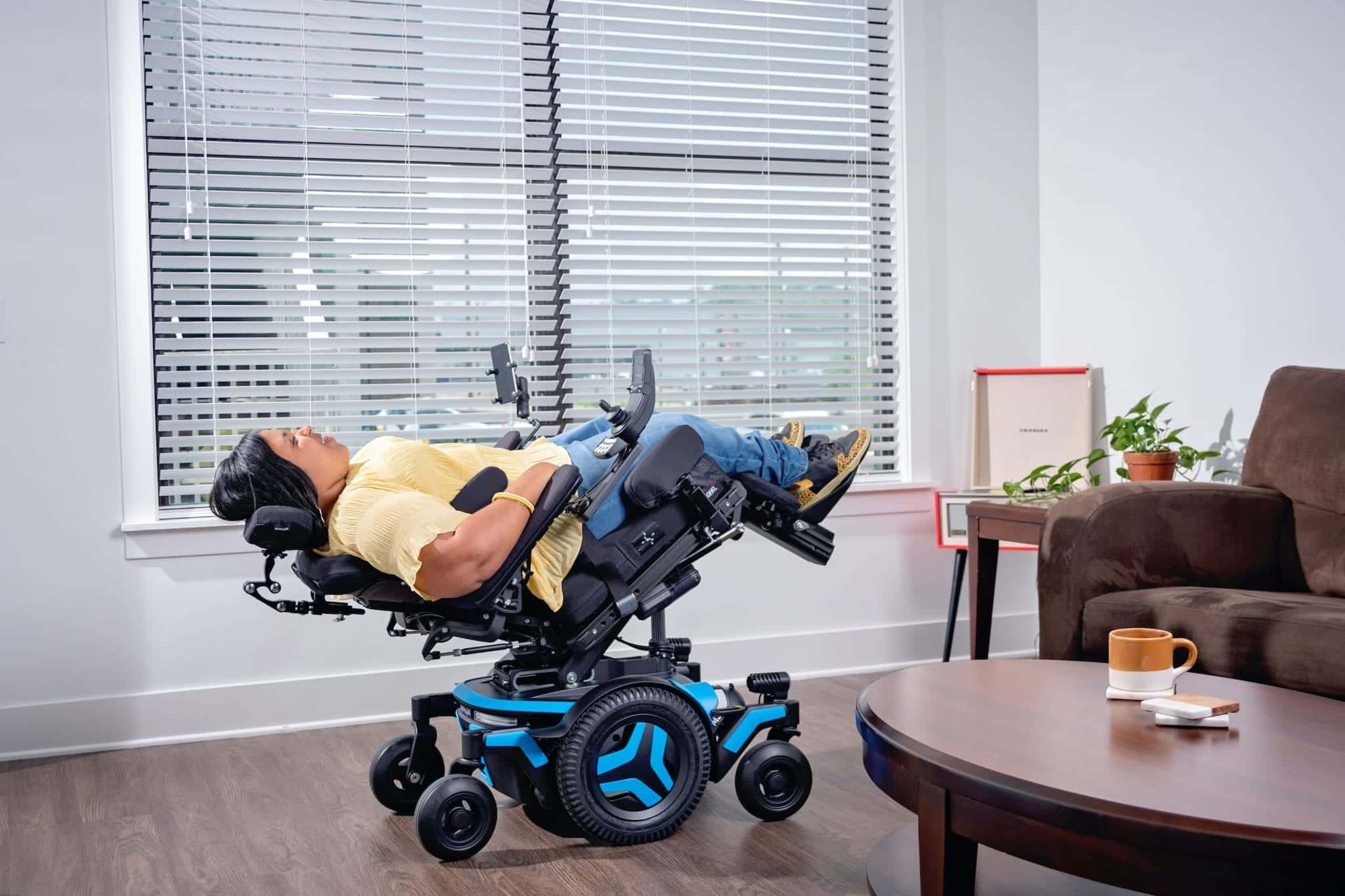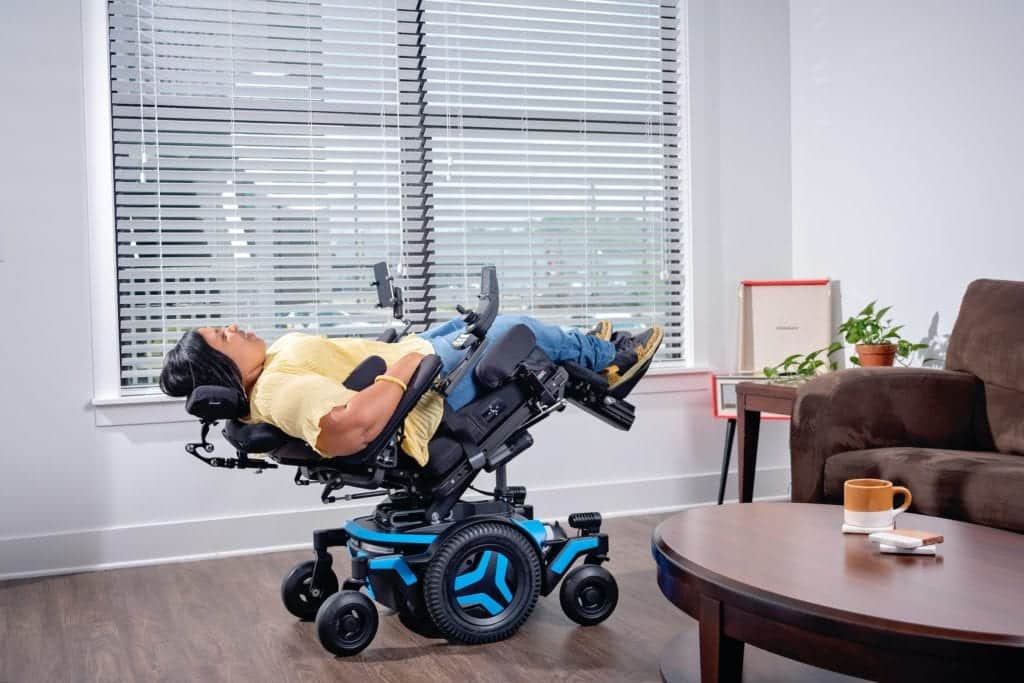 "All of our M & F-Series models include a remote connectivity feature that enables the power wheelchair to communicate potential service issues directly to providers. Smart actuators also provide real-time seating angles to the MyPermobil app, making it even easier for end users to get in the right position for daily tasks."

— Melissa Bourque, OT, ATP, director of market development for Permobil
In addition, the MyPermobil app provides wheelchair users with battery charge status, driving range estimates in miles and hours, travel history, and an integrated map to help guide them throughout their day.
Other key features available on the 2021 M-Series include:
12" and 14" ActiveHeight seat elevation with a 3.2 mph elevated drive speed
ActiveReach functionality that tilts the chair forward up to 20°
BodiLink seating and positioning accessories for true anatomical support
Corpus seating system with Stretch-Air covers for increased comfort
Fresh new look with a sleek shroud design, more color options like the F-Series, and no charge metallic colors
FlexLink and FlexLink Pro suspension system that provides enhanced vibration reduction and traction
No charge LED headlights and USB charger on M & F-Series models (M3/M5/F3/F5/F5VS) with four power functions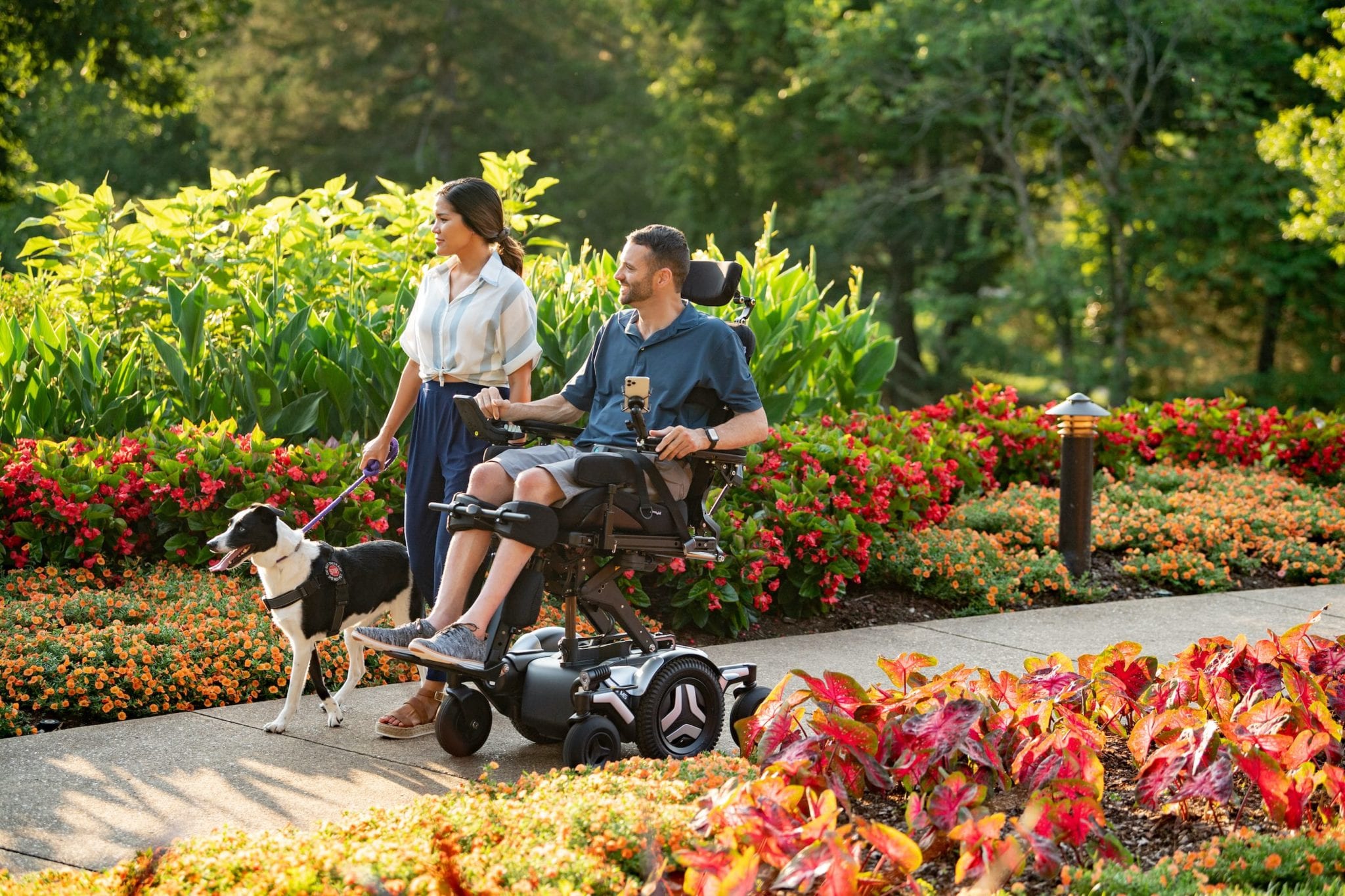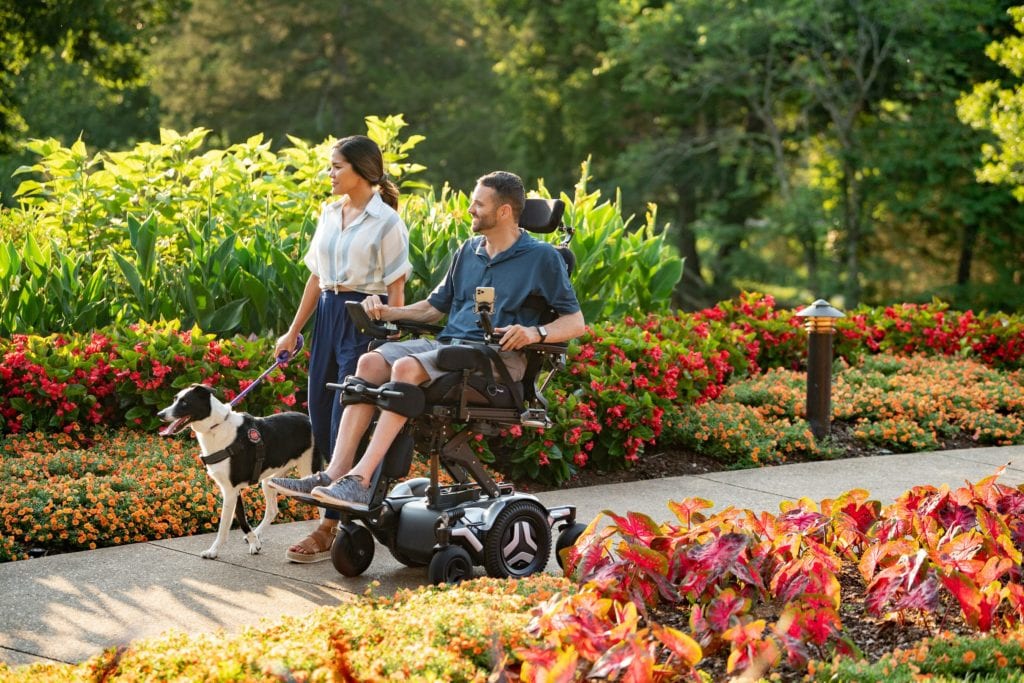 For more information, visit Permobil.
[Source: Permobil]
---
Related Content:
Permobil Rolls Out Powered Mobility for Toddlers
Updated Permobil F-series Features Enhanced Seating System
Permobil Introduces the TiLite Pilot Manual Mobility Solution for Kids