Permobil debuts the Explorer Mini, a powered mobility device for kids under 3 years old designed to help enable them to independently explore and engage with their world, maximizing early learning.
"Permobil has created a solution for that period of their lives when mobility truly develops," says Chuck Witkowski, president of Permobil Americas.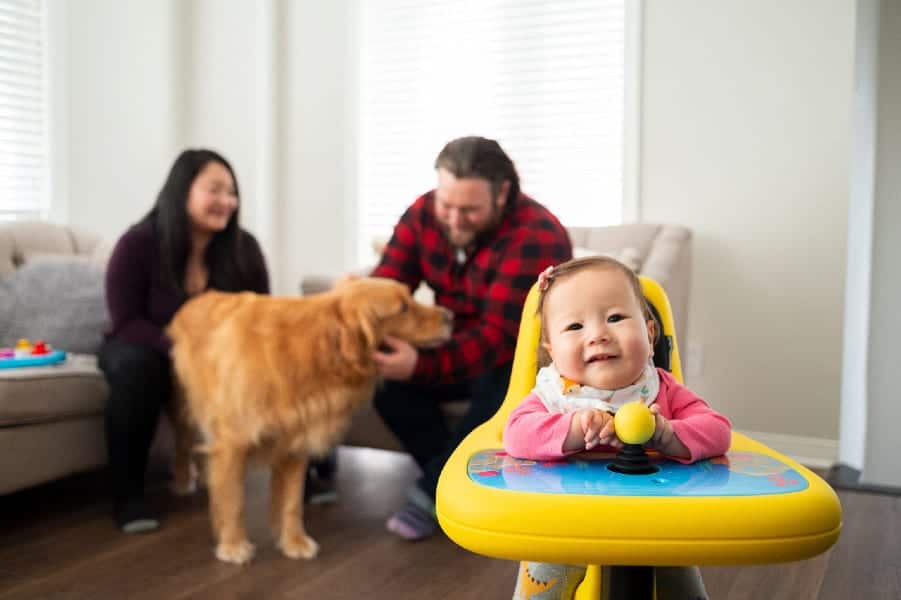 The Explorer Mini was developed with input from key pediatric clinicians, including Dr James C. (Cole) Galloway, PT, PhD, FAPTA, founder of Go Baby Go; and Dr Teresa Plummer, PhD, OTR/L, ATP, CEAS, CAPS.
"Permobil was an early supporter of the research and work of Dr Galloway to provide mobility solutions for toddlers," explains Melissa Bourque, OT, ATP, director of market development for Permobil, in a media release.
"Through participating in and our sponsorship of Go Baby Go events, we recognized that there was a gap in the market between modified ride-on toy cars and full-size pediatric power wheelchairs."
The new Explorer Mini, with its toy-like appearance and family-friendly design, is reportedly the first FDA-approved power mobility medical device intended for children aged 12-36 months, who weigh up to 35 lbs, and are under 39 inches tall. It was created for toddlers with conditions such as spinal muscular atrophy, cerebral palsy, muscular dystrophy, and spina bifida.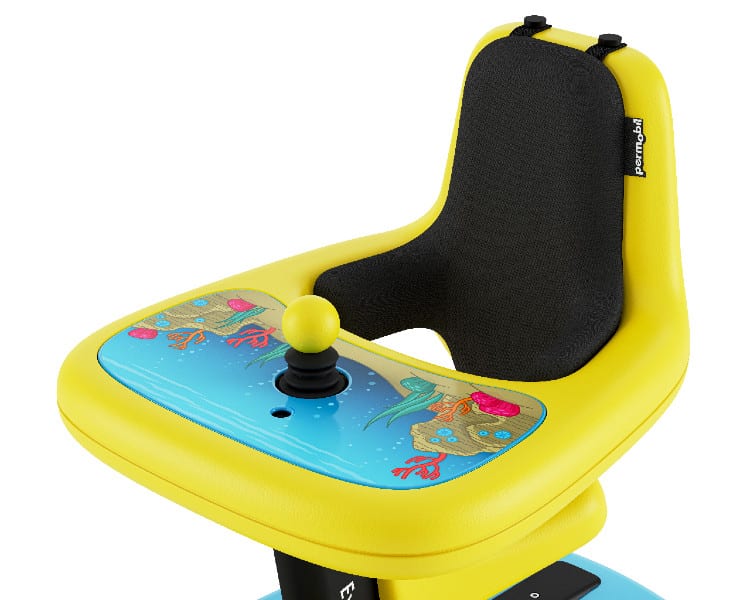 "Now these children can maximize early learning in a device that mimics how they interact with the world," says Stacey Mullis, OTR, director of clinical marketing for Permobil. "The Explorer Mini has so many thoughtful details, and it allows toddlers to discover their surroundings on their own. It's not just about mobility – it's about self-initiated exploration."
The Explorer Mini Human Factor Validation Study took place in 2018, and Dr Plummer was the lead investigator. The study showed how it promoted exploratory behaviours, emotional expression, and self-initiated movement in its targeted users. The results of this study were used to support Permobil in attaining clearance from the Food and Drug Administration.
The Explorer Mini is designed to not only provide support but also to create opportunities for toddlers to develop strength, endurance, and postural control. Key features, according to the release, include:
Developmentally inspired seating that promotes safe, stable, and upright postures
Integrated table and backrest that allows freedom of movement, and aids in the development of head and trunk control
Height and seat options that are simple to adjust as the child grows and progresses
Compact front wheel drive base that easily maneuvers in kid-sized spaces
One simple, midline joystick that promotes reaching and visual exploration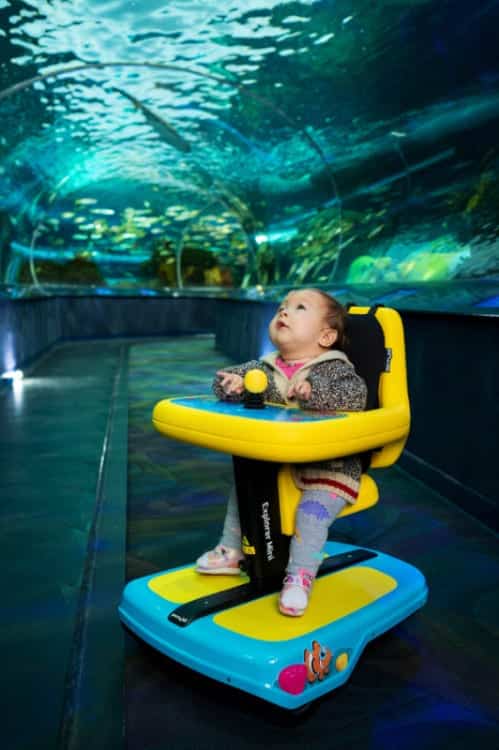 The Explorer Mini will be produced by Permobil's power mobility team in Lebanon, Tenn, and is now available for clinical trials and purchase, according to the company.
[Source: Permobil]