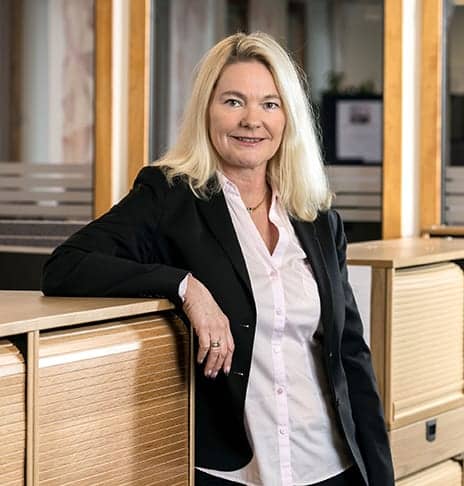 Permobil Group announces its appointment of Catharina Modahl Nilsson to executive vice president research and development. She will head up the newly formed global Group Research and Development function.
In her position, her mission will be to secure Permobil´s continued competitive advantage when it comes to innovation, product development, and cost position within power wheelchairs, manual wheelchairs, seating solutions, and power assist devices, according to a media release.
"We are delighted to have someone of Catharina's calibre join Permobil. Catharina will be responsible for spearheading innovation across all product segments at Permobil. Her appointment and the formation of a central research and development function is part of our business strategy to bring innovation to our users and operational excellence," says Bengt Thorsson, Permobil CEO.
"Permobil is synonymous with innovation. I am looking forward to bringing the next generation of products to market. My focus will be building synergies in R&D across the company and continuing our competitive advantage," she says, in the release.
Catharina joins Permobil following a long career from the Scania Group and most recently the Traton Group, where she has held various senior management positions within R&D as well as product- and project- management.
Catharina is an elected member of the Royal Swedish Academy of Engineering Sciences (IVA) since 2009. She has a Master of Science in Vehicle Engineering from Royal Institute of Technology (KTH), Stockholm. Catharina will be based in the Kista (Stockholm) office, per the release.
[Source: Permobil]