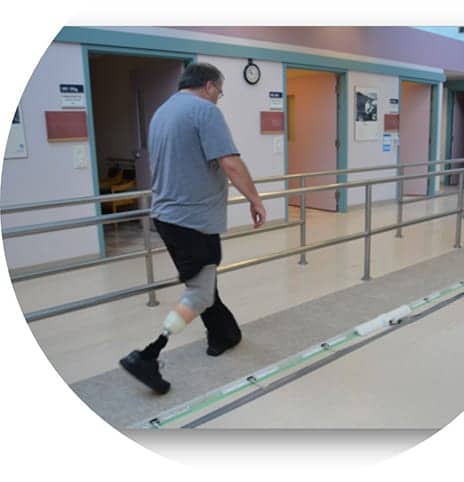 Stepscan Technologies Inc announces the launch of a mobility assessment tool designed specifically to address the growing problem of accidental falls in hospitals and long-term care facilities.
"Last year we were approached by the director of care of a long-term care facility in Canada with a request to develop a specific fall risk assessment software report that could be used as part of a fall risk screening and monitoring process in their facility," says Crystal Trevors, Stepscan Technologies owner and founder, in a media release.
"The resulting Stepscan mobility assessment tool is capable of measuring and tracking irregularities in gait and balance, easily and quickly identifying residents or hospitalized patients who are at high risk for falling.
Stepscan also presents a screening and monitoring tool that demonstrates duty of care in ensuring patient and resident safety and well-being," Trevors adds in the release.
For more information, visit Stepscan Technologies Inc.
[Source(s): Stepscan Technologies Inc, PR Newswire]