Numotion has signed a preferred agreement with NOW Technologies (NOW Tech) to become reportedly the first US distributor for the company's full line of next-generation power wheelchair control systems.
As part of the partnership, Numotion will also collaborate with NOW Tech on future product design. The product first debuted in the United States at Numotion's National Leadership Conference in Dallas.
"This partnership has the potential to bring incredible change for people living with disabilities," Numotion CEO Mike Swinford says in a media release. "We see a path to create major leaps forward in how users interact with their power wheelchair, as well as other technology, which is long overdue. The control system technology on power wheelchairs hasn't changed much in decades, despite all the tech advancements we've seen in almost every other part of our lives."
Budapest-based NOW Tech has received numerous awards in Europe for innovation and social impact. Its current products utilize Bluetooth and gyroscopes to create smooth, intuitive proportional head control. These include the Gyroset Glory and Gyroset Vigo, which offer power wheelchair users a 21st century alternative to outdated switch-controlled head arrays and other alternative drive controls, the release continues.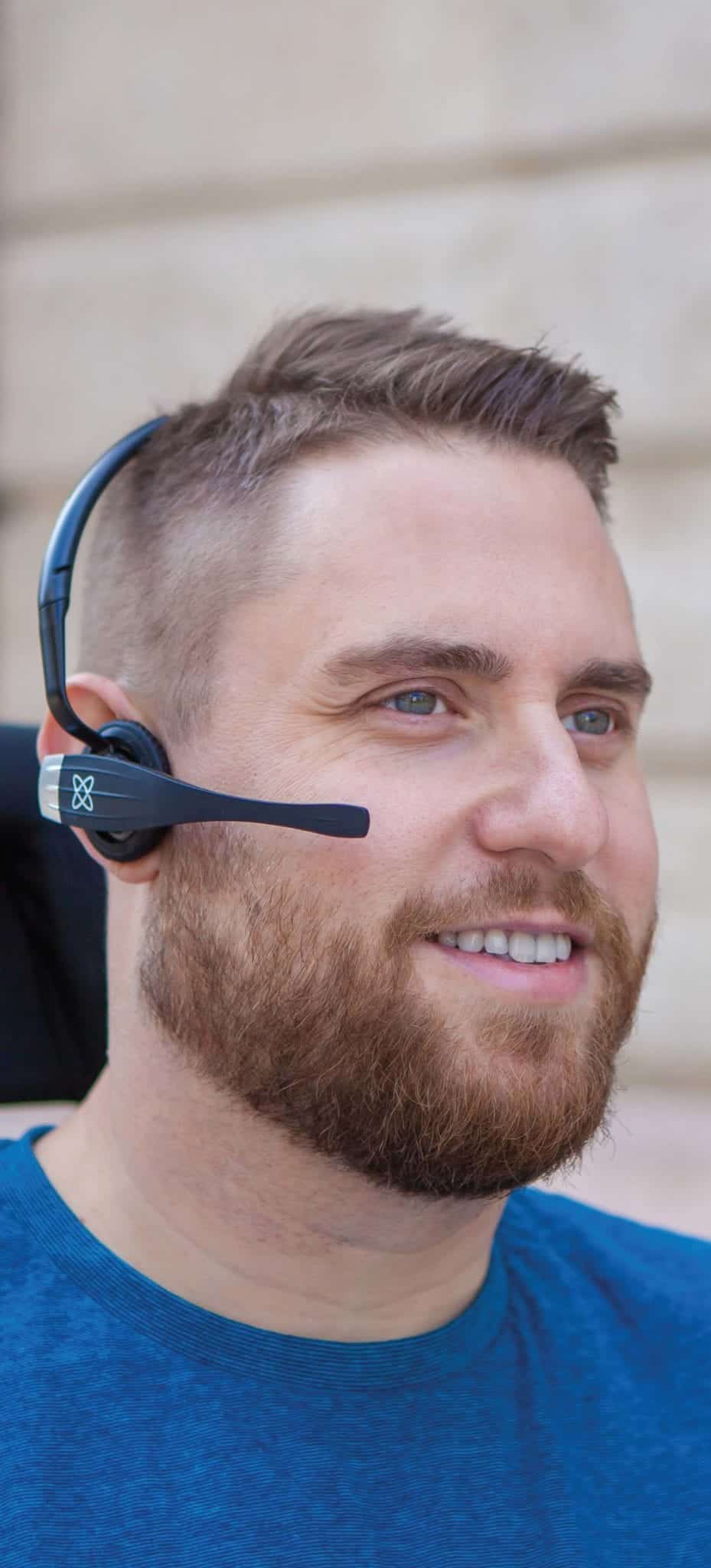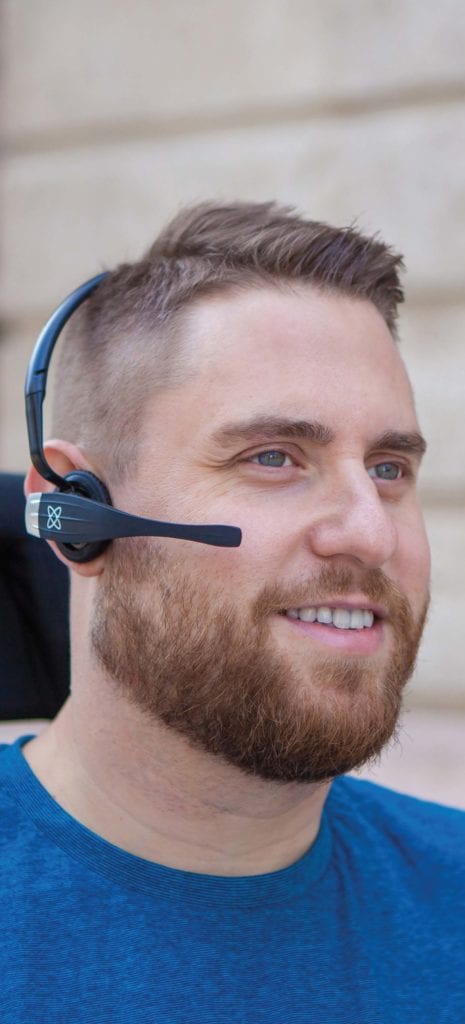 Resembling a mobile phone headset, these small, lightweight devices are designed to turn the user's head into a virtual joystick. Companion products also create streamlined, simple controls for chair tilt and recline, allowing users to easily shift their weight and relieve pressure. 
"Numotion is the premier CRT provider in the US, and we are incredibly excited about this partnership," says Mark Istvan, CEO of NOW Tech, in the release. "Our capabilities in technology design, combined with their clinical expertise and the country's largest team of Assistive Technology Professionals, creates unique opportunities. We share the same passion to help people living with disabilities gain independence and better quality of life."
In addition to current products, the two companies are collaborating to develop advanced applications that will further enable users' independence. 
This partnership follows closely on Numotion's introduction of the Independence Drive in mid-2019  – a collaboration with Evergreen Circuits and Team Gleason that utilizes eye tracking technology to control a power wheelchair.
[Source: Numotion]