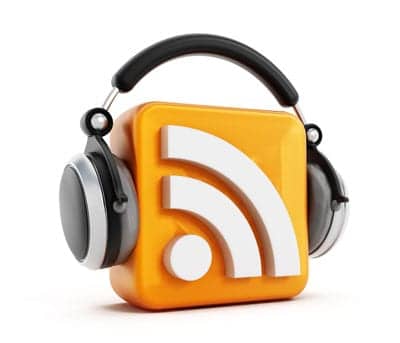 Join Frank Long, Editorial Director of Rehab Management and Physical Therapy Products, as he speaks with Scott Gustaf, director of strategic development at Clinicient.
Value-based care will shape the way physical therapists practice, and its reach will extend to all corners of healthcare, from hospitals to private practice clinics. Will you be ready for the "pay for performance" model?
Stay on top of this shift. Listen to this podcast and hear Scott Gustaf explain exactly what PTs need to know about value based care and how it will affect them.
Also, learn why integration of clinical data is a key component of the technology plan rehab providers should put in place for value-based care.
Scott Gustaf is an award-winning executive with global experience in sales and business development in North and South America, Europe, and Asia. Gustaf has 20 years of experience helping businesses improve their processes and business performance through technology and data-driven coaching. During his career he has led the creation and management of Field, Inside, and VAR sales teams in all phases of company growth, from start-up to IPO to corporate growth. In his current role at Clinicient, Gustaf is expanding Clinicient's TAM leveraging on the company's Insight Platform and Services.