Two key members of the Permobil/ROHO Inc Scientific Advisory Board will speak at the NPUAP Research Symposium, "The Perfect Storm: Microclimate, Pressure and Shear Forces in Pressure Injuries," which will take place November 9, 2016, at the Harrah's Las Vegas Hotel.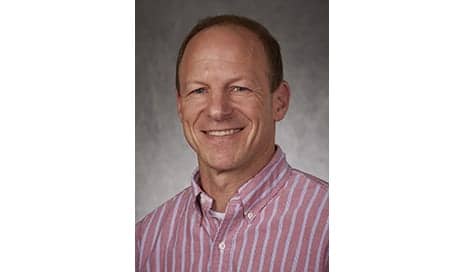 Invited speaker, David Brienza, PhD, professor and associate dean of research, University of Pittsburgh, will present his soon-to-be-published paper, titled "Understanding the Clinical Effects of External Loading on Tissue Deformation in Humans." This study was sponsored by Permobil/ROHO. He will discuss in vivo MRI studies and how to understand tissue loading and effects of intensity of forces on tissue responses. This recent study indicates use of an air-cell based cushion tend to be associated with less displacement compared to the other cushions.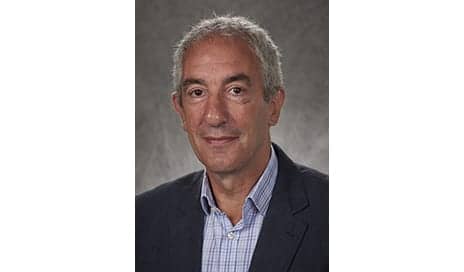 Dan L. Bader, BSc, MSc, PhD, DSc, professor of bioengineering and tissue health, Faculty of Health Sciences, University of Southampton, Southampton, UK, is the second invited speaker. His presentation, "The Problem with Shear — the Science," will describe the mechanisms of shear leading to tissue deformation and damage from an engineering perspective.
The Belleville, Ill-based company pioneered industry-academic partnerships in the wheelchair cushion industry, breaking new ground in scientific discoveries with the first Scientific Advisory Board. The internationally acclaimed researchers and clinical board members are recognized leaders in advancing the science of pressure injury prevention, setting international guidelines, and influencing public policy.
"We are pleased that two of our Scientific Advisory Board members have been invited to share their findings with the NPUAP. We believe in the importance of the work these researchers are engaged in. It is one of the reasons we formed the noteworthy Scientific Advisory Board. Their efforts help lead the thinking and advance the science of pressure injuries. We are honored to be associated with them," explains Kara Kopplin, senior director of efficacy and research for Permobil/ROHO.
The National Pressure Advisory Panel (NPUAP) serves as the authoritative voice for improved patient outcomes in pressure ulcer prevention and treatment through public policy, education and research. The focus meeting is currently sold out with more than 150 attendees currently registered.
[Source: Permobil/ROHO Inc]