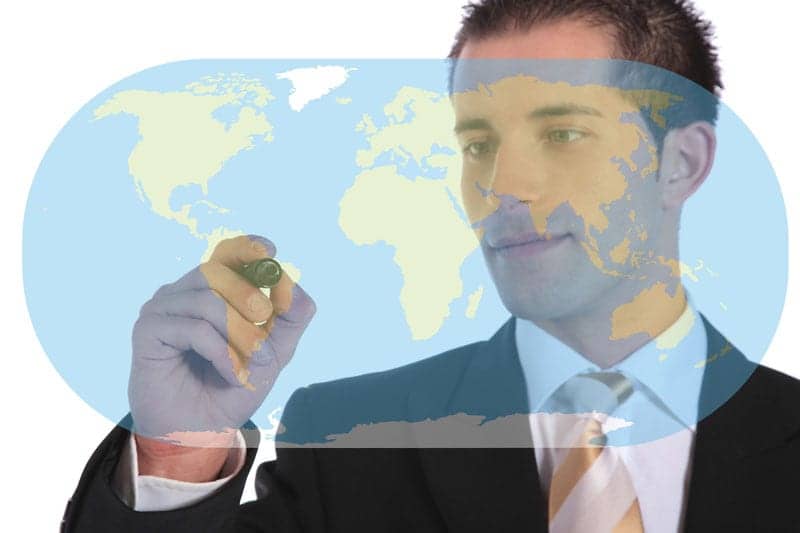 The Braun Corporation, Winamac, Ind, announces that it has extended its reach into the Brazilian market through a substantial investment in FOCA Controles de Acessos Ltda, a provider of access control systems, turnstiles, and urban bus lifts.
The release notes that the partnership is intended to establish an extensive line of wheelchair lifts to serve the rapidly growing accessible transportation market in Brazil and throughout Latin America.
Nick Gutwein, Braun president, articulates the company's excitement in partnering with FOCA. "FOCA has strong leadership, a reputation for manufacturing quality, and shared values grounded in a commitment to caring for its customers. We are delighted to be a part of this team," Gutwein says.
Gabriel Stumpf, FOCA CEO, echoes Gutwein's sentiments, adding, "We believe this will be a very important development for FOCA and Braun, not only in Brazil but throughout Latin America, and we want to share this exciting experience with all our employees and customers."
[Source: Braun Corporation]