John Woolf, PT, MS, AT, COMT, chief executive officer of ProActive Physical Therapy, located in Tucson, Ariz, shares vital insight about how his multi-office outpatient practice leveraged its software platform into a higher level of success in providing treatment as well as building the bottom line. This podcast explores the critical relationship between software-supplied data and successful clinical operations including:
• How to identify efficiencies across multiple clinic sites and reduce costs.
• Patient goal tracking.
• Using simplified reports help clinic team members analyze their efforts and make improvement.
• Benefits of using cost effective, software-enabled communication to increase customer retention.
• Software vendor-supplied innovation that will help achieve future success.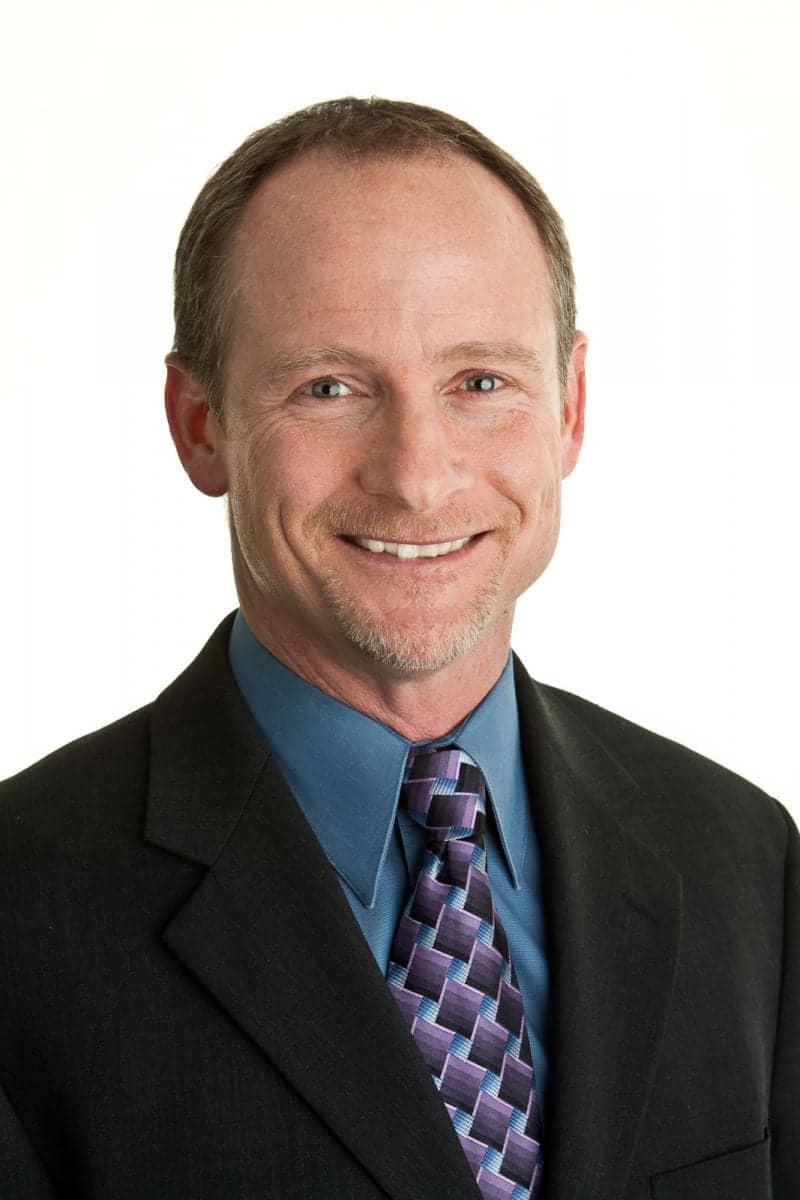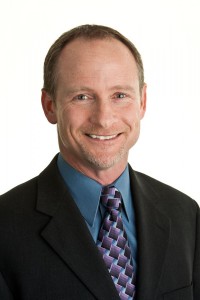 John Woolf, PT, MS, AT, COMT, is a graduate of Northern Arizona University College of Physical Therapy and holds a masters degree in exercise and sports science, with a focus on biomechanics and motor control.  He has conducted research that explores the muscle activation patterns of hip musculature to increase the understanding of the functional deficits that contribute to low back pain.
Woolf is the former director of sports medicine and head athletic trainer for the University of Arizona, where he coordinated rehabilitation and medical coverage for NCAA Division I athletes. He was instrumental in the design of the current UA Athletic Training center and worked with former professional athletes such as Teddy Bruschi, Jason Terry and many others.
A member of the APTA and NATA, Woolf has lectured in the University of Arizona's Surgical and Non-surgical Sports Medicine Fellowship Programs and the department of orthopedic surgery. He has been a clinical instructor for the University of Arizona's Integrative Medicine Program.
He is the co-director of the International Academy of Orthopedic Medicine-US and coordinates a nationwide faculty of experts in the teaching of diagnosis and treatment of pain and injuries. Woolf also lectures locally and nationally about diagnosis and management of musculoskeletal pain and the application of a biopsychosocial approach to health care.
Discover what Clinicient can do for you