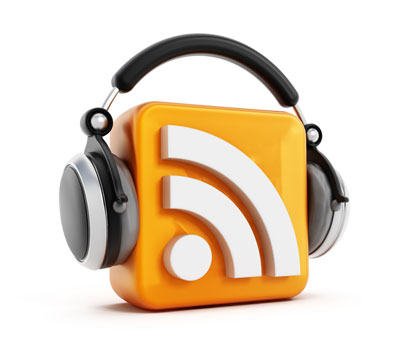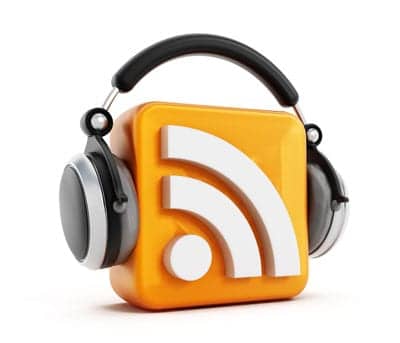 Learn how data driven coaching helps clinic managers coach therapists to be their best, while keeping patients engaged.
Seth Kaplan PT discusses how to use metrics to track therapist performance across multiple clinics and better understand individual treatment techniques, efficiency barriers and billing proficiency. These metrics help clinic managers guide therapists to reach their greatest potential.
Also learn how data driven coaching drives areas key to practice health, such as:
• Reducing cancellation rates
• Collecting every dollar rightfully owed by optimizing documentation and billing
• Keeping patients on the books, and preventing them from becoming "lost"
Seth A. Kaplan, PT, DPT, MHA, OCS, is president and Chief Executive Officer of BRPT-Lake, and a Board Certified Specialist in Orthopedic Physical Therapy.
Kaplan is a native of Pickens, Mississippi. He attended Louisiana State University and is a 1989 graduate of the University of Mississippi Medical Center, holding a bachelor of science in physical therapy. Kaplan also holds a master of health administration from Tulane University, and received his doctorate of physical therapy in 2010 from Evidence in Motion Physical Therapy Institute, Louisville, Ky.
Additionally, Kaplan is a manual therapist, Board Certified in Orthopedic Physical Therapy (OCS) by the American Board of Physical Therapy Specialties since 1999. His clinical expertise encompasses orthopedics, sports medicine, and work-related injuries. Kaplan is a certified ART and ASTYM system provider, and has completed Level I and II training through Kinetacore in Intramuscular Manual Therapy (IMT)/Trigger Point Dry Needling (TDN).
Kaplan is the program director for Swing Dynamics, which is a golf evaluation program, and he is the program director for BRPT-Lake's outcome data program. He has been practicing physical therapy with BRPT-Lake since 1989.