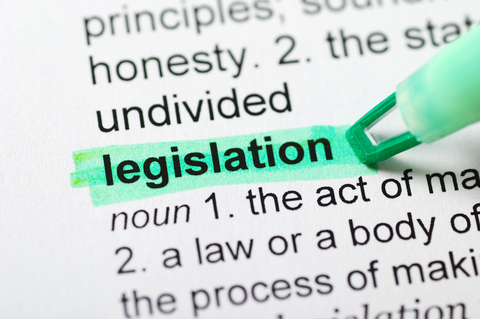 Healthcare and the physical rehabilitation community experienced a flurry of legislative changes set in motion by lawmakers last year that will begin to affect practice in 2015. To help therapists maneuver the new laws and policies, the APTA will present a webinar beginning at 2 pm EST, January 15, that will share legislative insights. The 90-minute webinar is free to APTA members.
According to the association, the webinar will address topics that include the Medicare therapy cap, self-referral, the sustainable growth rate, and confessional payment reform. The presentation will feature staff experts from the APTA who will help listeners better understand the recent legislative initiatives. The APTA reports that the speakers will also address key legislative initiatives such as fair copays, scope of practice, and direct access.
Registration is available at the APTA Learning Center website.
[Source: American Physical Therapy Association]