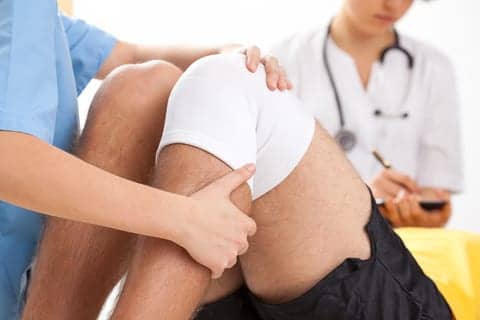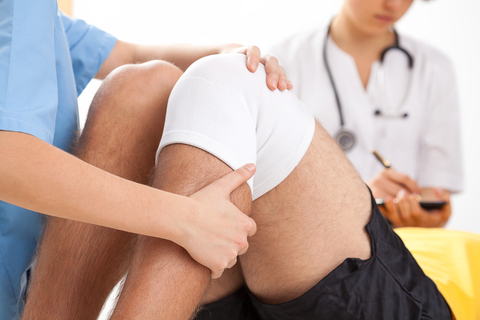 Repairs to meniscal tears may ultimately raise the probability of developing osteoarthritis and cartilage loss as soon as 1 year after surgery, according to research recently presented at the Radiological Society of North America (RSNA) annual meeting. Authors behind the study suggest "conservative management" as an alternative, which includes physical therapy as well as the use of ice and NSAIDS to relive pain.
Authors behind the research effort, led by Frank W. Roemer, MD, Boston University School of Medicine, suggest that stakeholders in the procedure weigh the surgical option carefully before seeking treatment, since its long-term effects may not be desirable.
"Meniscal surgery is one of the most common orthopedic procedures performed to alleviate pain and improve joint function," Romer says. "However, increasing evidence is emerging that suggests meniscal surgery may be detrimental to the knee joint."
The researchers studied magnetic resonance imaging (MRI) exams of 355 knees that developed osteoarthritis during a 5-year period. Of all knees, 31 underwent meniscal surgery during the year prior to the arthritis diagnosis, and 280 knees had signs of meniscal damage on MRI but did not have surgery.
"We found that patients without knee osteoarthritis who underwent meniscal surgery had a highly increased risk for developing osteoarthritis and cartilage loss in the following year compared to those that did not have surgery, regardless of presence or absence of a meniscal tear in the year before," Roemer says.
All 31 of the knees that underwent meniscal surgery during the prior year developed osteoarthritis, compared with 165 (59%) of the knees with meniscal damage that didn't have surgery. The study subjects had an average age of 60.2 years and the most were overweight, with a BMI of 28.3. The majority of the study subjects were women.
[Source: Radiological Society of North America.]