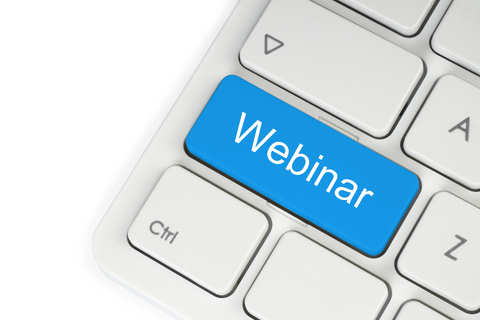 A free webinar that explores the use of aquatic therapy for neurological rehabilitation will be presented January 27, beginning at 1 pm EST. The webinar will be presented by Jan Black, MS, PT, clinic director and co-founder of the South Jordan, Utah-based physical therapy clinic NeuroWorx.
In this webinar, Black will demonstrate the application of neurological rehabilitation principles in an aquatic environment. She will also describe how aquatic therapy can be combined with other interventions, such as locomotor training, to accelerate progress and improve outcomes for gait, balance, kinematics, and overall functional mobility. These concepts will be illustrated with a case presentation of an individual with a traumatic brain injury.
Register for this free webinar here: http://ww2.hydroworx.com/webinar-neuro-rehab
"We provide our patients with the most technologically advanced equipment and an expert therapist who understands the "how" and "why" of each tool," states Black. "These two components work together to empower our patients and give them the hope they need to achieve their best possible outcome."
The webinar offers several key learning objectives for attendees:
The properties of water that are beneficial for neurological conditions;
How combining other interventions along with aquatic therapy can accelerate progress;
The improved outcomes that can be seen from aquatic therapy;
How to implement locomotor training in an aquatic setting; and
The effect of these concepts on a specific case study.
NeuroWorx specializes in neurorehabilitation of individuals with paralysis due to spinal cord injuries, brain injuries, and strokes.
Black serves as the clinic director and directs the staff of 11, and has primary responsibility for the clinic's teaching duties. She is vice president of the NeuroWorx 501(c)3 organization and a member of the board of directors. She has worked in the acute care inpatient rehabilitation setting, home health care, and in outpatient facilities.
[Source: HydroWorx]