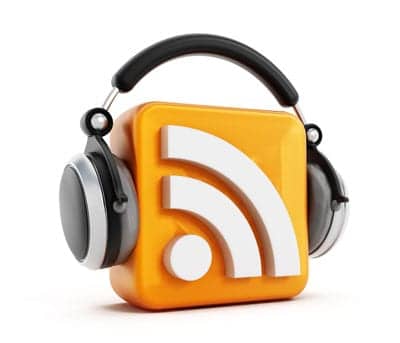 Join Frank Long, editorial director of Rehab Management and Physical Therapy Products as he speaks with John Wallace, physical therapist, and chief executive officer of BMS Practice Solutions, Upland Calif.
If you provide Medicare Part B fee-for-service care, are about to deliver services that exceed the therapy cap, or offer cash-pay services to Medicare patients the Advanced Beneficiary Notice (ABN) could be vital in successfully collecting for services.
Get clear guidance about how the ABN applies to outpatient therapy. This documentation could make the difference in whether clinics are paid for services delivered to Medicare patients. This program teaches:
What an Advanced Beneficiary Notice is and when Medicare requires its use.
Common situations when a therapist either must issue an ABN or could do so voluntarily.
Whether to issue a voluntary ABN when a therapist knows Medicare does not ever cover a service.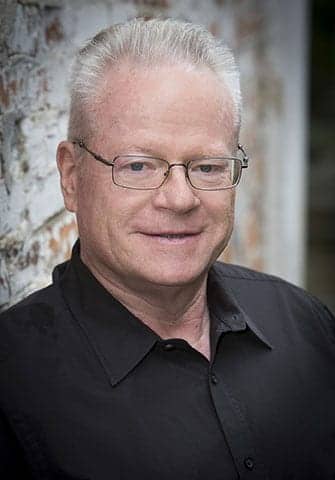 John Wallace, PT, MS, OCS, had spent more than 30 years as a physical therapist when he realized he could make a far greater impact on the physical therapy industry and its patients by founding BMS Practice Solutions. He witnessed the business challenges that practice owners and managers faced firsthand in a variety of settings, including acute hospital, acute rehab, home health care, skilled nursing, sub-acute care, outpatient orthopedic, and sports medicine. He used this knowledge to create an extremely user-friendly physical therapy practice management system for the market. He remains deeply involved in helping his peers. John is a nationally recognized authority and speaker on rehabilitation revenue cycle management, coding, and compliance. He also served as a member of the APTA Board of Directors, Trustee of the Foundation for Physical Therapy, and Finance Officer of the California Physical Therapy Association.
Sponsored by BMS Practice Solutions