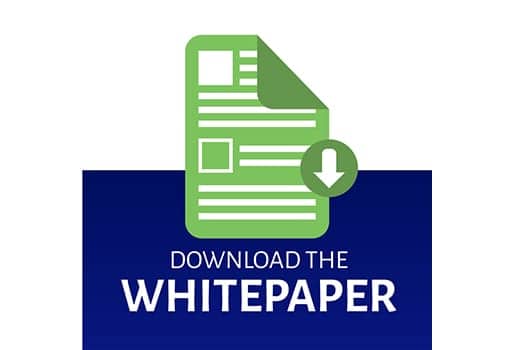 For those in a wheelchair 24/7, the benefits of periodically changing a seating position can be life-changing. Proper configuration of a chair, and maximizing the features available, can provide numerous health benefits to patients.
Susan Johnson Taylor, OTR/L, is an occupational therapist who has been practicing in the field of seating and wheeled mobility for 35 years, primarily at the Shirley Ryan Abilities Lab (formerly the Rehabilitation Institute of Chicago). She believes so strongly in the benefits of different seating positions, she has compiled a list of the pros and cons of the many options – which is available in our online library.
"Sitting in poor postures that the client cannot regularly change can lead to deformity. The ability to move migrates from a convenience to a necessity," Taylor highlights. "Both manual and powered wheelchairs can be configured to allow powered tilt and/or recline for pressure relief and postural control."
Additional benefits of changing seating positions include:
Pressure relief
Increased range of motion
Increased mobility
Whether you are configuring a chair for a person for the first time, or reconfiguring a chair for a patient looking to increase their comfort and improve their health, there are many factors to consider. With many new technologies and features available, Taylor's list serves as a good starting point for effective decision-making.