Sunrise Medical, a Fresno, Calif-based provider of advanced assistive mobility solutions, announces the appointment of Jessica Presperin Pedersen as the Director of Clinical Education for North America.
With over 40 years of clinical practice as an OT, Jessica Presperin Pedersen has worked in all sectors of the wheelchair and seating industry as a master clinician, supplier, manufacturing consultant, design representative, and educator.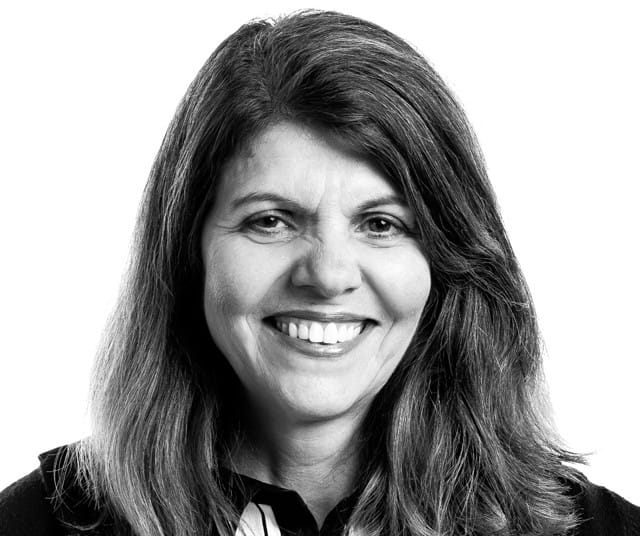 Dr Presperin Pedersen was a pioneer in the development of the profession of wheelchairs and seating in the 1980s and has spent the last two decades contributing to the research world to demonstrate evidence for knowledge translation in the clinic, advocacy, and product development. She is a RESNA and AOTA Fellow, serves on the Clinician Task Force, the Seating and Wheeled Mobility Committee for AOTA, and has shared her experiences internationally through publications and presentations.
With Sunrise Medical, Dr Presperin Pedersen's primary responsibility will be developing and executing the clinical education strategy in North America.
"I am thrilled to join the innovative team at Sunrise Medical and look forward to partnering as we share our knowledge and expertise in our education endeavors," Pedersen says.
Her career highlights include:
Founding the first wheelchair clinic in Chicago at the Rehabilitation Institute of Chicago in 1984
Being one of the first professionals to be certified as an Assistive Technology Provider
Assisting in the development of the National Registry for Rehabilitation Technology Suppliers (NRRTS)
Establishing and serving as the Director of Clinical Services for Devices 4 the Disabled, a non-profit organization that recycles and refurbishes durable medical equipment and complex rehab technology
Serving as a research scientist, assistant professor, and master clinician at the Shirley Ryan Ability Lab/Rehabilitation Institute of Chicago for over 18 years
Over 200+ refereed and invited national and international speaking engagements; 50+ peer reviewed journal publications; and numerous book and book chapter contributions
"We are so excited to have Jessica join the Sunrise Medical family. The further development of our clinical education team is a critical part in our success, and Jessica brings an unparalleled amount of clinical experience and industry knowledge. Beyond clinical education, we fully expect Jessica to contribute to the development of exciting new products that exceed our customers' expectations and create better clinical outcomes. She provides us with so many opportunities to both further our products and collaborate with others to create supporting research that proves their value to payors."

— Larry Jackson, President of Sunrise Medical Americas
[Source: Sunrise Medical]