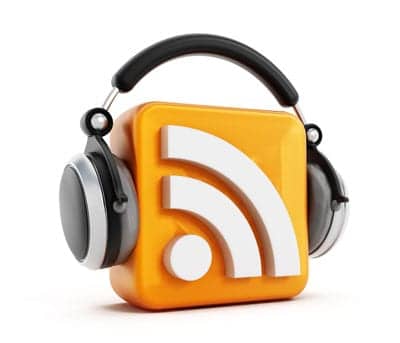 Join Frank Long, editorial director of Rehab Management and Physical Therapy Products, as he speaks with
Jenna Coe, OTR, MOT, C/NDT, co-owner and occupational therapy director of All Care Therapies of Georgetown, a 1-year-old private practice in Georgetown, Texas.
Managing PT, OT, and SLP under one roof is a big job that assures your vision of multi-discipline care is delivered the way you want. To get it done, you manage payors, market your services, and treat patients—sometimes all before lunch. The IT backbone of your clinic has to keep up.
Jenna Coe shares what keeps her fledgling business productive and moving forward on a promising path. Listen in and learn about how the practice's IT infrastructure helped Coe achieve business success, and how software that allows automation helps her maintain balance between work and home life.
Jenna Coe, OTR, MOT, C/NDT, grew up in Georgetown, Texas, and graduated from Georgetown High School in 2005. Jenna attended Texas State University and then the University of Texas Health Science Center in San Antonio, where she received her bachelor of science in health care sciences and master of occupational therapy in 2010. Coe received her neurodevelopmental treatment (NDT) Certification in 2012. Coe has experience in pediatrics, adults, and orthopedics in the clinical, hospital, skilled nursing facilities, and home health settings. She enjoys furthuring her clinical skills, and has taken many continuing education courses in topics including sensory feeding, wheelchair evaluation, and handwriting and fine motor delays. Coe is a member of the American Occupational Therapy Association (AOTA), the Texas Occupational Therapy Association (TOTA), and the Neuro-Developmental Treatment Association (NDTA). She reports that she has a strong passion for helping all individuals with whom she works to become as independent as possible, and helping clients meet the goals that are important to them.