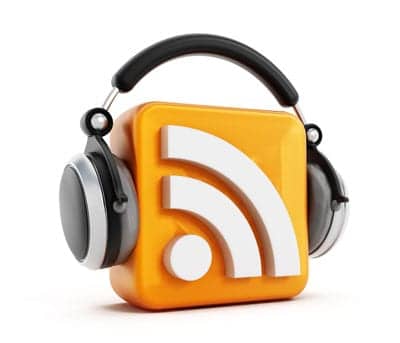 Join Frank Long, Editorial Director of Rehab Management and Physical Therapy Products, as he speaks with
Nikki Rasmussen, PT, Cert. MDT Clinical Lead, Provider Relations, FOTO, and J.W. Matheson, PT, DPT, MS, Owner and Clinic Director, Catalyst Sports Medicine, Hudson, Wis.,
Get two valuable perspectives in this special podcast!
The Merit-based Incentive Payment System (MIPS) is coming and so are other quality-based alternative payment models. Learn how to establish an outcomes management strategy with FOTO that can automate MIPS reporting and prepare any facility for the shift to P4P or other alternative models.
J.W. Matheson answers questions about how to recognize the tipping point where patient reported outcomes will provide substantial benefits to a clinic.
Nikki Rasmussen explains how effective outcomes management will deepen patient engagement, guide evidence-based business practices, drive clinician education, and support quality-based revenue models.
Explore how outcomes management will impact your facility, patients, and bottom line—live.
Nikki and J.W. both discuss how the 19th Annual Clinical Outcomes Summit will reveal ways that clinicians and leaders in facilities like yours use their outcomes data for real-world success! Both speakers share their experiences as previous Summit attendees and point out the value the Summit offers. They also suggest which members of the clinic staff should attend and explain how they'll be transformed by the opportunity to engage with some of the most active thinkers in the space during this 2-day event, Oct. 23-25.
Sponsored by FOTO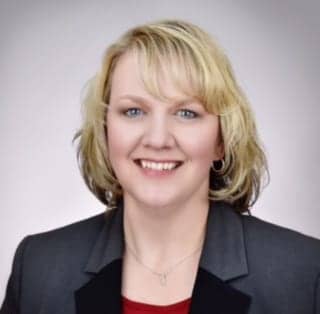 Nikki Rasmussen has been the clinical liaison at FOTO Inc since 2016, educating clinics and fellow clinicians on outcomes and workflow processes and hosting an educational webinar series. Nikki graduated from the Marquette University Program in Physical Therapy with a Bachelor of Science in 1995 and has practiced full-time in both private practices and hospital settings over the last two-plus decades. While a full-time practicing clinician, she was directly involved in all steps of the implementation process of outcomes technology, EMR software, voice recognition software, and integration of all these technologies into clinical application. She has also been an invited speaker at several national meetings on outcomes, and at local, regional, and state venues in Wisconsin, Georgia, and Tennessee, presenting on outcomes and pelvic floor. She is a member of the American Physical Therapy Association, the Tennessee Physical Therapy Association, the APTA Health Policy Section, and the McKenzie Institute USA.Rasmussen has been credentialed in the McKenzie Method of Mechanical Diagnosis and Therapy since 2005. In addition to spine and orthopedics, she has advanced training in pelvic floor and vestibular disorders.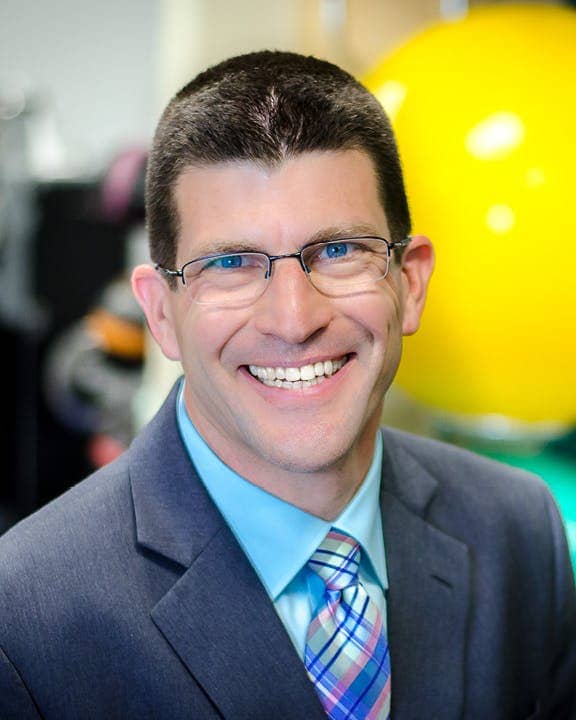 J.W. Matheson is a 1996 graduate of the Mayo Clinic of Health Sciences and a 2001 graduate of the first public APTA credentialed Sports Physical Therapy residency at Gundersen-Lutheran Sports Medicine in Onalaska, Wis. He is both a board certified specialist in sports physical therapy and a board certified specialist in orthopaedic physical therapy. Matheson completed his transitional DPT degree from the Massachusetts General Hospital Institute of Health Professions in 2005. He has also maintained his certification as a strength and conditioning specialist since 2000. Matheson is a clinical researcher and has authored and co-authored several peer-reviewed research articles about specific exercises for the spine, knee, and shoulder. He integrates clinical outcomes and functional measurements into his daily clinical practice and is currently working with several partners on different models of reimbursement based on rehabilitation outcomes.