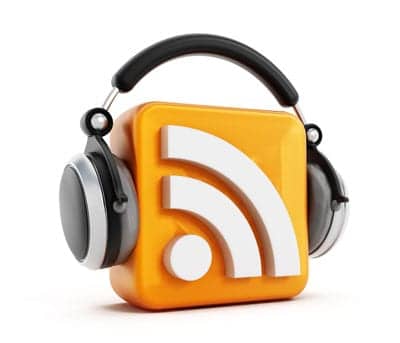 Join Frank Long, editorial director of Rehab Management. As he speaks with:
Kelly Waugh, PT, MAPT, ATP, Clinic Coordinator of Assistive Technology Partners and Senior Research Instructor in the Department of Bioengineering at the College of Engineering and Applied Sciences at the University of Colorado, Denver.
The use of custom contoured seating has dramatically increased for more than a decade but is it always necessary?
While the availability and quality of custom contoured seating products has improved—and may require less time to recommend than trials of off-the-shelf products or seating simulations—there is more to consider in determining whether custom contoured seating is best for a client.
Listen in for Waugh's informative review of the benefits and drawbacks associated with custom contoured seating. She also spotlights the market's current alternatives to custom contoured seating products.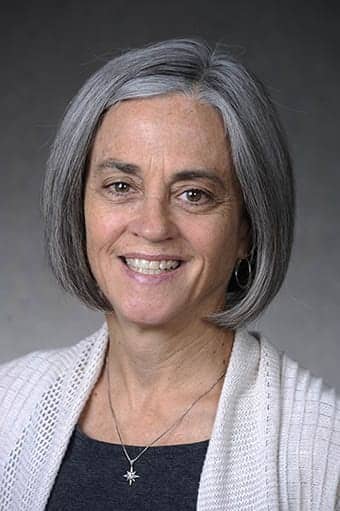 Kelly G. Waugh, PT, MAPT, ATP, is a Senior Research Instructor and the Clinic Coordinator at Assistive Technology Partners in the Department of Bioengineering at the University of Colorado Denver, Anschutz Medical Campus. She received both her BA degree in Human Biology and her MA degree in Physical Therapy from Stanford University in Stanford, California.
In addition to serving as Clinic Coordinator, Waugh provides wheelchair seating and mobility technology assessments, fittings and consultations for children and adults with a variety of disabilities, as well as sleep positioning assessments for children with severe neuromotor impairment. Previous to this post Waugh was the wheelchair seating specialist for Children's Specialized Hospital in Mountainside, NJ for nine years, with extensive prior experience working with individuals with severe physical and intellectual disabilities in institutional and group home settings.
After moving to Colorado in 2001, she developed and implemented a Sleep Positioning clinical service for The Children's Hospital's Assistive Technology Clinic during 2002-2004. Waugh is actively involved in the Rehabilitation Engineering and Assistive Technology Society of North America (RESNA), and she is a RESNA certified Assistive Technology Professional (ATP). Ms. Waugh served as chair of an International Organization of Standardization (ISO) committee that developed an international standard which defines measures of wheelchair seated posture and seating support parameters. She subsequently authored a clinical application guide to this standard through grant funding support from the Paralyzed Veterans of America (PVA).