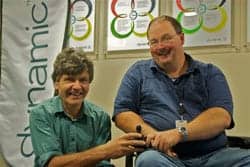 A new electronic control system for power wheelchairs is available through the New Zealand-based Dynamic Controls Ltd. According to a recent news release, the LiNX LE control system, conceived by Warren Pattigrew (pictured far left) offers users wireless programing and diagnostic tools.
The company notes that the LiNX LE is ideally suited to light-weight, indoor power wheelchairs and is designed to allow users to perform actions that may have been a challenge previously, such as turning on thick carpet. The system is also engineered to allow users to stop on a slope without rolling backward and maintain fine control at slow speed.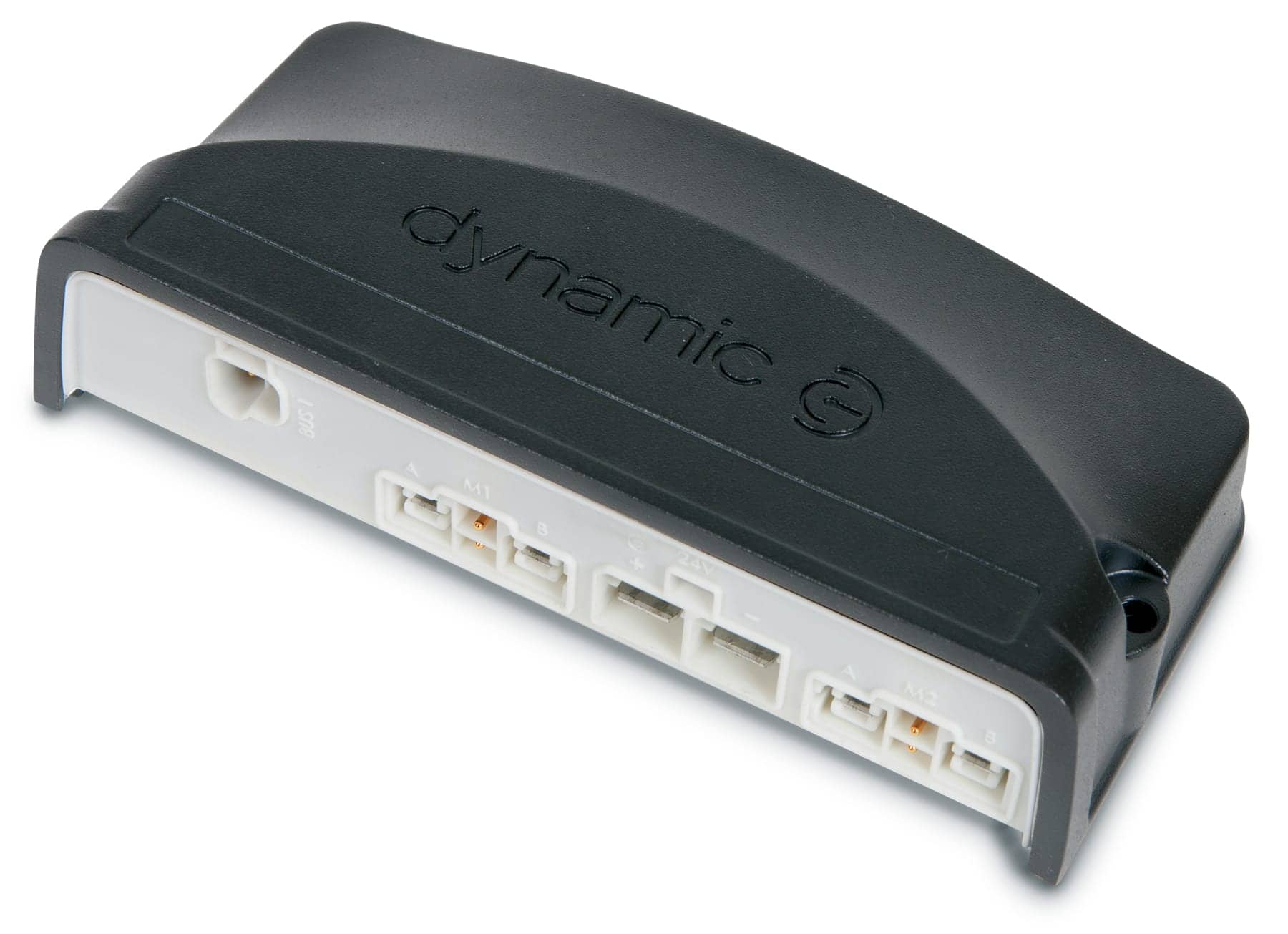 The release reports that the system uses a wireless connection between the controller and configuration tools in order to simplify setup and maintenance for therapists, technicians, and dealers.
For more information visit www.dynamiccontrols.com.
[Source: Dynamic Controls Ltd]