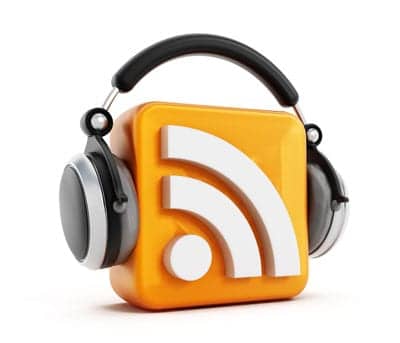 Join Frank Long, editorial director of Rehab Management, as he speaks with:
Justine Kohlman, vice president of Aquila Corporation, who spotlights the results of a Cleveland Clinic study that examines how alternating air pressure cushion use provides reliable and effective pressure relief compared to independent pressure relief. The study compares the Aquila cushion technology with the effects of weight shifts and pressure lifts in addition to comparing conventional and alternating cushion weight-shifting technologies. Listen to this podcast and find out:
Why pressure relief by itself is not always enough to provide reliable, effective protection against pressure injury.
How a person with a 15 cm x 8 cm sore went from sitting 2 hours a day to sitting 12 hours a day within 3 months, and reduced the sore to 6 x 5 cm.
How a cushion interrupts the constant pressure that causes pressure injuries and uses layers of foam and an alarm to protect against bottoming out.
Sponsored by Aquila Corporation

Justine Kohlman, Vice President of Aquila Corporation, graduated from Mankato State University with a BS in Elementary Education and a Minor in Early Childhood Education. For 11 years Justine was involved in education in LaCrosse, Wis, while raising her 4 children.
When Justine saw an opening at Aquila Corporation available she thought it might be time for a change. After a first visit with Steve Kohlman she was instantly intrigued and excited about the products he had invented. She wanted to make a change in her career and put her caring ways on a different path and she has never regretted that decision.
From that day Justine has been an employee of Aquila Corporation, where she often handles customer phone inquiries personally, explaining the products to anyone who needs clarification about function or customization. She also helps address insurance questions, provides assistance in locating a dealer, and guides callers through the ordering process.