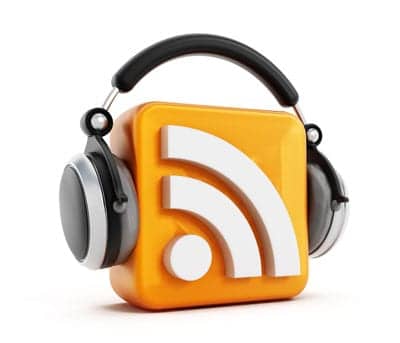 Join Frank Long, editorial director of Rehab Management and Physical Therapy Products, as he speaks with John Wallace, physical therapist, and chief executive officer of BMS Practice Solutions, Upland Calif.
What happens when your Medicare-covered patient wants to pay cash for covered services? Can you, the physical therapy provider, make that work?
John answers that question and clarifies critical issues about provider status with Medicare for handling cash-pay patients, including:
• The three relationships a private practice can have with Medicare.
• Differences in cash pay rules for Medicare Participating Provider versus Non-participating Provider.
• How to bill cash to Medicare for services to patients who don't want to bill Medicare.
For practices considering a move away from traditional preferred or credentialed provider status to a cash-based business, this is a must-hear program that lays out what you need to know to be successful.
John Wallace, PT, MS, OCS, had spent more than 30 years as a physical therapist when he realized he could make a far greater impact on the physical therapy industry and its patients by founding BMS Practice Solutions. He witnessed the business challenges that practice owners and managers faced firsthand in a variety of settings, including acute hospital, acute rehab, home health care, skilled nursing, sub-acute care, outpatient orthopedic, and sports medicine. He used this knowledge to create an extremely user-friendly physical therapy practice management system for the market. He remains deeply involved in helping his peers. John is a nationally recognized authority and speaker on rehabilitation revenue cycle management, coding, and compliance. He also served as a member of the APTA Board of Directors, Trustee of the Foundation for Physical Therapy, and Finance Officer of the California Physical Therapy Association.
Sponsored by BMS Practice Solutions