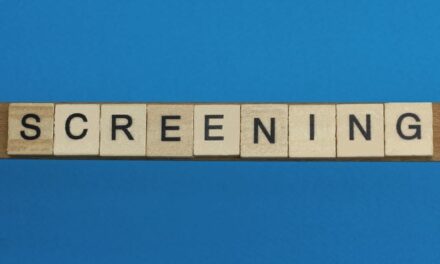 Parent Project Muscular Dystrophy nominates Duchenne to be part of Recommended Uniform Screening Panel (RUSP) for newborns.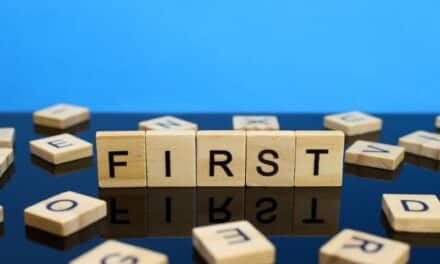 Kaweah Health is reportedly the first in California using the SafeGait 360º Balance and Mobility Trainer to help people learn to walk again.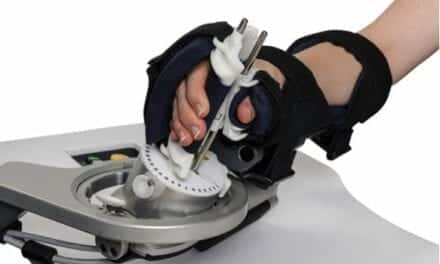 Tampa General Hospital has purchased and installed an InMotion ARM/HAND Interactive Therapy System at its Rehabilitation Hospital.
Home & Daily Living
Latest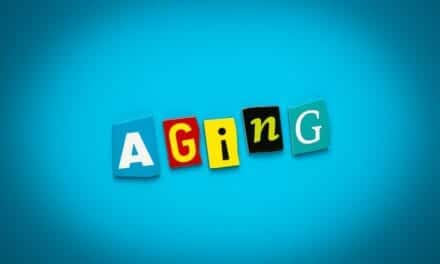 Four out of five Americans 65 and older want to stay in their homes as they age, according to an Associated Press poll of aging in place.
Seating & Positioning
Latest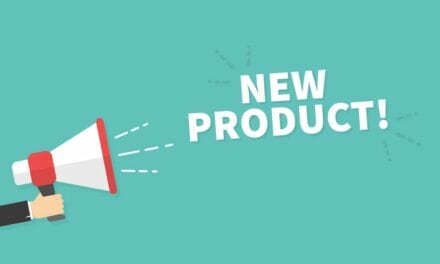 Ki Mobility introduces the AXIOM AS and ASP, reportedly the first field-adjustable, lightweight fluid cushions on the market.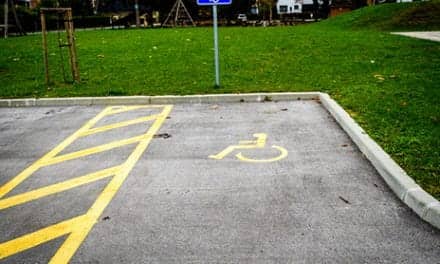 Here, we discuss some of the ways drivers with a disability can be more comfortable getting behind the wheel of a vehicle.
Orthotics & Prosthetics
Latest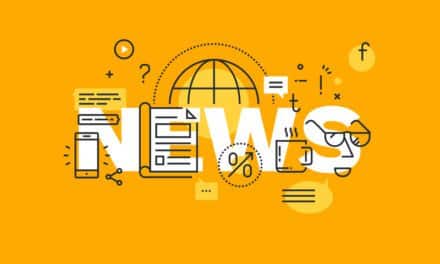 Two Ankle Foot Orthosis products from Elevate Dynamics have been accepted into Hanger Inc's Score distribution program.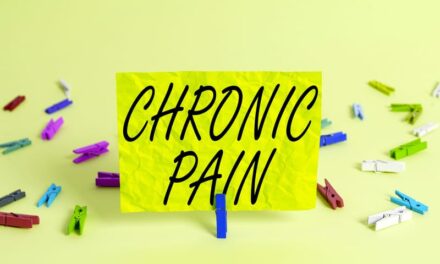 Researchers reveal a potential new way to treat chronic pain using anti-cancer drugs rather than opioid-based pain medication.
Education, Research
Latest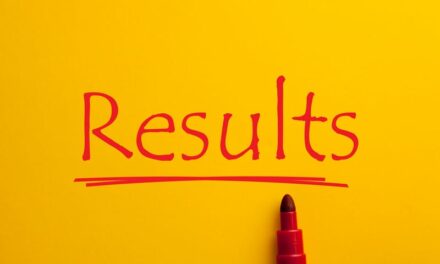 Moleac releases results from the SATURN study, designed to evaluate the safety and role of NeuroAiD for people with spinal cord injury.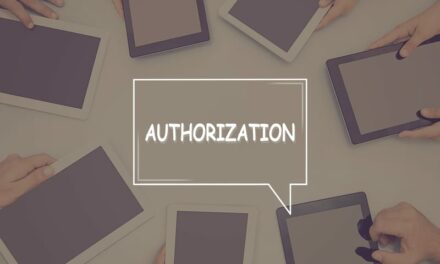 Össur's Empower Practice and Workflow Management system (Empower by Össur) now complies with CMS' prior-authorization requirements.