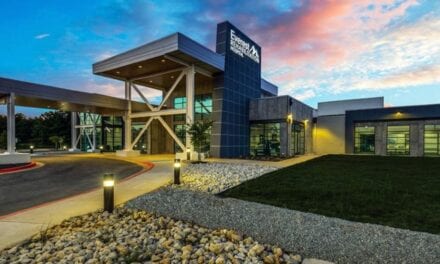 Everest Rehabilitation Hospitals announces the construction of its seventh $24M physical rehabilitation hospital location in Florida.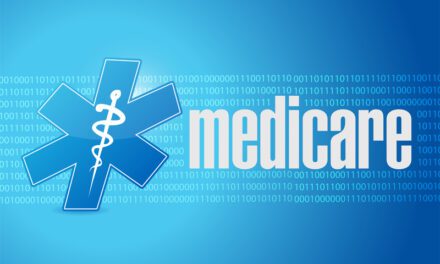 The number and severity of pressure ulcers suffered by Medicare residents in US nursing homes is substantially underreported, a study notes.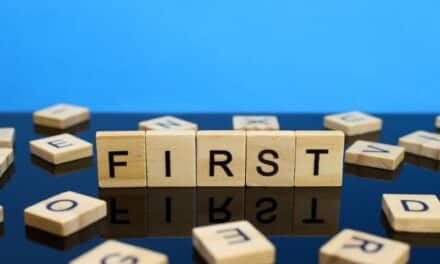 Kaweah Health is reportedly the first in California using the SafeGait 360º Balance and Mobility Trainer to help people learn to walk again.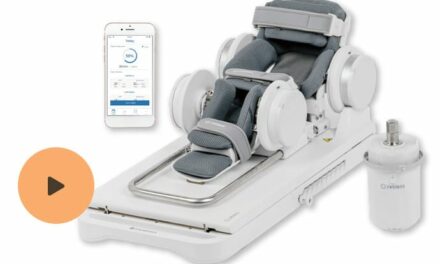 Rebless, H Robotics' robotic therapy device, earns the company a spot as a finalist in the Startup World Cup regional competition.
Home & Daily Living
Latest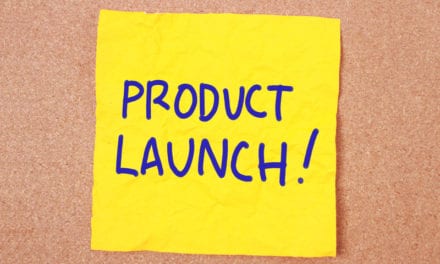 Pottery Barn launches The Accessible Home, a new product line designed for people living with disabilities, injuries, and aging in place.
Seating & Positioning
Latest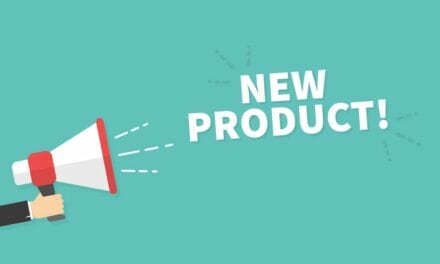 Ki Mobility introduces the AXIOM AS and ASP, reportedly the first field-adjustable, lightweight fluid cushions on the market.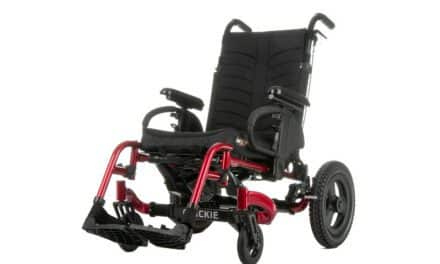 Sunrise Medical launches the QUICKIE ACCESS, a knee pivot manual wheelchair for independent propelling with the benefits of tilt and recline.
Orthotics & Prosthetics
Latest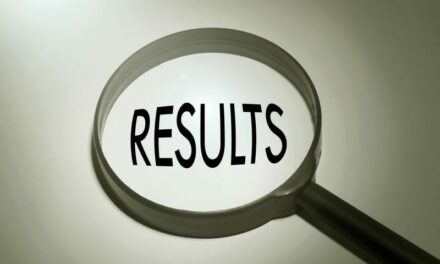 Orthotics and prosthetics provider Hanger Inc announces its financial results for the second quarter and six months ended June 30, 2022.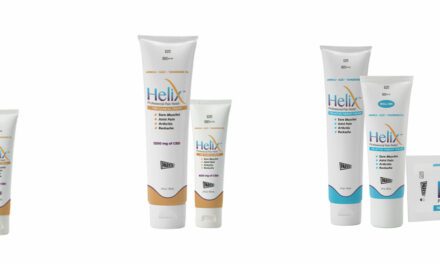 Parker Labs HELIX pain creams are available in three formulations – Tri-Active Therapy Cream, Helix CBD Therapy Cream, and CBD Clinical Cream.
Education, Research
Latest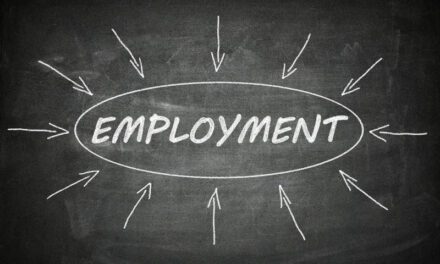 Interventions that connect youth with disabilities to employment sets the stage for a lifetime of contributions to the workforce.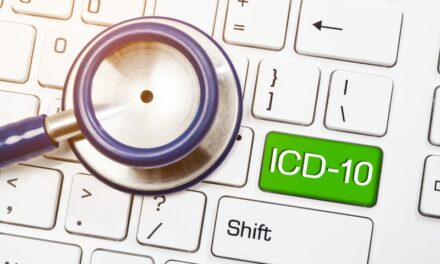 ICD-10-CM codes for LGMD and several of its subtypes will be fully implemented and ready for use starting this October, MDA reports.