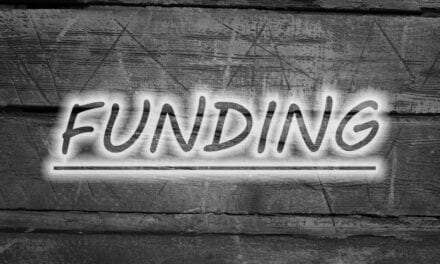 SOLVE FSHD announces its financial support to FSHD Canada Foundation's grant funding to facilitate FSHD biomarker research.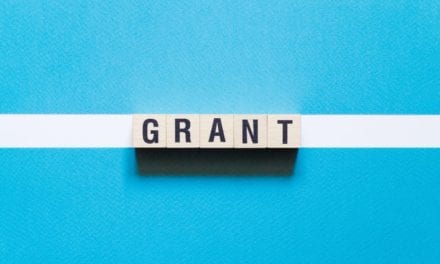 The Michael Ziegler PRIDE Industries Foundation recently received a Hearst Foundation grant to help fund its I AM ABLE employment helpline.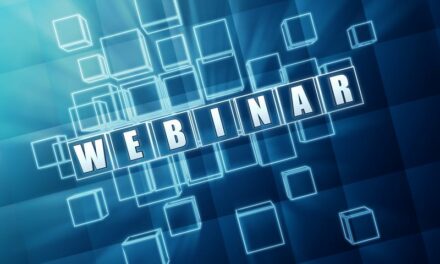 CureDuchenne released a webinar on the upcoming opening of U.S. trial sites for Pfizer's CIFFREO trial, a phase 3 study of a gene therapy.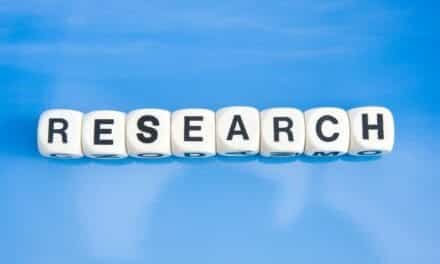 Researchers describe a novel way to reduce the energy people spend to walk as much as by half, which could have therapy applications.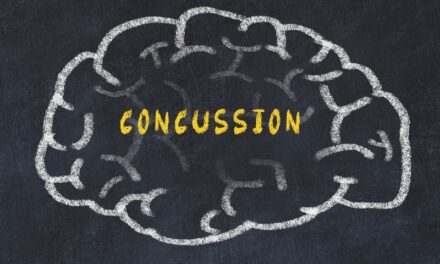 Telltale signs of concussion may be found in the gut, per a study by Houston Methodist, published in Brain, Behavior, & Immunity - Health.
Home & Daily Living
Latest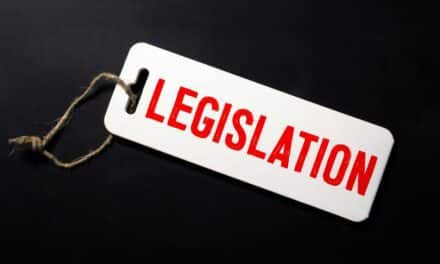 Right At Home applauds the Home Modification Tax Break Bill that empowers Americans to make decisions about where and how they age in place.
Seating & Positioning
Latest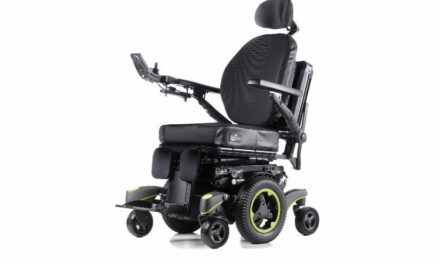 Sunrise Medical enhances its QUICKIE Q700 power seating portfolio with the launch of the SEDEO PRO ADVANCED, replacing the SEDEO ERGO.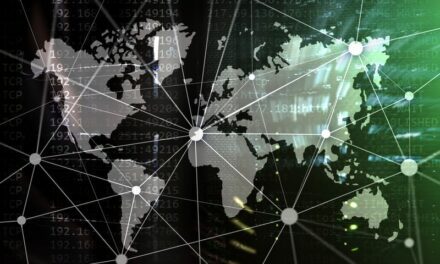 Todo Works Co Ltd announces that it will expand into the global wheelchair market with its innovative wheelchair products.
Orthotics & Prosthetics
Latest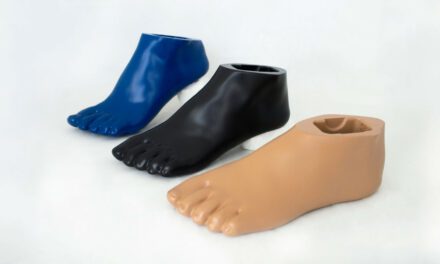 UNYQ is showcasing its new UNYQ FOOT, a collaboration with the Department of Veterans Affairs, at OTWorld in Germany, May 10-13.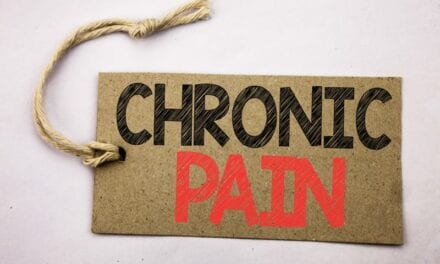 Using anti-inflammation drugs and steroids to relieve pain could increase the chances of developing chronic pain, according to researchers.
Education, Research
Latest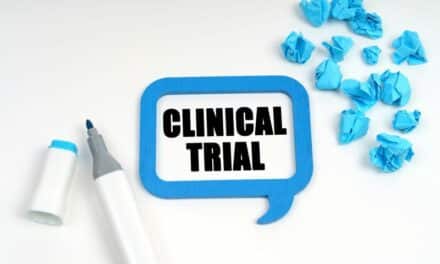 Synchron announces the enrollment of the first patient in the US clinical trial, COMMAND, for patients with severe paralysis.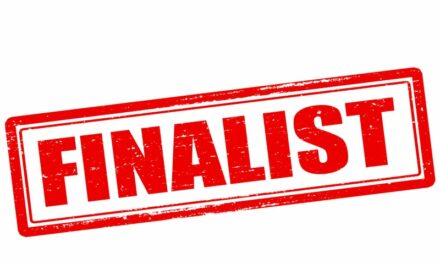 Weave has been named an SIIA CODiE Awards Business Technology finalist in the Best Healthcare Technology Solution category.