Shaholly Ayers, brand ambassador for consultancy firm Global Disability Inclusion LLC, will be walking in the Runway of Dreams Fashion Revolution fashion show and gala, which will take place Wednesday, September 5, in New York City.
Ayers, an amputee model, is reportedly the first to walk the runway at New York Fashion Week without a prosthetic.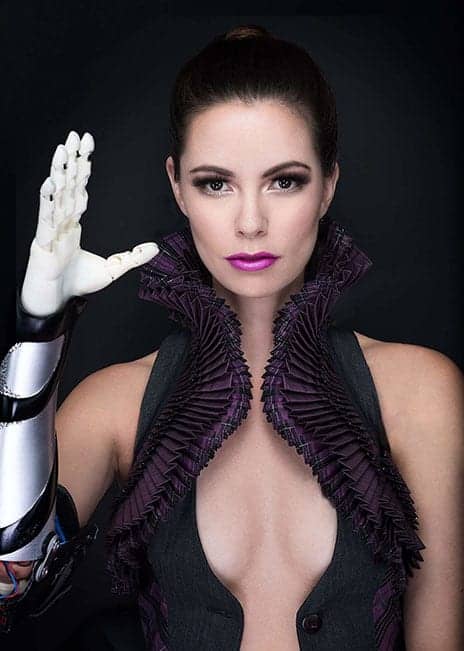 In addition, 10-year-old Keren Clay—a recent amputee as the result of a rare solid tumor cancer that she is currently fighting—is making her modeling debut at the event. She is currently undergoing radiation and chemotherapy treatment, and her goal is to walk the runway using her brand-new prosthetic leg.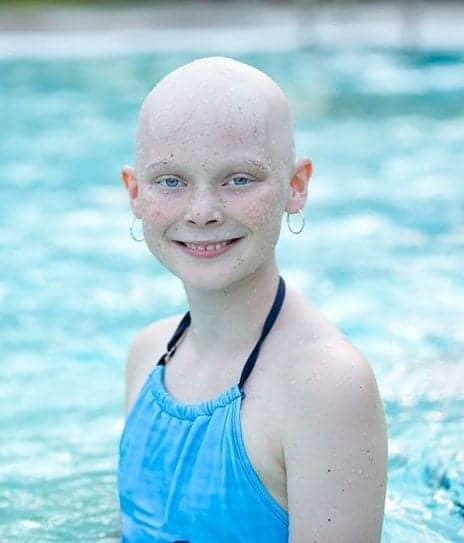 The Runway of Dreams Foundation is a fashion-focused nonprofit that works to broaden the reach of adaptive clothing and promote people with disabilities in fashion through inclusion, empowerment, and opportunity, notes a media release from Global Disability Inclusion LLC.
Global Disability Inclusion is a boutique-consulting firm providing disability inclusion strategies for global companies and US federal contractors. Its work helps companies realize the business benefits of including people with disabilities in the workplace, the workforce, and the marketplace, the release adds.
[Source(s): Global Disability Inclusion LLC, PR Newswire]