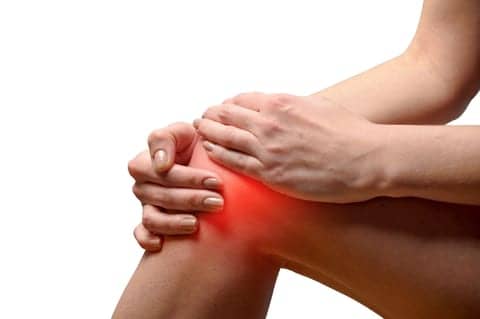 When a wearable low-intensity therapeutic ultrasound device was recently tested on humans, at least 75% of the study subjects who used the device demonstrated a minimum 20% increase in daily activity after receiving 6 weeks of ultrasound therapy daily. The study, led by Matthew D Langer, PhD, was presented at IEEE Annual Northeast Bioengineering Conference.
The study's abstract notes that long-duration, low-intensity therapeutic ultrasound (LITUS) is reported to have had promising impact in animal models to slow the progression of the disease and provide joint relief. To establish the effects of this technology on humans, two pilot studies were conducted using a novel, wearable platform for delivering ultrasound to evaluate the potential clinical benefits of ultrasound therapy on knee osteoarthritis. There was a pain-reduction effect from using ultrasound, as high as 52% in one study. Furthermore, initial data demonstrates that mobility may be increased for patients who are affected by mild to moderate arthritis of the knee.
The application of LITUS as a therapeutic agent for musculoskeletal disorders reportedly has received little study prior to the last decade. The trend in use is now shifting toward longer duration, according to the study, which notes that the US Food and Drug Administration has approved LITUS levels below 132 mW/cm2 for long duration use.
This research reportedly was conducted using a battery-powered, wearable LITUS device. This unit is designed with a transducer applicator the size of a coin that attaches to the skin with an ultrasound coupling bandage to deliver diverging beam ultrasound into the joint space.
Results of the study indicate that while a wide range of results were seen for the pain scores reported, there was an overall reduction of pain in both the active and the placebo groups. The average pain score decrease seen in the active group was 1.3±1.5, while the placebo group observed an average decrease of 1.5±1.9. These differences are statistically similar.
Furthermore, the study results reveal that the wearable LITUS device is usable for arthritic subjects on a daily basis as part of a regular routine. In the placebo controlled study, three out of four subjects that received active LITUS increased daily mobility more than 20% over four weeks of treatment.
[Source: National Institutes of Health]