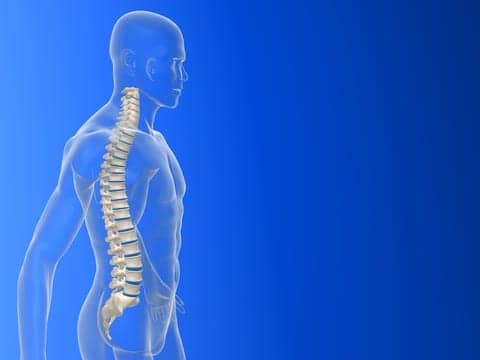 Several orthopedic surgeons recently analyzed and quantified the most frequently cited papers in lumbar spine surgery and to measure their impact on the entire lumbar spine literature. The results of their effort demonstrate the trends that are occurring specific to this subspecialty in healthcare.
Jeremy Steinberger, MD, Brank Skovrlj, MD, John Caridi, MD, and Samuel Cho, MD, joined forces to compile the leading 100 "classic papers" in lumbar spine surgery. The group of authors acknowledged that while new literature appears in prodigious amounts, there are few "classic" studies that produce lasting imprints in the field.
The researchers, based at Icahn School of Medicine at Mount Sinai, New York, NY, discovered that the most-cited paper was a 1990 work by Boden et al that described magnetic resonance imaging findings among individuals without back pain, sciatica, and neurogenic claudication. The study showed that spinal stenosis and herniated discs can be incidentally found when scanning patients.
The second most-cited study similarly showed that asymptomatic patients who underwent lumbar spine magnetic resonance imaging frequently had lumbar pathology.
Among the papers evaluated, the authors determined that the third paper most often cited among the medial literature was the 2000 publication of Fairbank and Pynsent that reviews the Oswestry Disability Index. This index is described as an outcome-measure questionnaire most commonly used to evaluate low back pain.
The authors reported that most of the papers originated in the United States, and most were published in Spine. Furthermore, the authors note, the majority of papers were published in the 1990s, with low back pain, biomechanics, and disc degeneration appearing as the leading topics.
[Source: Spine]