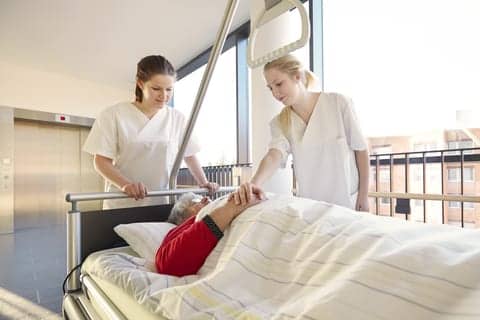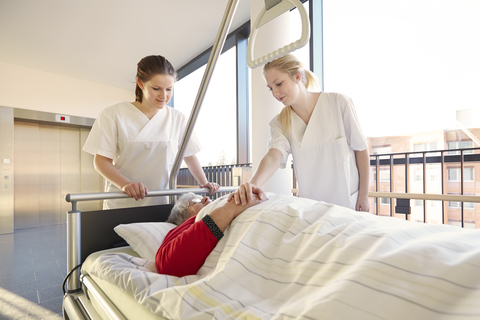 Recently published data from more than 200 patients affected by brain injury found that study subjects reported greater comfort lying in the neutral position compared to the conventional position. The results appeared in an article published in Deutsches Arzteblatt International that was authored by a team led by Heidrun Pickenbrock
The article was a multi-center randomized controlled trip that compared two positioning methods for immobile patients. Heidrun and the research team carried out the study among 22 centers in Germany and Austria, and discovered that lying in the so-called neutral position is more comfortable for affected patients. They furthermore found that mobility of hips and shoulders is improved compared with when the conventional method is used.
In the study, more than 218 immobile patients with a brain injury were placed in a conventional position or the neutral position for 2 hours. The positions differ primarily in terms of the load placed on certain body sections. In the neutral position, the body parts are aligned in order to prevent overextension and shortening of muscles and tendons. A survey among participating patients showed that the neutral position is experienced as more comfortable than the conventional position. Furthermore, a study of passive mobility showed that the hip and shoulder joints were more mobile after patients had been placed in the neutral position than after conventional positioning.
[Source: Deutsches Artzeblatt]