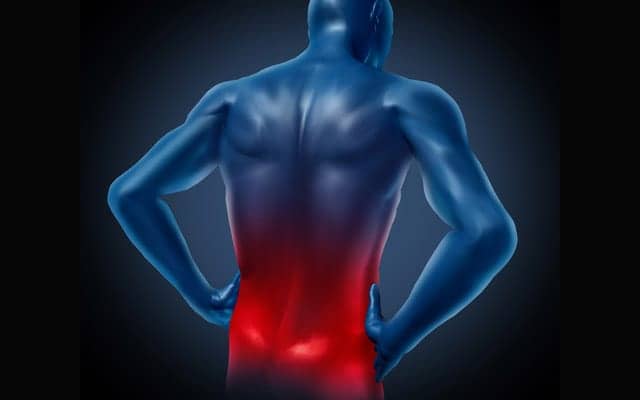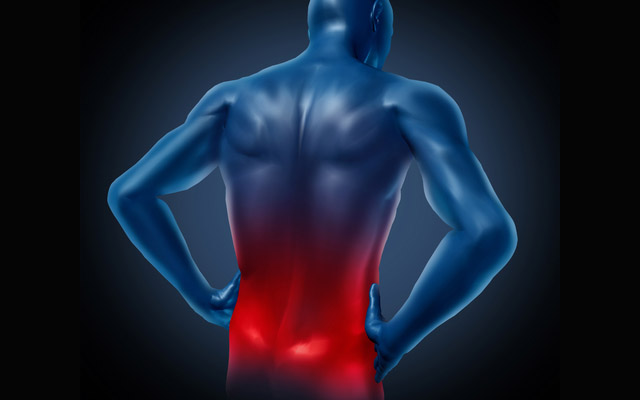 A new study in Journal of Bone & Joint Surgery determined there is significant benefit for patients older than 80 years who undergo surgical treatment for lumbar spinal stenosis with and without degenerative spondylolisthesis. The study also finds no higher overall complication rate, nor higher mortality for patients age 80 years and older compared to younger patients.
Approximately 47% of Americans age 60 years and older are affected by spinal stenosis, according to a media release from JBJS.
The media release explains that for the study, researchers reviewed Spine Patient Outcomes Research Trial data for 105 patients, age 80 and older, and 1,130 patients younger than age 80 with lumbar stenosis alone or combined with degenerative spondylolisthesis. Patient clinical characteristics, including age, sex, ethnicity, college and work status, body mass index (BMI), smoking, comorbidities, level of back and leg pain, self-assessment of general health, and treatment preference, were reviewed at baseline. Levels of pain, assessment of general health, complications, the need for revision surgery, and mortality were measured postoperatively for up to 4 years.
Of the patients who were at least 80 years old, 55.2% underwent surgery, opting either for spinal fusion (arthrodesis) or a laminectomy. Slightly more than 66% of the patients younger than age 80 did the same. At baseline, patients age 80 and older had a higher prevalence of hypertension, heart disease, osteoporosis, and joint problems, but a lower BMI, and a lower prevalence of depression and smoking. Among the other findings:
Averaged over a 4-year follow-up period, operatively treated patients at least 80 years of age, had significantly greater improvement in all primary and secondary outcome measures compared with patients at least 80 years of age who received nonsurgical treatment.
Both groups—under and over age 80—had comparable rates of complications during and after surgery, reoperations, and postoperative mortality.
Patients age 80 years and older had a significantly greater proportion of multilevel lumbar laminectomies (those involving three or more levels of the spine) compared with younger patients (60% versus 32%).
The benefits of surgery in patients at least 80 years of age were similar to those in younger patients, except for the outcome measures of pain and physical function, which were higher in the under age 80 group.
"This study demonstrates that surgery for the treatment of lumbar stenosis and degenerative spondylolisthesis provides significant benefit compared to nonoperative treatment in those patients over the age of 80," said lead study author Jeffrey A. Rihn, MD, an orthopaedic surgeon at the Rothman Institute and associate professor at Thomas Jefferson University Hospital in Philadelphia."Patients in this age group had significant improvement in their function after surgery and complication rates comparable to the younger demographic. Based on the results of this study, surgery should be considered a viable treatment option for these lumbar conditions in patients older than age 80. Future studies are needed to better assess the cost-effectiveness of surgery in this patient population."
[Source: Journal of Bone & Joint Surgery]