Össur, a provider of innovative non-orthopaedic and prosthetic technologies, salutes Team Össur members Bebe Vio and Ntando Mahlangu along with Össur Ambassador Jean-Baptiste Alaize and Paralympic sprinter Jonnie Peacock for their featured roles in Rising Phoenix, a new Netflix documentary about the impact parathletes have had on the world.
Rising Phoenix, which premiered on August 26 on Netflix, draws its title from fencing champion Bebe Vio's nickname, as she explains in the trailer, "Because a phoenix can live, and die, and burn, and live again." The documentary also features Prince Harry, the Duke of Sussex as well as notable parathletes Ellie Cole, Matt Stutzman, Cui Zhe, Ryley Batt, and Tatyana McFadden.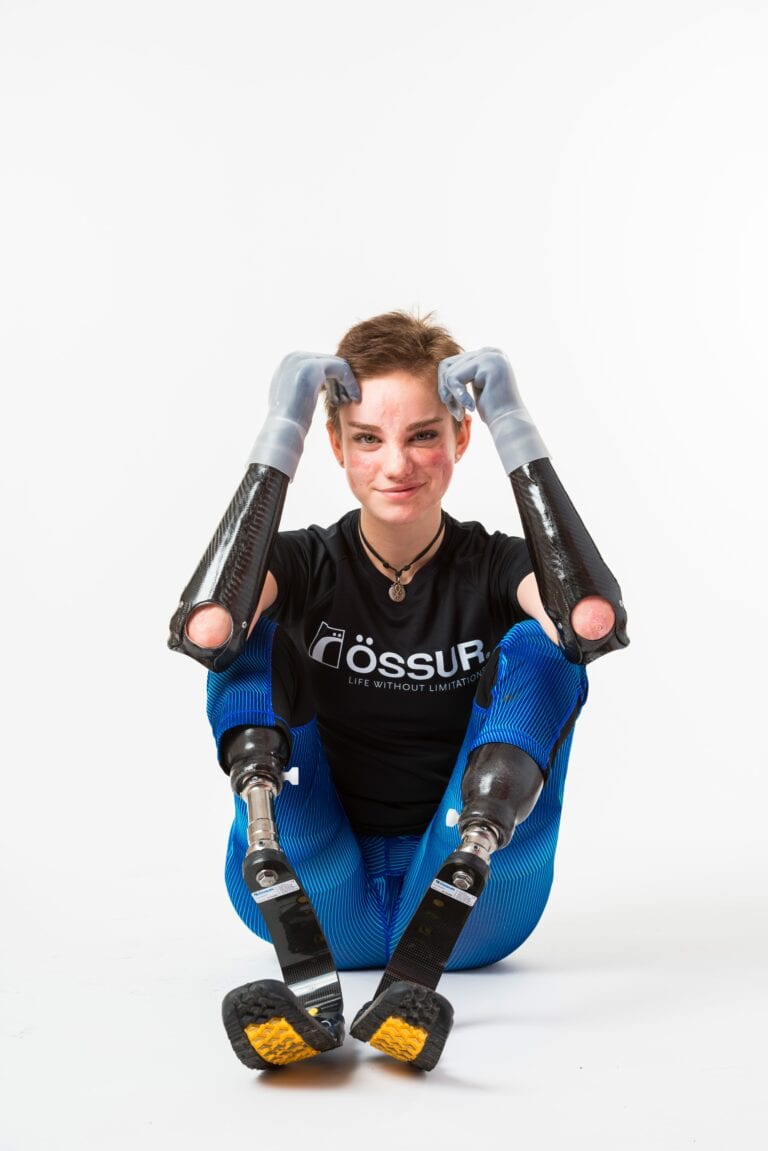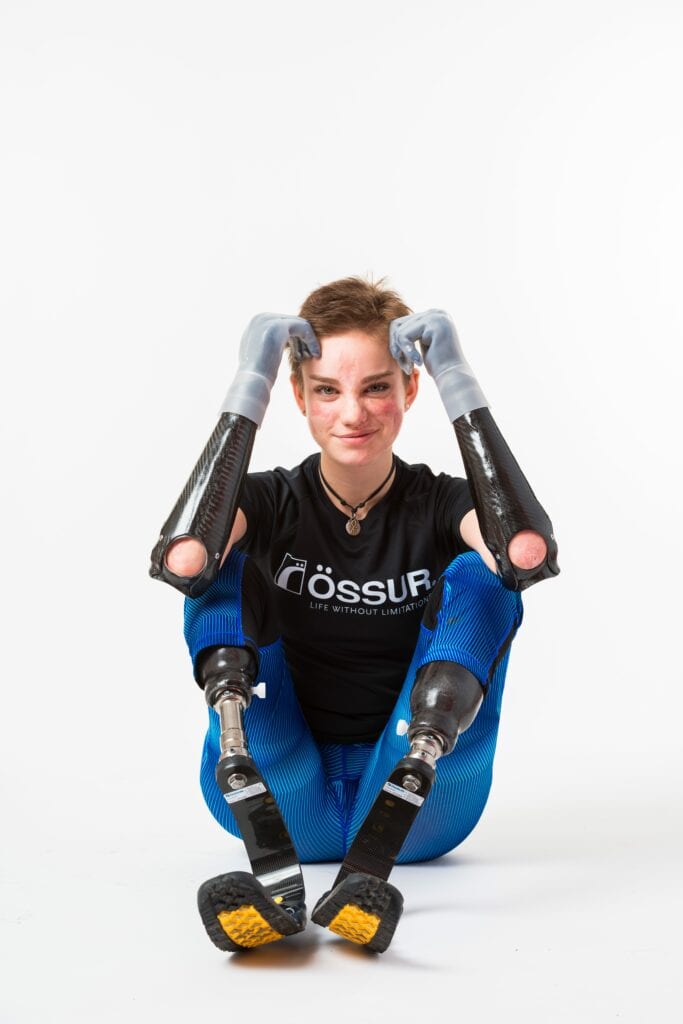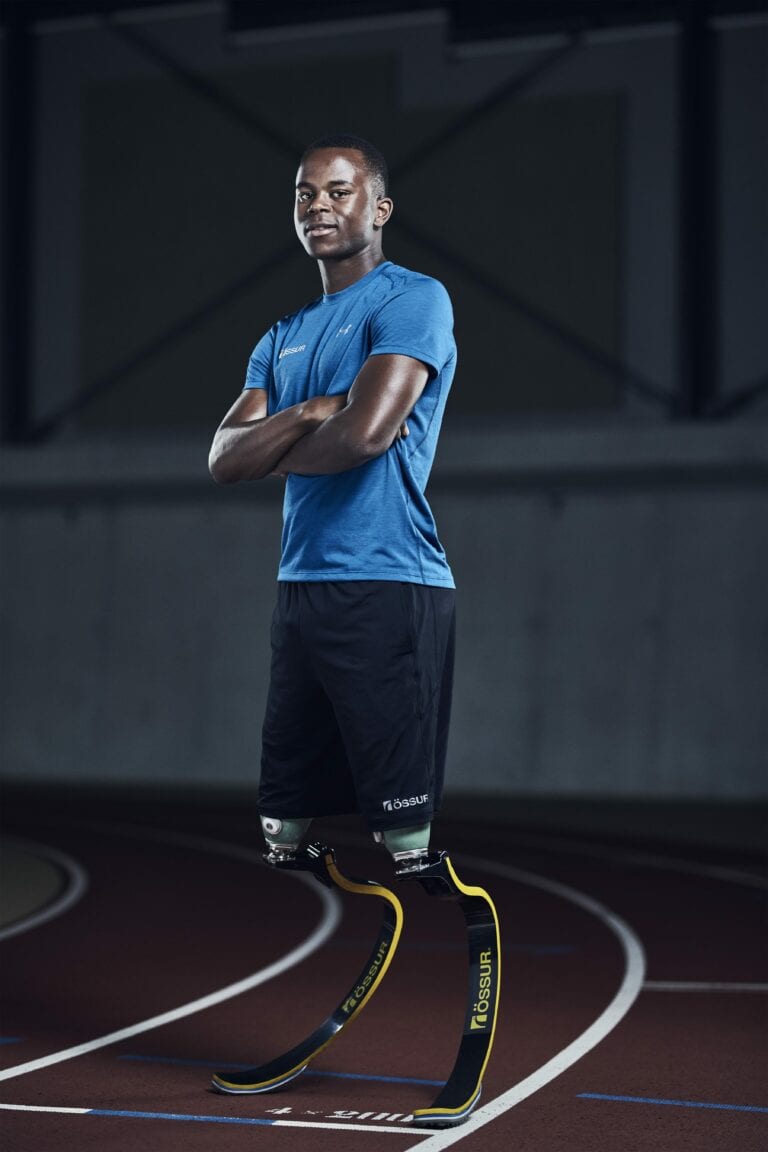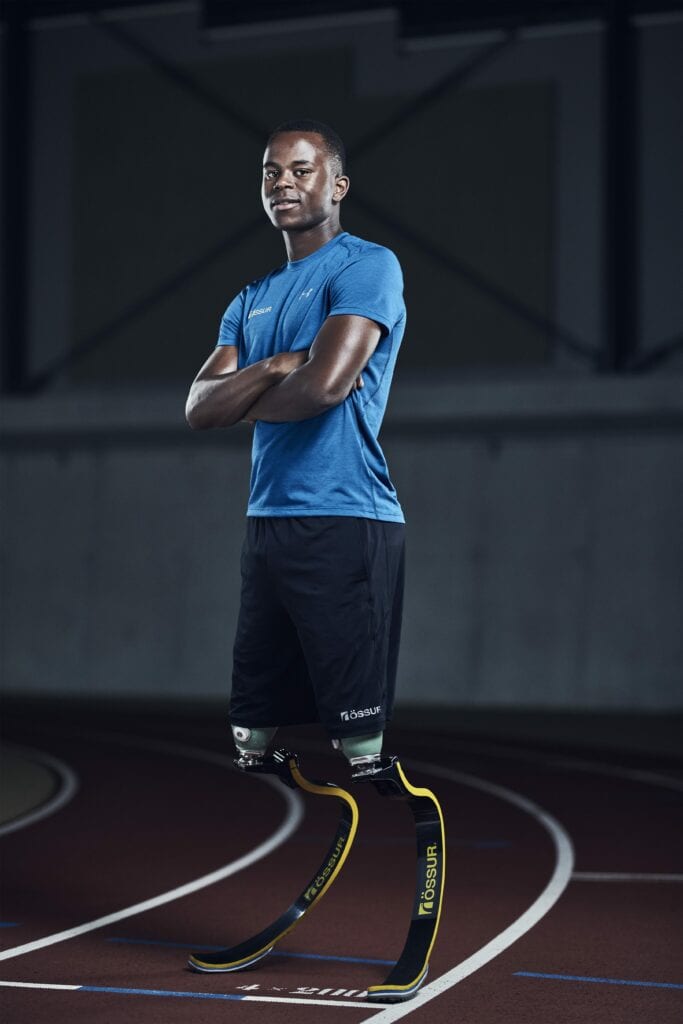 Össur's Cheetah running blade is featured prominently throughout the film, worn by several of the individuals as they demonstrate incredible acts of athletic prowess. The first sport foot of its kind when it was launched in 1996, the Cheetah was and has remained the uncontested "gold standard" for athletes with lower limb loss and limb difference ever since.
"We are pleased that Netflix, a major global streaming network, has chosen to dedicate such well-deserved attention to the Paralympic movement and especially to these extraordinary athletes, who truly embody the spirit of life without limitations.

"We look forward to celebrating this film and joining the worldwide audience in being inspired by these individuals' stories."

— Jon Sigurdsson, Össur's President and CEO
Rising Phoenix was produced by HTYT Films and Passion Pictures production in association with Ventureland and Misfits Entertainment. The film earned 90% positive score and a 97% audience rating, according to the website Rotten Tomatoes.
View the official trailer and a related music video on YouTube.
[Source: Össur]
---
Related Content:
These New Prostheses from Össur Are Designed for Less Active People
Össur Launches the Unloader One X Knee Brace
Össur and Alfred Mann Foundation Extend Agreement to Explore Mind-Controlled Prosthetics