Hanger Inc announces the promotion and hiring of two senior executives to lead its two business segments, effective November 2, 2020:
Regina Weger has been promoted to President, Products & Services;
Pete Stoy will join Hanger in the newly formed position of Chief Operating Officer, to lead the Patient Care segment.
"As we look beyond 2020 and the COVID-19 pandemic, we remain committed to ensuring Hanger is led by the strongest team, organized in a manner that maximizes our full potential. I am pleased to announce an internal promotion and welcome a new healthcare industry veteran to Hanger.

"Together these appointments demonstrate our commitment to a culture of building leaders, and will ensure our long-term goal of driving sustained growth for the benefit of all stakeholders."

— Vinit Asar, President and Chief Executive Officer (CEO) of Hanger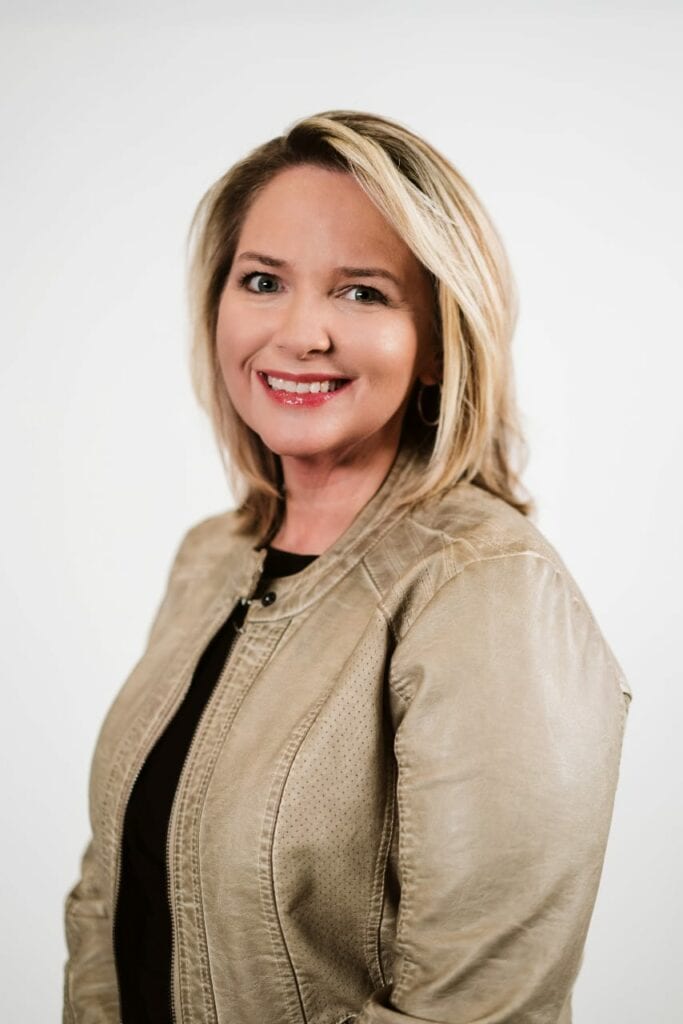 Regina Weger joined Hanger's national provider of orthotics and prosthetics (O&P) componentry distribution, Southern Prosthetic Supply (SPS), more than 20 years ago. Weger assumed increasingly larger and more complex roles in customer service, marketing, sales and operations, until she became SPS President in November of 2019.
As President of Hanger's Products & Services segment, Weger will now also oversee Hanger's Accelerated Care Plus (ACP) therapeutic solutions subsidiary. She will continue to report directly to Hanger's President and CEO, Vinit Asar, and serve on the Senior Leadership Team for Hanger.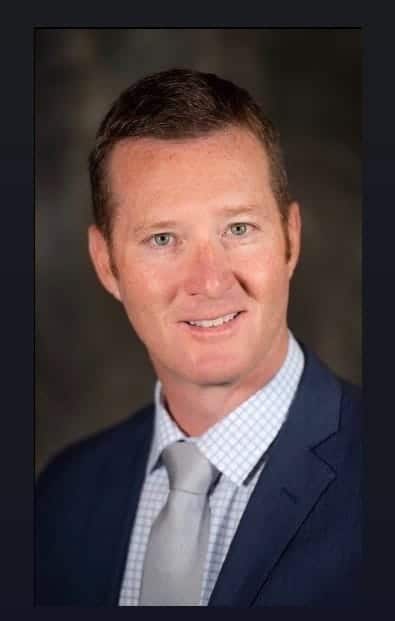 Pete Stoy brings nearly 20 years of healthcare experience to Hanger with leadership in large, complex organizations, and designation as a Fellow of the American College of Healthcare Executives (FACHE). He joins Hanger from the healthcare business of Sodexo, where he most recently served as East Region President, responsible for all operations, including thousands of provider and hospital-based support service employees.
Prior to this, he served in leadership positions at McKesson where he oversaw the multi-billion dollar McKesson U.S. Pharmaceutical Health System segment, and also held senior positions in hospital sales and pharmaceutical distribution during his 13-year employment at Cardinal Health. 
The new position of Chief Operating Officer aligns the Company's Patient Care segment to reflect the increasing complexity, growth opportunities, and interdependencies of clinic operations, sales, marketing, supply chain management, as well as strategic oversight of Hanger's corporate and business development programs. Stoy will report to President and CEO Asar. 
[Source(s): Hanger Inc, Business Wire]
---
Related Content:
Hanger Inc Taps Mark M. Jones, MD, for Board of Directors
Hanger Inc Taps Michael Oros as VP
Hanger Inc Pledges to Be Diverse and Inclusive